Spring fragrance: Three tips for choosing your spring perfume and scent
A new season calls for a new fragrance. Here are three things you should know before buying a new perfume for spring, including the newest trends and what scent layering actually means.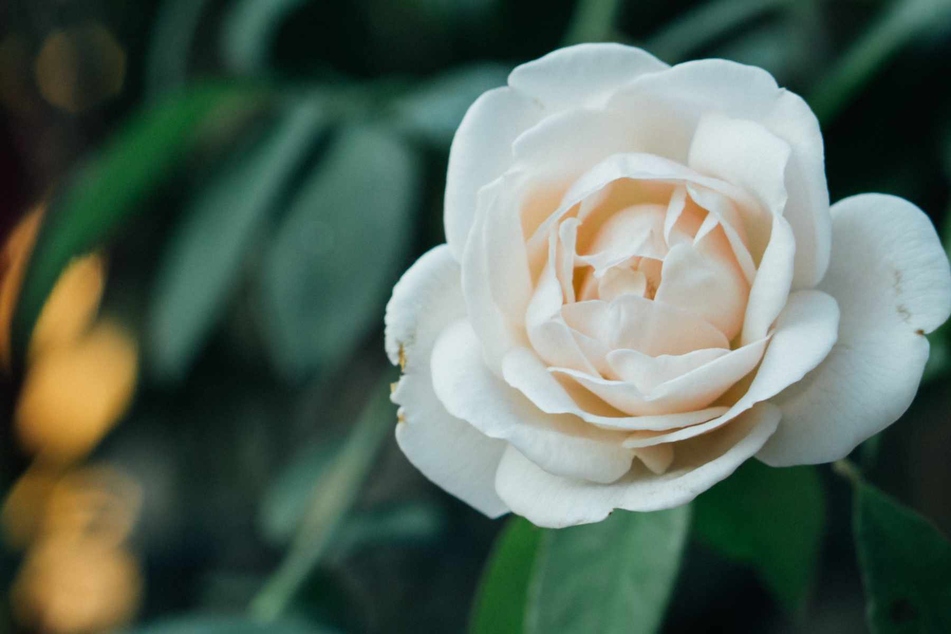 Spring isn't just in the air, it's everywhere. That means it's time to ditch your winter perfume for something lighter.

But before you go grabbing some random new fragrance or something your favorite TikToker suggested, there are a few things to keep in mind.
You can do better than the bestseller. And you can find something truly you, unique, and on point with the latest beauty trends.
Here's how to even define a spring perfume, what's hot for this spring 2023, and how scent layering can help.
What defines a spring fragrance in 2023?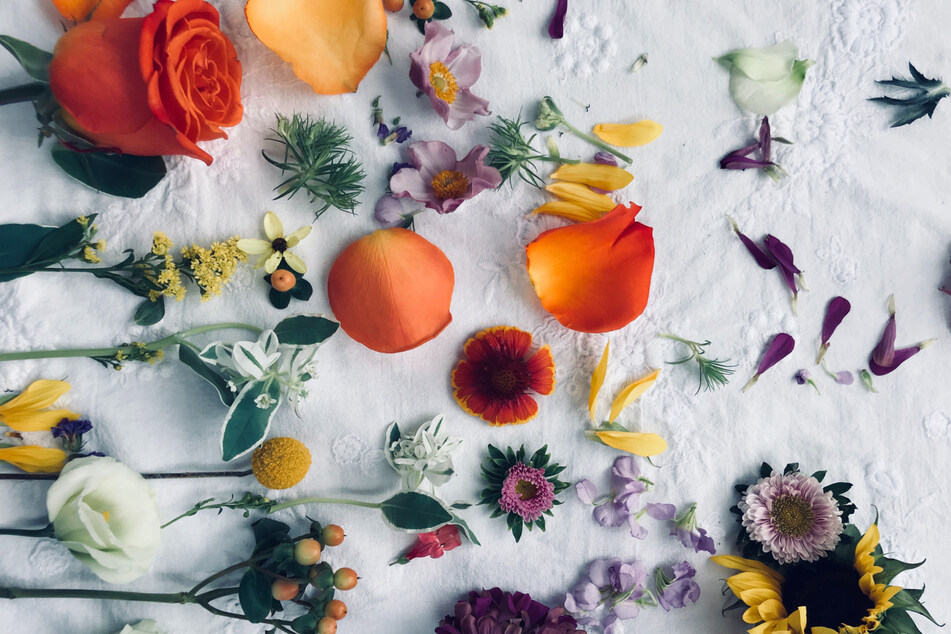 The nose knows!
Fragrance lovers usually like changing up their perfume or cologne for each season because the weather and the temperature change how a scent smells on your skin. When the weather is warmer and sweat is a factor, fragrances evaporate and fade faster than in the winter or fall, when they tend to hang around. In other words, warm weather perfumes usually include softer and lighter notes than their cold weather companions.
What defines spring fragrances is a sense of delicacy, flowers, and greens. After all, these are the hallmarks of spring.
And in 2023, there are more options than ever when it comes to fragrance direction.
What kind of fragrances are in this spring?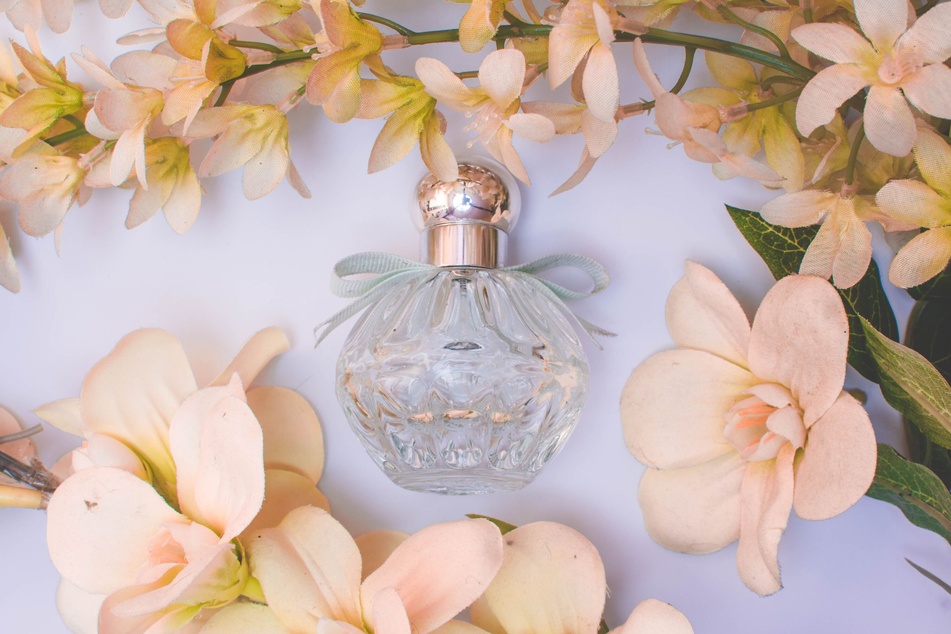 Delicacy defines spring fragrance, but this spring, strong scents are key, as multiple perfume experts agree.
Look for floral scents like rose and peonies that hit hard, but are still elegant. A fragrance with a vanilla note, ones with citrus and caramel, or something nutty like pistachio will wow this season.
Per "perfume TikTok," spring fragrances with vanilla or a sweet and musky base are in this year.
Strong green fragrances are also a safe bet. Dara Quinlan, Vice President of Fine Fragrance Development at Firmenich told InStyle, "Following the wellness trend, scents that are green and fresh, signaling a sense of naturality" are trending.
Big, bold floral and fruity fragrances are the real winners. But one that boasts a gourmand base, like Billie Eilish's debut fragrance, screams fashion and taste. Also, fragrances that boast blooms mixed with smoke, like Tom Ford's Cherry Smoke, are very in.
Musk is also having a moment. Though as founder of Ellis Brooklyn Bee Shapiro told Marie Claire, this kind of scent takes patience.
"I'd recommend exploring musks, as they're very close to the skin and give this intimate feel," she said.
Spring 2023 is about bold scents with a sense of adventure, which is where layering comes in.
What does scent layering mean?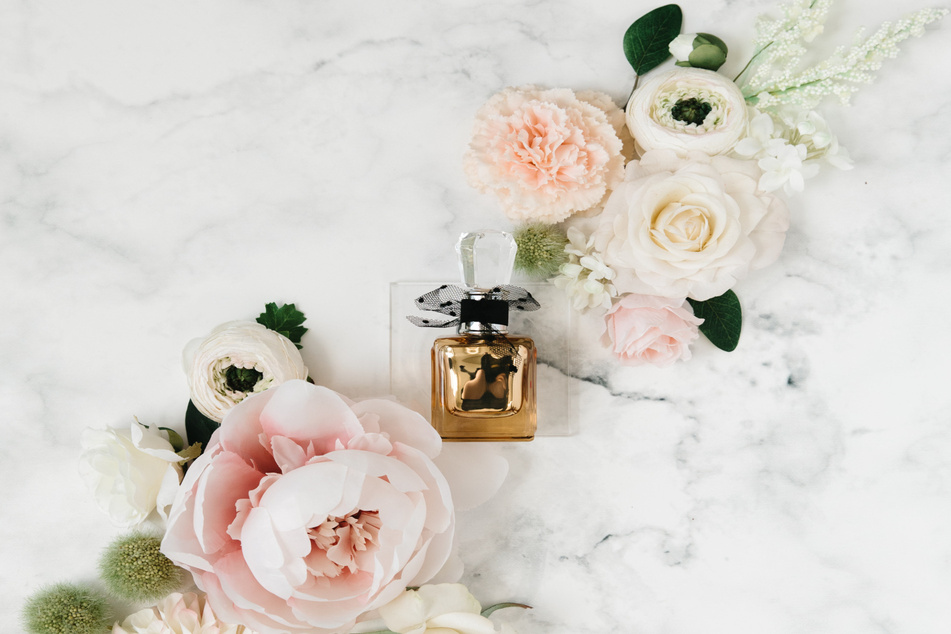 Scent layering is a simple idea. It's about applying fragrances along with different products, from lotions to perfumes, hair oils, and body mists.
And yes: body mists are back, but they aren't like the sickening scents of the early 2000s.
Different products worn together allows perfumes to unfold and stay on the body in diverse ways.
There are also interesting options of scents being turned into other beauty products, which can up their versatility. A scent smells different if it applied to your skin as an oil, lotion, spray, or mist versus as a perfume.
Meaning: you can create your own unique spring scent with a floral perfume and a vanilla hair oil paired together, for example.
There are endless options, and layering is an art in itself. The rule of thumb is to put on the most powerful scent last. Beware, it all takes some experimentation.

You can also keep things simple: spritz a little body mist on after your skincare routine and dance through it like you haven't got a care in the world.
Fragrances for spring 2023 are bold and include strong notes with flowers, gourmand, or smoke. You can make your scent unique by experimenting with different layers – and feel fresh as a spring daisy in no time.
Cover photo: Unsplash/Camille Paralisan