Abby and Brittany Hensel now: What are the world's most famous conjoined twins up to in 2023?
New Germany, Minnesota - Abby and Brittany Hensel might just be the most famous conjoined twins in the world. Now that they are 33, how are Abby and Brittany Hensel now?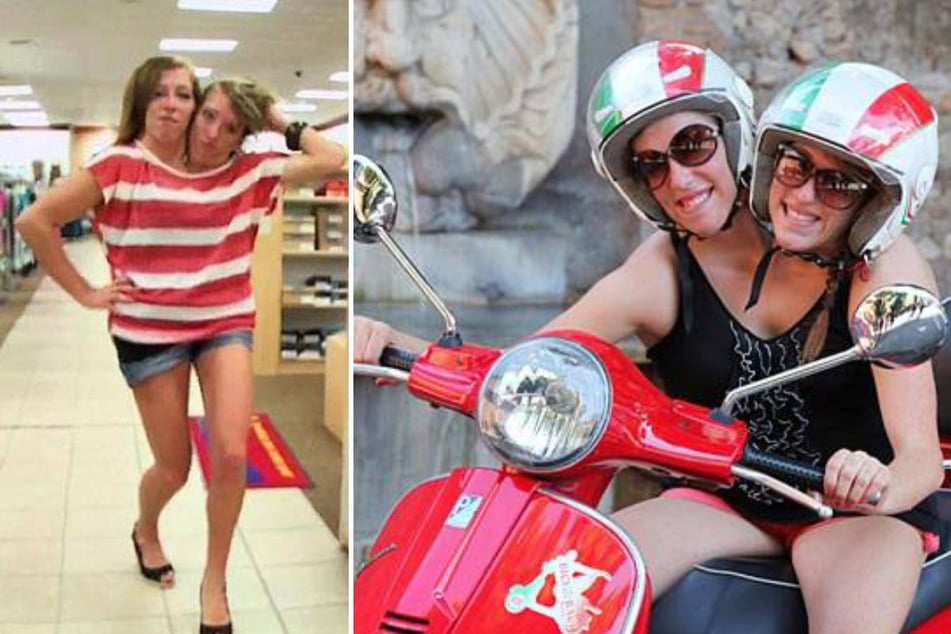 When the Hensel twins were born in Minnesota in on March 7, 1990, doctors warned their parents that the girls would probably not survive the night, the Daily Mail reported.

The reasoning was that conjoined twins are the result of a single fertilized egg that failed to separate properly in the womb – making them the rarest form of conjoined twins.
With two hearts, two stomachs, three kidneys, four lungs – two of which are connected - and a shared liver, chest, circulatory system, and nervous system, the chances were not high that they'd survive.
From the waist down, Abby and Brittany use all the same organs, including the intestines, bladder, and reproductive organs.
Their parents never considered separating the twins for fear that one or both would die or be left with severe disabilities. Their mother Patty didn't even know she was expecting twins until her daughters were born.
Doctors didn't realize the seriousness of the situation until the mother-to-be came to the local hospital to give birth. After delivery, the babies were immediately taken to a clinic in the next major city.
"The pediatrician said my babies were fused together and had two heads," Patty Hensel recalled in a 2006 interview with the Daily Mail. "He was very direct, but absolutely correct. When we first saw them, we thought they were beautiful."
How did Abby and Brittany become so famous?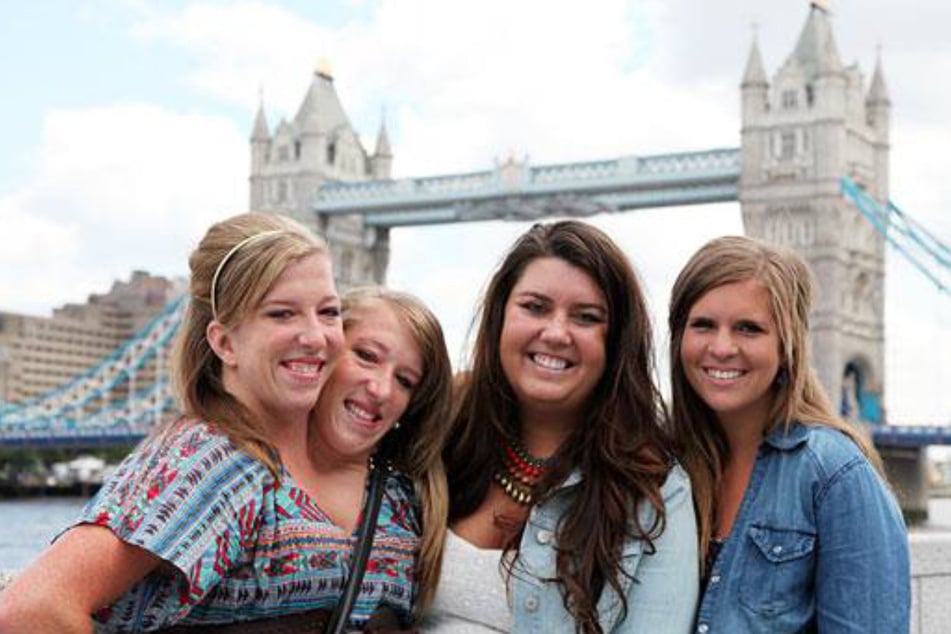 Although Abby and Brittany are more susceptible to colds and have suffered from pneumonia a number of times, they both say they are in good health despite a series of surgeries.

A third undeveloped arm was removed from their chests while they were still infants, and a curvature of the spine was corrected. At the age of twelve, the pair had their chest cavity expanded to help prevent breathing problems.
For the most part, Abby and Brittany's parents kept them out of the spotlight in the years after their birth. Once they grew up, though, the sisters began sharing their lives on social media, primarily posting photos and stories on Instagram and Facebook.
The world first saw the two sisters back in 1996, when Oprah Winfrey (67) hosted them on her show. They also starred in several documentaries, including Joined for Life, Extraordinary People: Twins Who Share a Body, and Abby and Brittany: Living in One Body.
The sisters used the documentaries to talk about their everyday lives as conjoined twins, and how they learned to live fulfilling lives with different passions and interests: Abby, for example, loves math, while Brittany is a born writer.
What do Abby and Brittany Hensel do for work?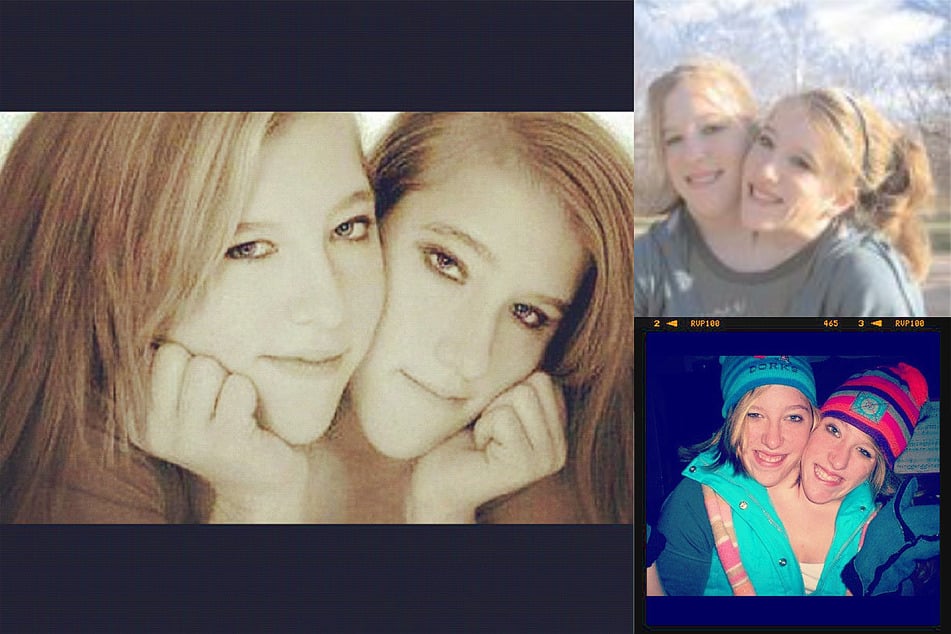 In many ways, Abby and Brittany enjoyed a perfectly normal life. They attended school and have always been extremely social, with friends and family always being supportive.
Managing everyday life together and overcoming life's obstacles is no problem for the two of them. They even passed their driver's license test together and playing sports is a big part of their life.
They graduated from high school and enrolled at Bethel University in Arden Hills, where they graduated in 2012. They have since become school teachers.
Where are Abby and Brittany Hensel now?
Today, the 33-year-olds lead a quiet life in their hometown. After the conclusion of their TLC series, the Hensel twins have decided to step away from public life, opting instead for privacy.
Neither have posted on their joint Instagram account for many years, as of writing (April 2023). After years of media attention, interviews, and shows, Abby and Brittany Hensel likely want to lead a life out of the spotlight.
According to Distractify, Abby and Brittany are still working as elementary school teachers in New Brighton, Minnesota. As of 2018, they are work on two separate part-time contracts supplied by the school, and are living a happy (and private) life.
Both consider teaching to be the perfect career choice. As conjoined twins, the pair saw it as the perfect opportunity to teach children not only math, but about tolerance and mutual acceptance.
Cover photo: Montage: Screenshot Facebook/Abigail and Brittany Hensel, Screenshot Instagram/abbyandbrittany