Fashion fall guide 2023: An inside scoop on this season's top trends
With fall fashion on everyone's mind, TAG24 has the inside scoop from stylist Lindsay Rose Rando on the latest trends to look out for this season!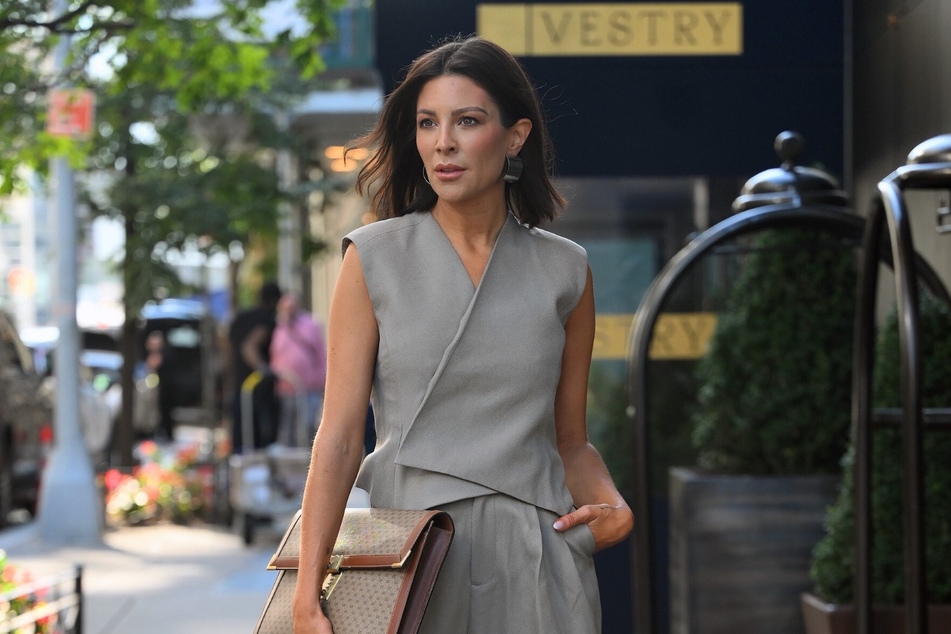 It's only pumpkin spice lattes and hoodies from here on out as fall has officially arrived.
Cozy season is upon us, and with it comes layered clothing, spiked apple cider, and colder nights.
But don't just stock up on bulky sweaters and gray sweatpants just yet.
TAG24 has the tea on what everyone should expect this fall when it comes to the latest styles and up-and-coming trends thanks to Bobbles & Lace CEO Lindsay Rose Rando!
Read on to see what looks will be dominating the streets this season.
What fashion trends are coming in fall 2023?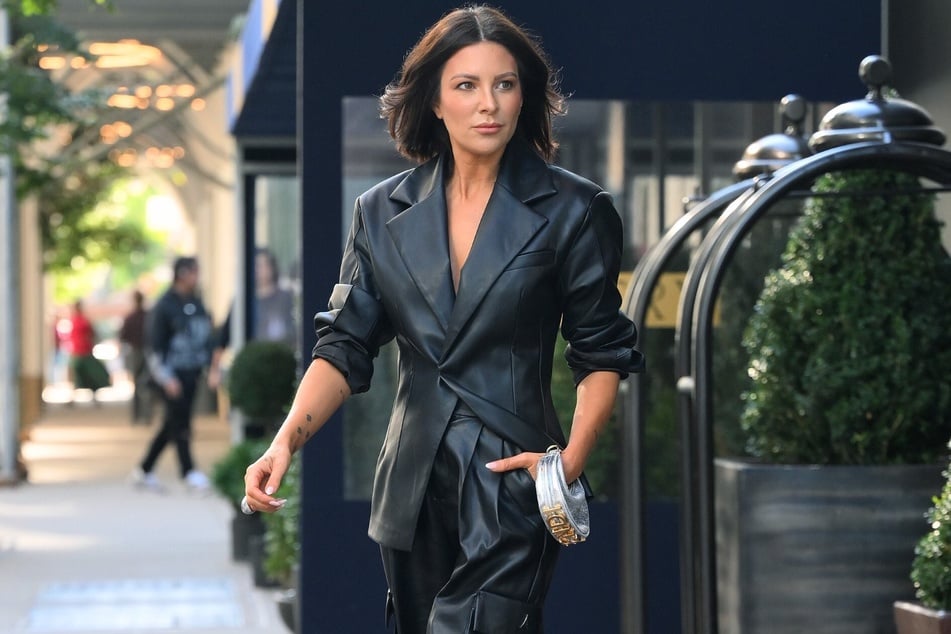 When it comes to the trendy looks that everyone should be on the lookout for this season, Rando dished that "comfort" will be a big theme this year.
"Rarely do fashion and comfort collide. Look out for two major shoe trends this season, and your feet will love you for them!" she told TAG24.
"Ballet flats and loafers. Snag this trend and pair it with baggy trousers or cargos."

As for which will be this season's must-have colors, Rando insists that nobody will be caught dead without red!

"It is all about classic red this season," she explained, adding: "Also dominating Fashion Week was a Pacific Ocean blue tone. Out with the traditional burgundy and olive green and in with the new!"

Which celeb's fall style will be most impactful this season?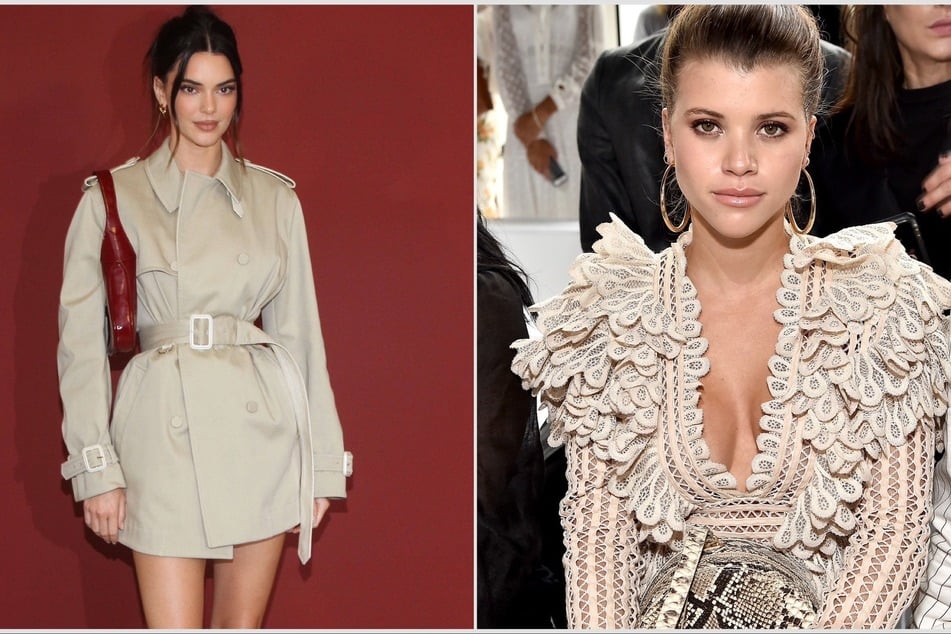 Now, when it comes to the A-listers, there are many whose looks tend to become trend-setting.
"Celebrity style always makes in mark on mainstream fashion and this fall is no different," Rando said, noting which celebs will probably make this most noise this autumn.
"Enter Sophia Richie, Katie Holmes, and Kendall Jenner. This relaxed luxury style is a major shift from season's past."
Last, but certainly not least, it's also spooky season, and for those looking to save a few bucks this Halloween, Rando once again has a hot tip for shoppers.

"Being in the retail world, Halloween starts the stop watch to the Christmas spending season. When building a fall wardrobe on a budget, opt for classic hero pieces that can give you more longevity."
"A new blazer or trench, jeans, and fresh new loafers are all you need to update your fall look. To capture the oversized blazer look, consider buying one in the men's section of a second hand store."
Cover photo: Collage: Elder Ordonez / Splash News