Gen Z is all about wired headphones – here's why
By now, you've probably noticed that many Gen Zers – and even some millennials – have been using corded headphones in interviews, TikToks, podcasts, and more. But why?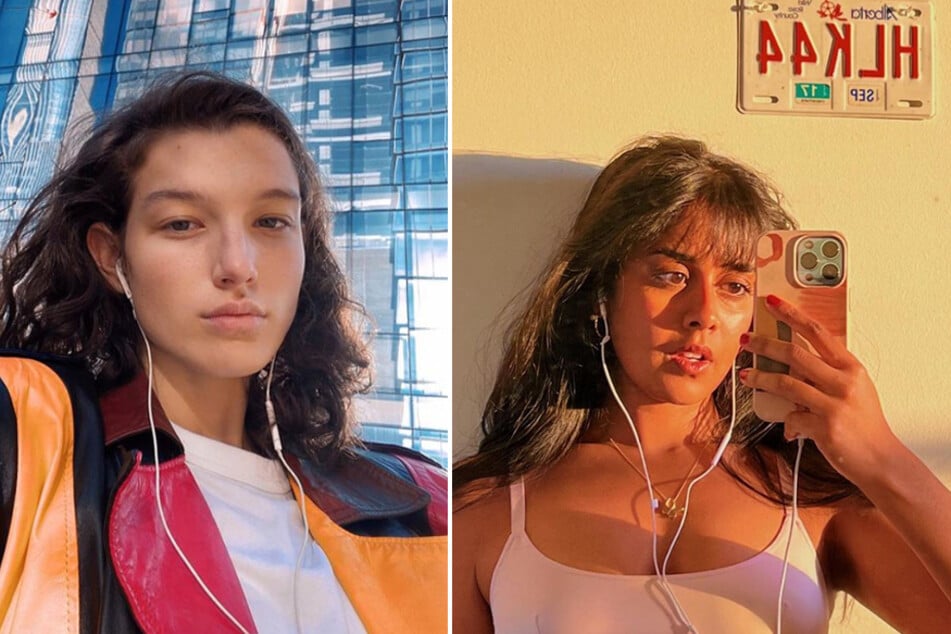 Those who lived through the glow-up of headphones need not be told of the benefits of cordless earbuds.
But every benefit has a downside, and that's something Gen Z seems to capitalize on. Whether it be their fashion choices or music obsessions, there's a rhyme to Gen Z's reasoning for nearly everything they've deemed "in" or "out."
Though I hate to admit it, I think it's time we start listening.
Think about it: How many times have you been at the gym when one of your Bluetooth buds falls out, creating an unprovoked game of hide-and-seek? How about the pesky situation of taking in some tunes by way of AirPods whilst drinking coffee when, suddenly, one falls out and plops into your cup of morning Joe?
Once you find your rogue earbud, it's either covered in god knows what from a nasty gym floor, or completely ruined due to the fact it was submerged in caffeinated goodness for no less than 10 seconds.
But if you're thinking the younger generation is solely into corded headphones because of the numerous drawbacks of Bluetooth earbuds, you'd be (partially) incorrect.
Here are three valid reasons why Gen Z is geeking out over corded headphones.
Corded headphones: In defense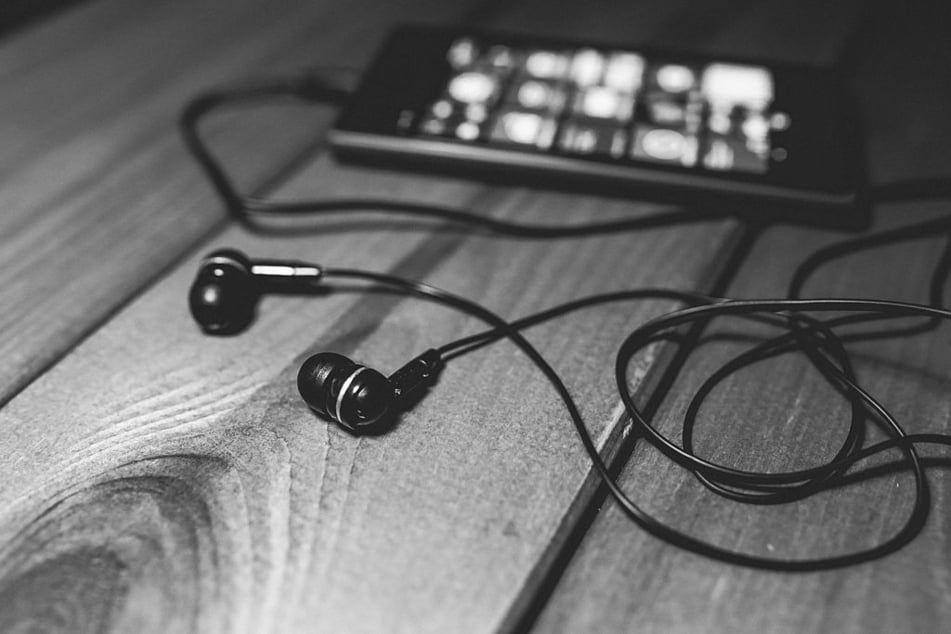 Let's face it: Bluetooth headphones do not come cheap regardless of brand, size, or style. Yes – even on Amazon.
So, when your fifth pair of Bluetooth headphones bites the dust, or you've lost your third earbud in a matter of weeks, you're forced to do one of two things: throw some more money at a pair of wireless headphones to repeat the cycle, or spend $5 on a wired pair at Target.
One TikToker proved this frugal point by saying corded headphones are trendy because she can't afford AirPods, and it's probably the most relatable thing Gen Z has uttered to-date.
As we know, Gen Z has been all about bringing back fashion staples millennials thought they put to rest, like low rise jeans, cassette tapes, and chunky highlights.
As it turns out, wired headphones are another Y2K trend Gen Z can't get enough of. From their nostalgic feel, "retro" look, and A+ aesthetic, wired headphones make the ultimate "I'm a low-key 'it girl'" fashion statement.
"Don't talk to me" defense mechanism
How many times have you been jamming to music, watching a TikTok, or listening to a podcast with earbuds in, only to be rudely interrupted as if you had no headphones in at all?
Another issue with Bluetooth buds is the fact that they're so discrete, it's hard to give off a strong "don't talk to me" vibe. But that's seldom the problem with wired headphones.
Sure, they might get tangled up in just about everything, but if that's the price one must pay to have their headphone game respected, so be it.
When it comes to headphone styles, Gen Z has clearly proven that high-tech features like spacial audio, noise cancellation, and otherworldly bass don't matter as much to them as retro aesthetics – at least not for the time being.
Cover photo: Collage: Screenshot / Instagram / mckennahellam & _makeearthgreatagain