Kinder eggs and other Ferrero products recalled after FDA advisory
Parsippany, New Jersey - Ferrero has recalled several kids' chocolate products from the United States, having already recalled products from multiple European countries and Australia earlier in the week.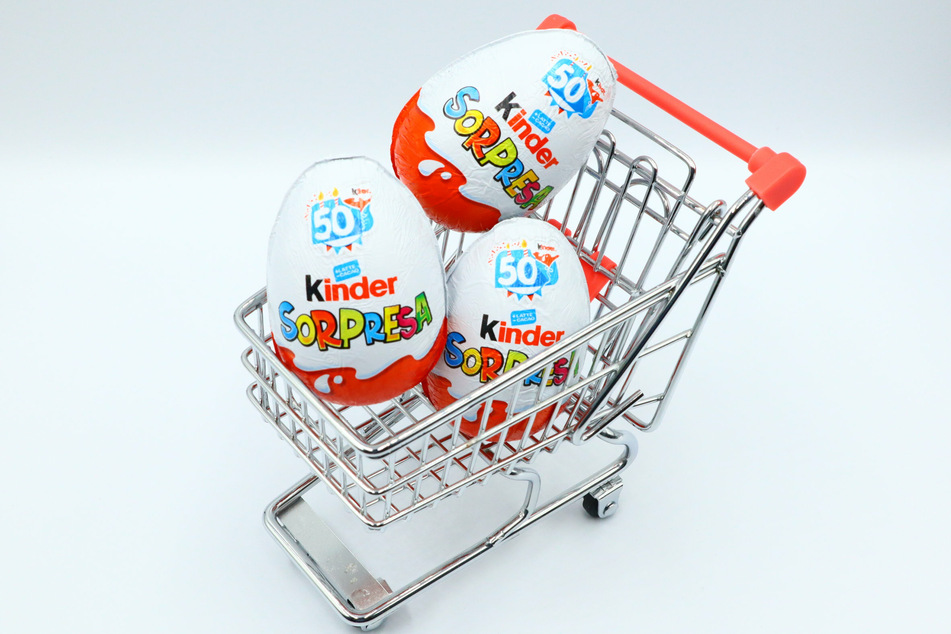 The Kinder Happy Moments chocolate assortment and the Kinder Mix Chocolate Treats basket "may be contaminated" with salmonella, the US Food and Drug Administration (FDA) said in a statement on Thursday.

Both products were manufactured in a factory where a salmonella outbreak was recently detected.
No cases of salmonella poisoning have been reported in the US, but Ferrero recalled the products as a precautionary measure "due to reported cases of salmonella in consumers that consumed products in Europe that were manufactured at the same facility," the FDA said.
Products already purchased should not be eaten and customer service should be contacted for a refund, it added.
Ferrero France said Friday that the manufacturing site was located in the Belgian town Arlon. According to Ferrero, salmonella was detected during internal inspections on December 15.
Through collaboration with food and health authorities in Europe, Ferrero said it had obtained new data pointing to the plant.
The recall, which began as a precautionary measure, is being implemented with trading partners in all affected countries for the relevant batches of Kinder Surprise, Kinder Mini Eggs, Kinder Surprise Maxi 100g, and Kinder Schoko-Bons, the company said.
Cover photo: 123RF/cicchettiwalter