Biden administration purchases 500 million doses of Pfizer vaccine to donate abroad
Washington DC - In a move to help less fortunate nations combat Covid-19, the US has purchased 500 million doses of the Pfizer vaccine – and potentially more – to give away abroad.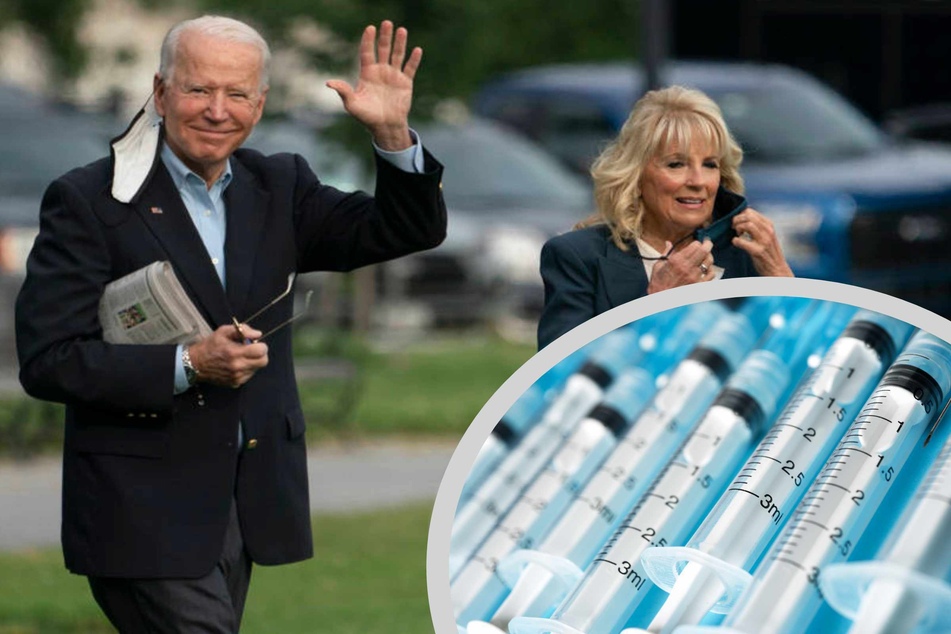 Evidently, America has determined to become a global vaccine supplier, in one of the largest humanitarian efforts since the start of the coronavirus pandemic. Axios reports that sources close to the Biden administration verify that 500 million doses of the Pfizer vaccine have been purchased.
President Biden has embarked on his first overseas trip since becoming President, and this move signals to global allies that the US is moving on from the "America-first" stage of fighting the pandemic.
Instead, the US is showing it wants to provide help to areas of the world with healthcare systems crippled by Covid-19.
While other initiatives have made strives in providing vaccines to harder-hit nations, programs like COVAX, which are primarily celebrity-supported, are still unable to meet demand.
Even with benefit concerts promoted by the likes of Prince Harry, COVAX lags because India set export curbs amid their own hard battle with the pandemic.
It remains to be seen if the doses will actually reach the impoverished nations that are struggling most, such as some in Africa with vaccination rates under 1%. According to Axios, the contracts already in play are oriented to other rich nations.
It is expected that President Biden will use the G7 summit this week to encourage other rich countries to distribute doses abroad. There is also the possibility of the administration purchasing a further 200 million doses later on, and with other vaccine makers.
The doses provided by America will be shared primarily through COVAX channels.
Cover photo: Collage: Imago/IMAGO / MediaPunch & 123RF/Pedro Antonio Salaverria Calahorra