Prince Harry headlines #VaxLive concert in LA with powerful speech
Los Angeles, California - America showed its love for Prince Harry at the Global Citizen #VaxLive concert on Sunday. The royal gave a moving speech on the importance of equitable vaccine distribution across the world.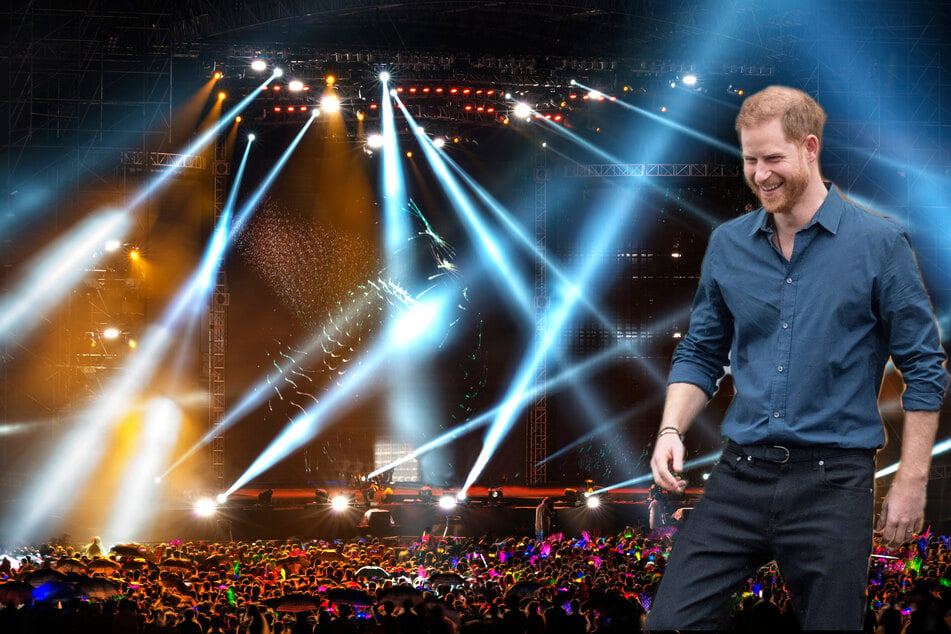 The VaxLive Concert by worldwide anti-poverty movement Global Citizen showcased some of the most influential people on the planet, all with the goal of getting Covid-19 vaccines to impoverished countries.
Hosted by Selena Gomez, the concert included musical performances by Jennifer Lopez (with her mother Guadalupe Rodríguez), Eddie Vedder, Foo Fighters, J Balvin, and H.E.R. as well as appearances by Ben Affleck, Chrissy Teigen, David Letterman, Gayle King, Jimmy Kimmel, Momsamo Mbatha, Olivia Munn, and Sean Penn.
According to The Associated Press, President Joe Biden also addressed the audience, emphasizing the safety of the vaccine. But it was Prince Harry's address that seemed to cause the most excitement.
Parts of Prince Harry's speech from the pre-recorded event, which will premiere May 8 on YouTube, have hit the internet. "We cannot rest or truly recover until there is fair distribution [of the vaccine] to every corner of the world. The virus does not respect borders and access to the vaccine cannot be determined by geography," he says in one widely-shared clip.
These sentiments are shared by his wife, Meghan Markle, who has also been working to raise $19 billion for a global vaccine distribution program COVAX.
#VaxLive is already a success, and it hasn't even aired!
Twitter commenters have had mixed reactions, with Americans generally thrilled at Harry's involvement in the cause, but some Brits saying that he shouldn't be using his title for any cause once he stepped down from royal duties. Harry walked out on stage after an intro on a giant screen reading, "Prince Harry, Duke of Sussex".
Global Citizen has already reported that $53.8 million in donations helped procure nearly 10.3 million doses, exceeding the goal for the VaxLive campaign.
Cover photo: collage: 123rf/hxdyl & Imago/PA Images