Maternity care deserts: Millions of Americans lack access to maternal healthcare
Arlington, Virginia - A new report shows that maternal health care just keeps getting more difficult to access in the US, especially for people in rural communities or for people of color.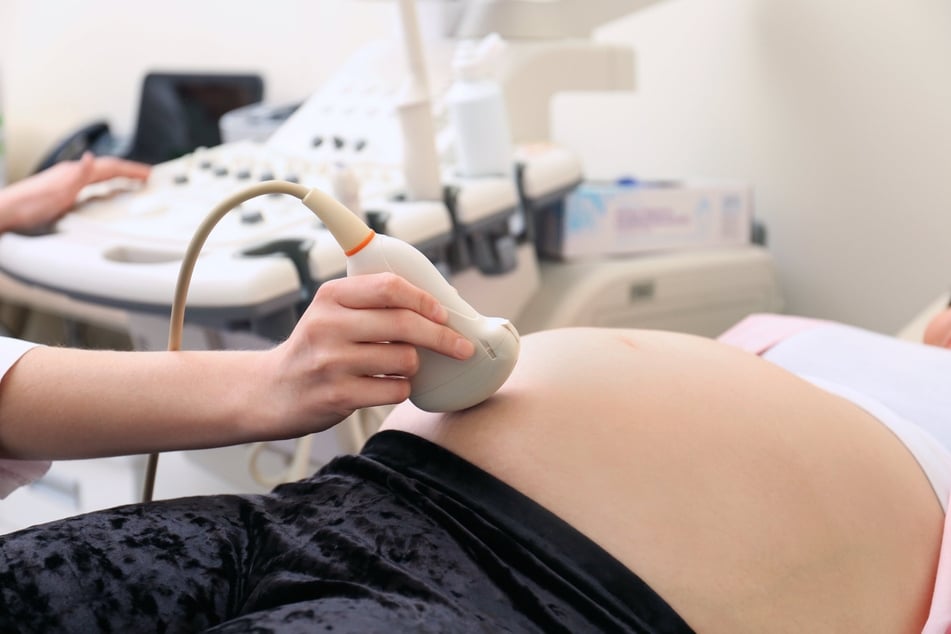 March of Dimes, a nonprofit focused on maternal and infant health, published a new study on Tuesday, confirming that access to maternity care in the US has gotten worse.

Per the study, some 6.9 million Americans live in US counties that are considered maternity care deserts, meaning they have no obstetric hospitals or birth centers and no obstetric providers.
The number of the counties considered maternal care deserts has increased to 1,199, which affects almost 16,000 women. To make matters worse, 5% of US counties also have less maternal care offers than they did in 2020, when the group published their last study.
That's bad news for the US, which has one of the highest maternal mortality rate among comparable wealthy countries.
Decrease in maternal care can be deadly
"Many people don't know that we are in a maternal and infant health crisis in our country. Our country is currently the least safe to give birth and be born in among industrialized countries, and ... part of that problem is not having access to high-quality maternity care," March of Dimes senior vice president Dr. Zsakeba Henderson told NPR.
Per the report, in 2020 some 900 women died of pregnancy-related causes, two-thirds of which were preventable with better access to maternal care.
Though, data for the study predates the Supreme Court's decision to overturn Roe v. Wade in June, Dr. Zsakeba Henderson said there is a known correlation between abortion restrictions and decreased access to maternity care.
The decrease in care opportunities, and or "gaps in coverage," are mostly the result of financial and logistical challenges resulting from the coronavirus pandemic, per the report.
Some rural hospitals closed maternity wards during the pandemic, for financial reason and per the report, two in three maternity care deserts are in rural counties.
Broad policy changes could make maternal care better in the US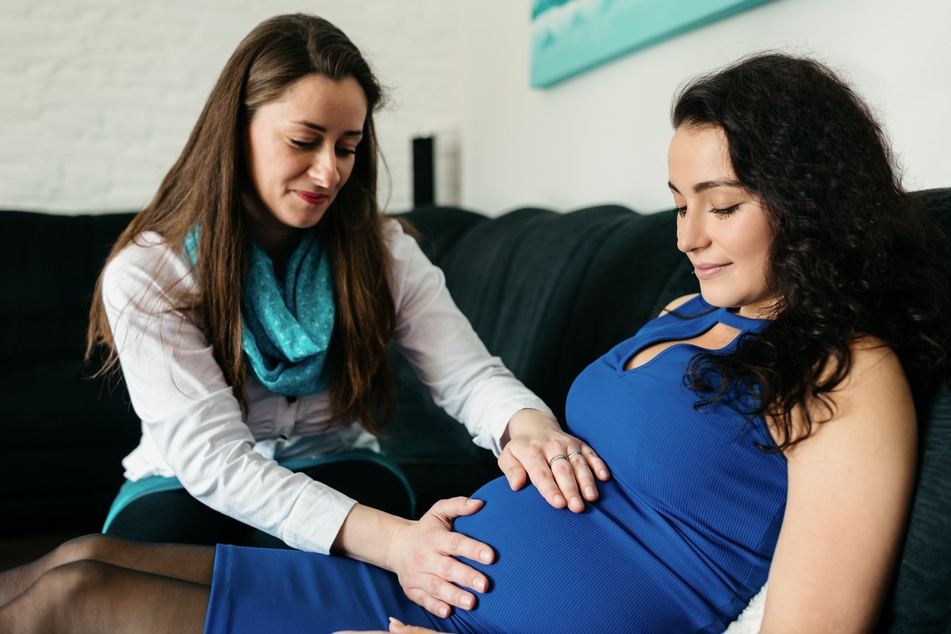 The study doesn't just give a grim view of the situation. It also suggests multiple ways of addressing the care crisis.
March of Dimes makes broad policy suggests, like expanding telehealth. They also propose making health insurance more accessible by raising income eligibility thresholds for Medicaid and advocate for extending the Medicaid postpartum coverage period from 60 days to 12 months.
Additionally, making doula and midwife services more affordable and readily available by training and developing the workforce, as well as reimbursing the cost of their services, could have a positive effect on preventive care for expecting parents.
The March of Dimes says it will continue to support policies "that will increase access to make this nation a better place to experience pregnancy and give birth."
Cover photo: The data for the study predates the Supreme Court's decision to overturn Roe v. Wade in June. The March of Dimes' senior vice president, Dr. Zsakeba Henderson, told NPR that while there isn't