Sexpert shares the secret key to what keeps women from orgasming
Sydney, Australia - Australian columnist Nadia Bokody is at it again! The sexpert explains why climaxing for the first time with a new partner can be an extra-emotional experience, and what factors kept her from orgasming in the past.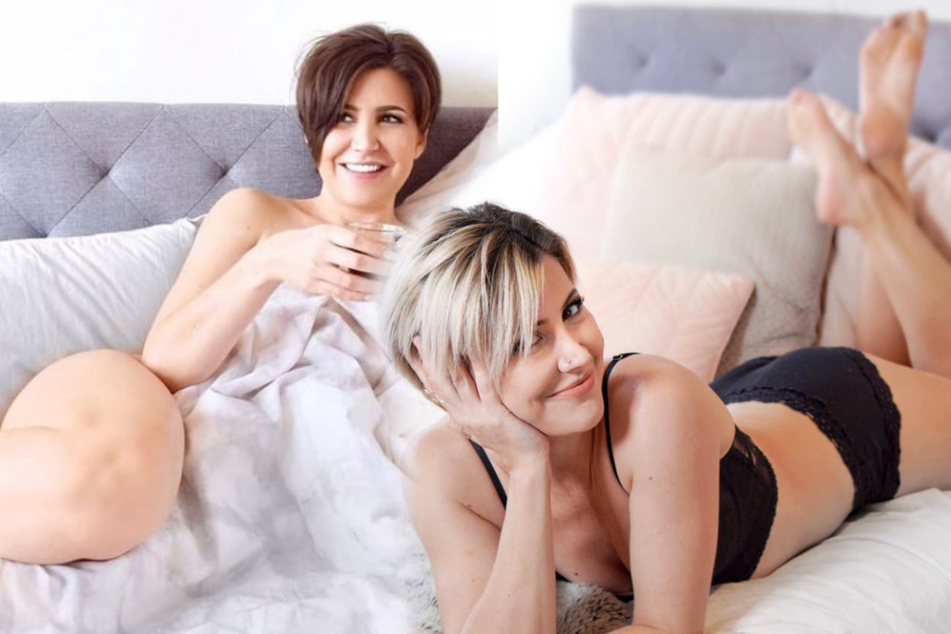 In her column for News.com.au, Nadia Bokody shared that she was overwhelmed with emotion after having her first orgasm with her new partner.
"Though I write about sex for a living, I'm not immune to the same insecurities that plague most women in the bedroom," the journalist honestly confessed.
Bokody recently came out publically as a lesbian, and shared that even though she was incredibly attracted to her first girlfriend, she was unable to even orgasm once.
She said she knew deep down that she was trying too hard, and that her partner wasn't really in love with her. It caused her to not be able to just let go and enjoy climax.
Her new partner changed everything.
The 36-year-old's first orgasm with her new beau brought on tears, because she knew that she was finally able to "get out of her head" and wasn't working overtime to impress her lover.
She said it's important for women to know that neither cellulite nor a few forgotten hairs in your private area will tarnish the sexual experience – so long as you feel comfortable in your own body.
The sexpert suggested that women should give themselves time and patience, as it is normal for women to take longer – and more than one session – to be able to orgasm with a new partner. The key is in not working so hard to impress them.
Bokody: "It is about letting go"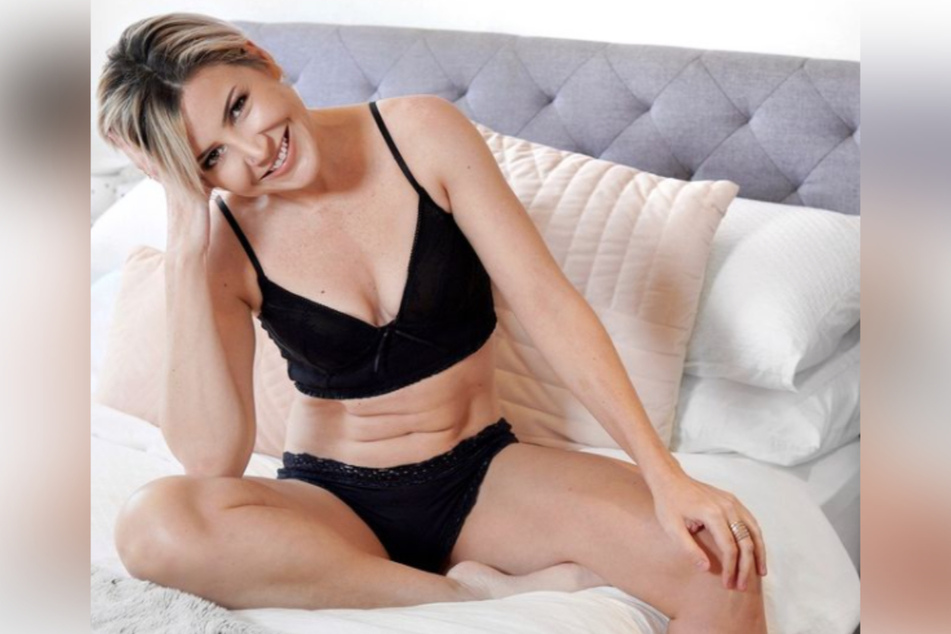 Additionally, Bokody believes women often have their own insecurities that get in the way, such as questions of whether their partner is bored, tired, comfortable, or even frustrated.
An orgasm kryptonite is getting inside your own head, and feeling anxious about how long it is taking for the big bang to come.
If multiple concerns keep filling a woman's head during sex, there's going to be no chance of being able to orgasm, she said.
Bokody also noted that scans of women's brains have found that they have to be relaxed to be able to climax, and the parts of the brain controlling fear and anxiety have to be "turned off."
"For women, orgasm isn't so much about getting off as it is about letting go," she added.
So, make like Elsa in Frozen – and "Let it go!"
Cover photo: Collage: Facebook Screenshot Nadia Bokody / Instagram