Sexpert reveals how her most awkward one-night stand ever turned into a spectacular round two
Sydney, Australia - Australian sex columnist Nadia Bokody has struck once again with the story of a tryst gone wrong, then a do-over that went so right!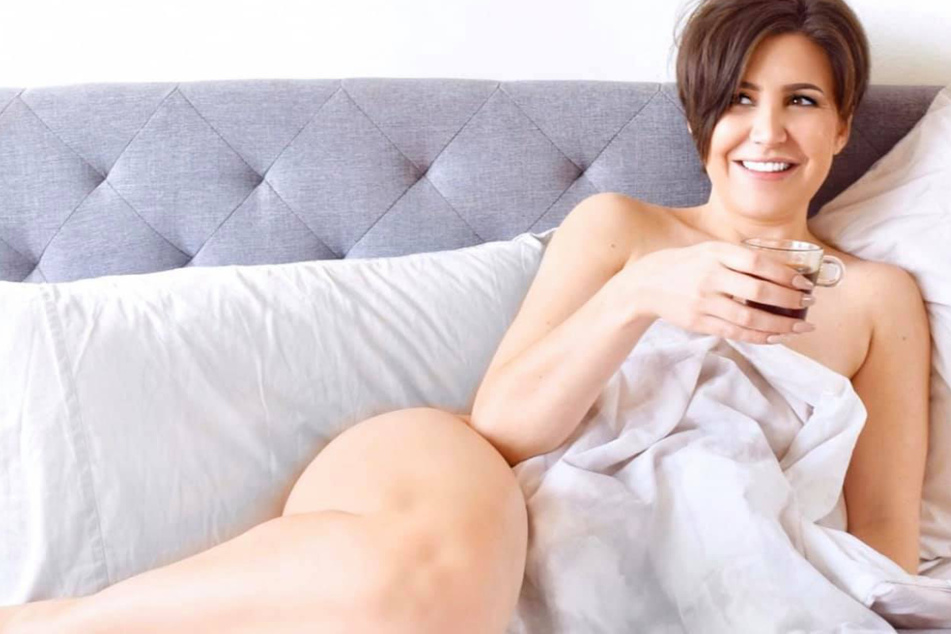 How did Nadia manage to turn some of her worst sex ever into a night of passion after all?
The outspoken sexpert got juicy in her latest column about the mortifying moment she saw her awkward one-night-stand again – and went for it a second time!
It all started when Nadia met up with an internet date for a meal and a few drinks, after which the pair briskly headed home to get down to business.
But shortly after the sparks flew, the sizzling mood was ruined.
"We become engaged in a clumsy sexual power struggle; both vying for the role of pace setter," said the 37-year-old, who only recently came out publicly.
She continued: "At one point, I attempt to pull her in for a kiss as she's throwing her head in the opposite direction and we clash; her hair entangling itself around my nose piercing as she jerks away."

Taking a moment to recover from the clumsy mess, Nadia excused herself to go to the bathroom. When she returned, her date was dressed and ready to make her getaway – swiftly grabbing her cell phone and wallet, and disappearing into the night.
But as fate would have it, that wasn't the last time the two would see each other, and it would prove lucky for them.
A twist of fate makes the pair go for round two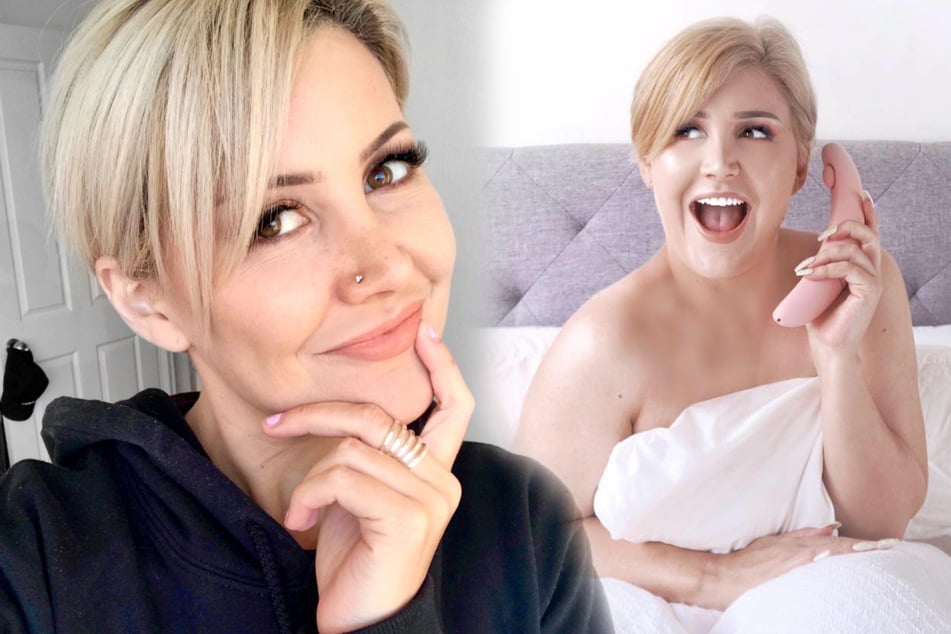 After the two initially parted, Nadia was relieved to never hear from the woman again.
But a few months later, she ran into her by chance at an LGBTQ event.
"The bar is way too small to go the entire night without running into one another, so I decide to just face my humiliation head on, and approach her," she explained.
After rekindling, they both were game to try again – and lo and behold, their second sex session produced fireworks, and was a stark difference from their first time around!

Both women felt a lot more open and let their guard down without inhibitions. And it turned into the "spectacular" night they'd been seeking in the first place.
The Aussie said the experience taught her that great sex was mostly about "vulnerability and connection," and she's thrilled they gave another go-around a second chance.
Cover photo: Collage: Screenshot/Facebook/nadiabokody