Romance book recommendations for the holiday season
There may be no better genre of book to pick up during the holiday season than a good romance read.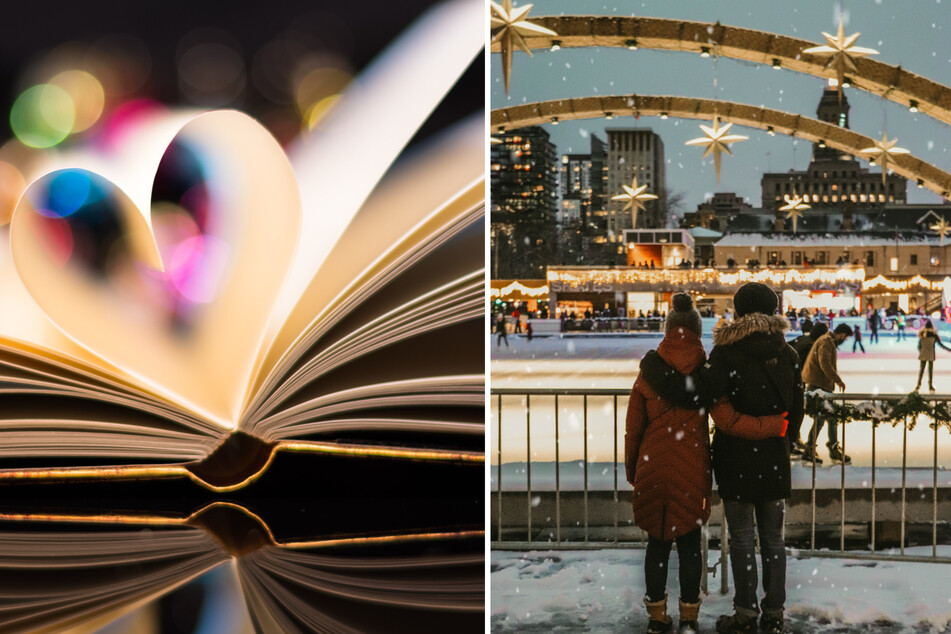 From cheesy Hallmark romances to holiday hits like All I Want for Christmas Is You, love stories are a central part of the Christmas season.
It's not just movies and songs that nail the adorable holiday romance theme, either. There are plenty of books with love stories that will warm your heart during the coldest time of the year.
If you need a new holiday romance read to pick up, these books will have you falling head over heels!
One Day in December by Josie Silver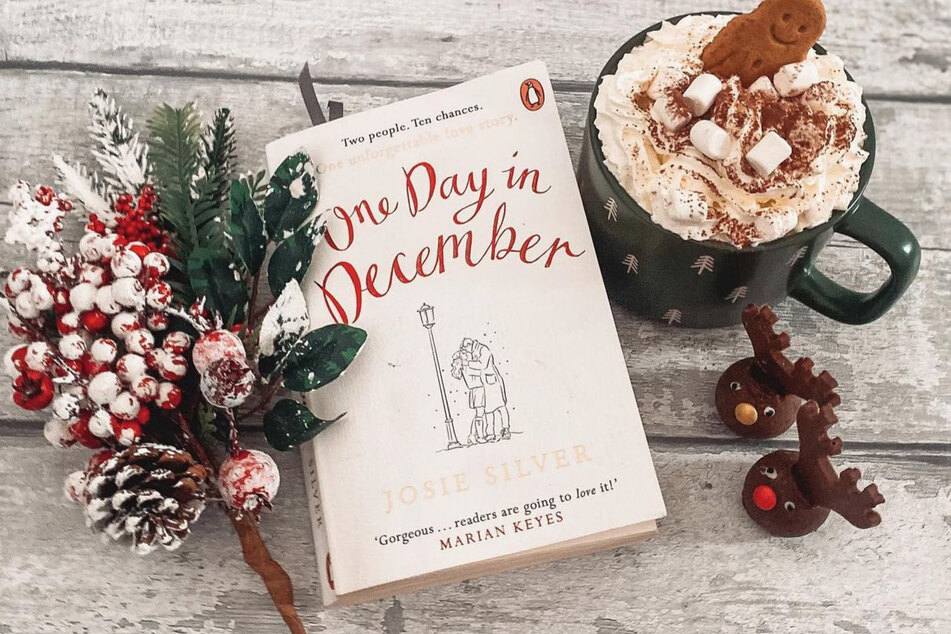 One Day in December is a swoon-worthy romance that proves love will always find a way.
After Laurie spots a handsome man outside her bus window, she's convinced she's found the love of her life.
Naturally, the universe has other plans, and her bus drives away before she can approach him.
A year later, Laurie finds herself reunited with the mysterious man in an unexpected way.
Love is never simple, and the next ten years of snowy Decembers and missed opportunities prove an unforgettable journey that will have you swooning.
Kiss Her Once for Me by Alison Cochrun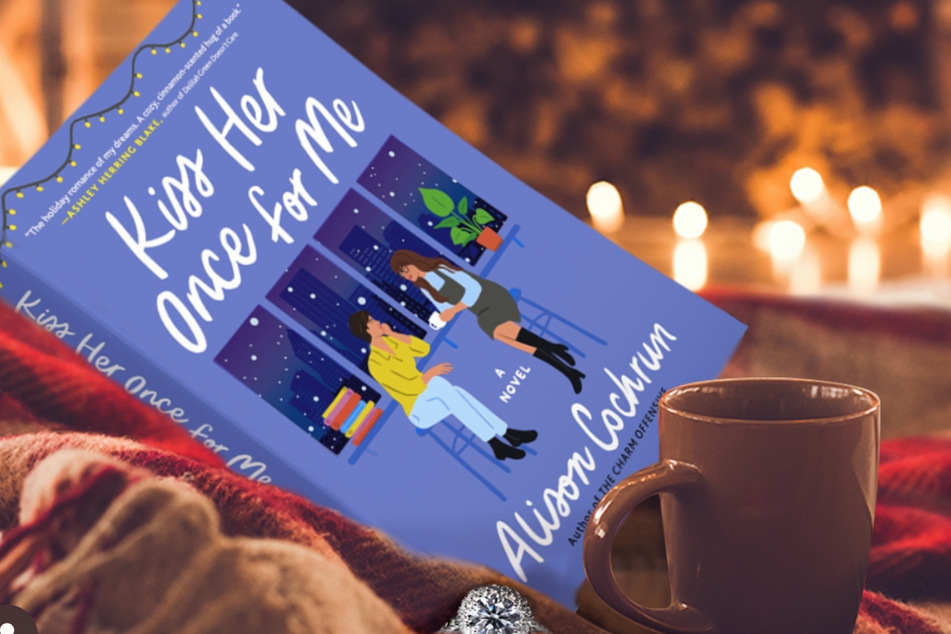 One of the year's new holiday romances, Kiss Her Once for Me is a messy love story in the best way.
After a promising meet-cute at a bookstore on Christmas Eve is marred by betrayal, Ellie Oliver finds herself heartbroken once again as she begins working at a coffee shop.
When Ellie drunkenly agrees to marry the shop's landlord Andrew to earn them his inheritance, she travels with him to meet his family for the holidays.
In a cruel twist of fate, Ellie learns that the woman she had fallen for at the bookstore on the holiday evening is actually Andrew's sister.
A delightfully chaotic tale, this Christmas rom-com is the perfect read for romance fans!
Dash & Lily's Book of Dares by Rachel Cohn & David Levithan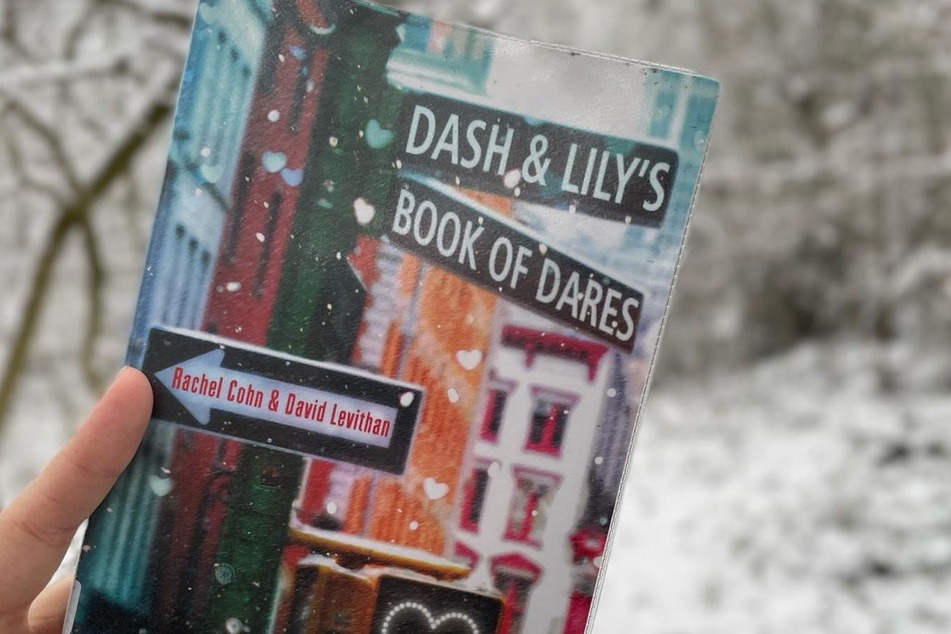 Dash & Lily's Book of Dares is the New York City rom-com of your dreams!
When 16-year-old Lily leaves a notebook filled with challenges at her favorite bookstore, a stranger named Dash embarks on an unexpected adventure as he attempts to complete her dares.
A pitch perfect love story for any big reader, the novel illustrates the magic of the holiday season in New York and the beauty of the unexpected.
The novel has also been adapted into an adorable Netflix series filmed largely at the iconic Strand Book Store in New York!
Let It Snow by John Green, Maureen Johnson, and Lauren Myracle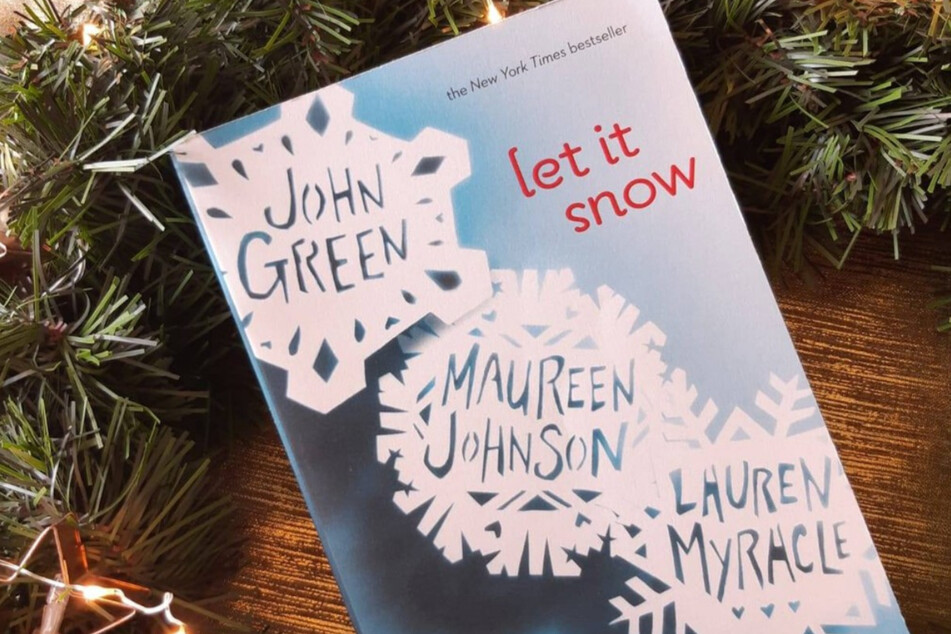 Another festive young adult romance read is Let It Snow, a collection of three short stories from John Green, Maureen Johnson, and Lauren Myracle.
In the same vein of the film Love, Actually, the stories of Let It Snow are interconnected and all take place during a massive snowstorm in the same town.
Each acclaimed author's distinct writing style work in perfect harmony in this heartwarming holiday tale.
Also like Dash & Lily, Let It Snow has an adaptation now streaming on Netflix that you can watch after you read!
The Twelve Dates of Christmas by Jenny Bayliss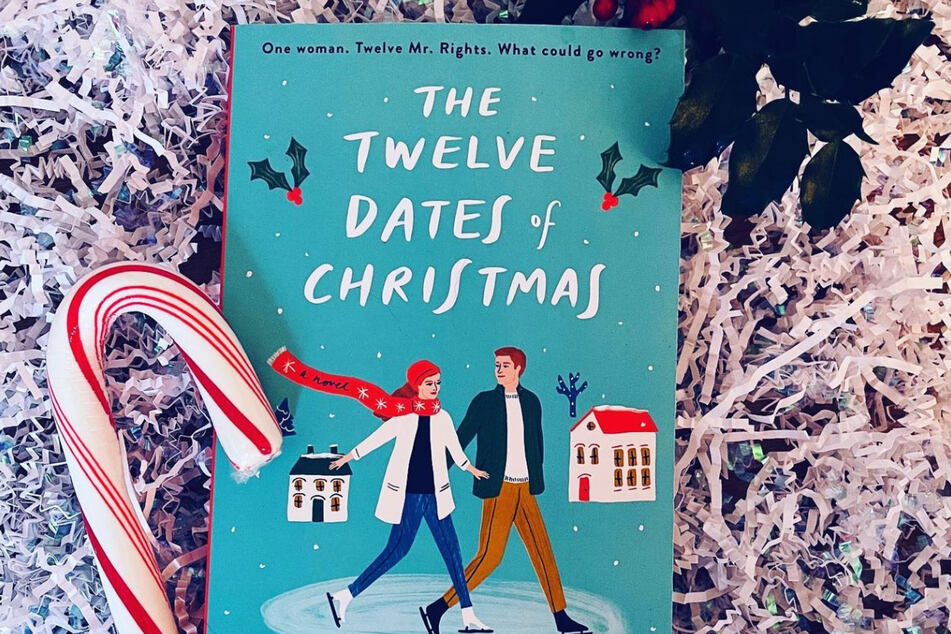 Set in a small town in England, The Twelve Dates of Christmas is the perfect cozy holiday romance.
The novel follows Kate, an unlucky-in-love designer whose friend signs her up for a dating service.
With 23 days until Christmas, Kate sets out on 12 dates with 12 different guys as she hopes to find the love of her life among the bunch.
Of course, true love is never that simple, and Kate just may have to kiss a few Christmas frogs before she finds the one meant for her.
These romance reads are sure to make your holidays even merrier!
Cover photo: colllage: unsplash/@theocrazzolara & @designecologist