Thanksgiving 2022: Three ways to focus on giving thanks
Giving thanks is in the name of the annual feasting holiday of Thanksgiving. So why not add some to your 2022 celebration? After all, cultivating gratitude can boost your mental and physical health.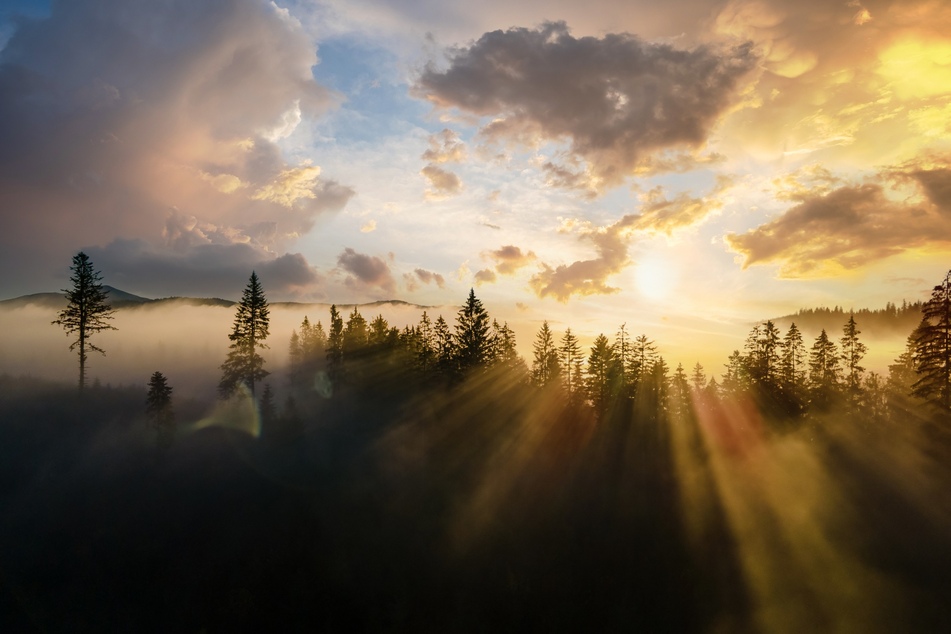 On Thursday morning, both the hashtags #givethanks and #thankful were trending on Twitter in honor of Thanksgiving.

In the tweets, both organizations and individuals shared what they're thankful for to mark the occasion.
The US Fish and Wildlife Service, for example, shared that they're thankful for pollinators, specially hummingbirds, and the Katmai National Park said that they were thankful for the people working with Ocean Plastics Recovery Project, an organization working to rid the oceans of plastic waste with innovative solutions.
Multiple studies have proven that giving thanks or expressing gratitude can be good for both your physical and mental health. It can improve your sleep, lower stress levels, improve your relationships, and help you become more resilient.
This Thanksgiving, consider focusing on giving thanks by starting a gratitude journal, doing a round of thanks with your friends, or writing a gratitude letter.
1. Give thanks by starting a gratitude journal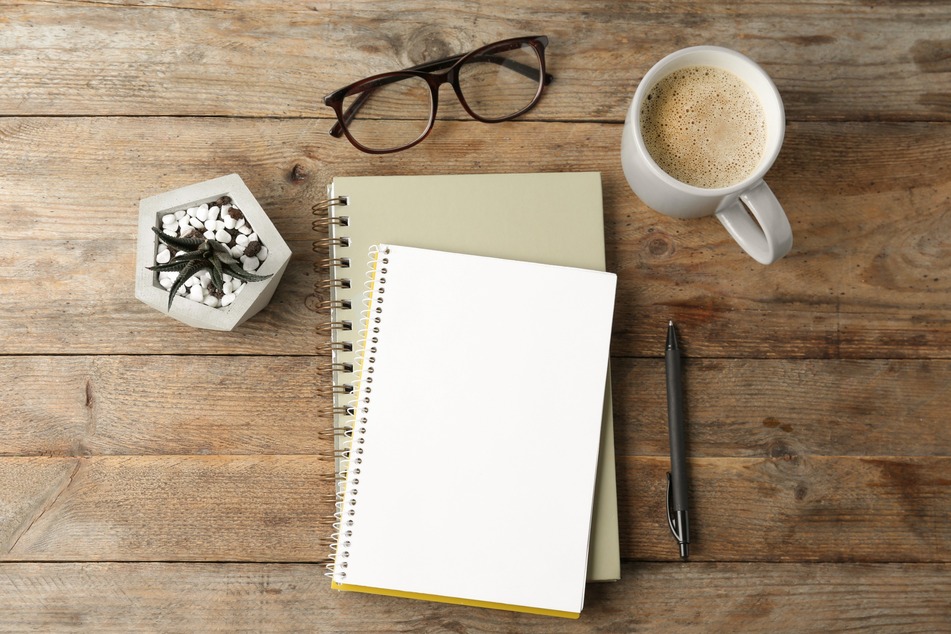 Giving thanks doesn't have to be big, grand, or difficult. It can be as simple as writing down three things that you are thankful for at the moment. This is an exercise from positive psychology.
Yes, it's fair game to say you're thankful for your cat, the cup of coffee in your hand, and the sun on your face.
A bit of gratitude reflection goes a long way. In fact, one 2018 study proved that when adolescents kept a gratitude journal, they were less materialistic and more generous. Another study found that such journaling can help decrease symptoms of depression in some.
But experts note that it isn't about glossing over the difficult parts of life. It's not the same as toxic positivity, it's a method of being here and now even when things are difficult.
Why not use Thanksgiving Day to kick off your list of "thank-yous" in the form of a gratitude journal?
2. Give thanks with a group friends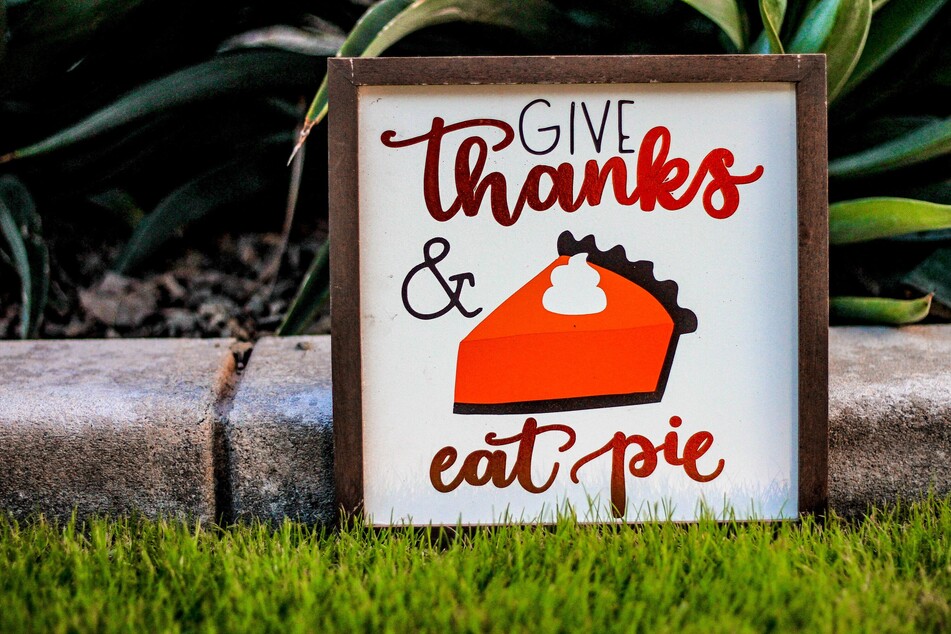 Sharing what you're thankful for at the thanksgiving table is a family tradition for some. But it's a discussion that can be extended to friends-giving, too.
There's power in sharing gratitude out loud.
For many a year, my Thanksgiving guests and I have gone around the table between the main meal and dessert, to do a round of thanks.
Usually, by the end, I leave the table surprised by the abundance of things that come to my guests' minds. I'm thinking "wow, I could've said a bunch of other things, too," and am filled with a stronger sense of gratitude.
Though, at our Thanksgiving table, we have one very important rule: you can't be thankful for the food.
3. Give thanks by writing a gratitude letter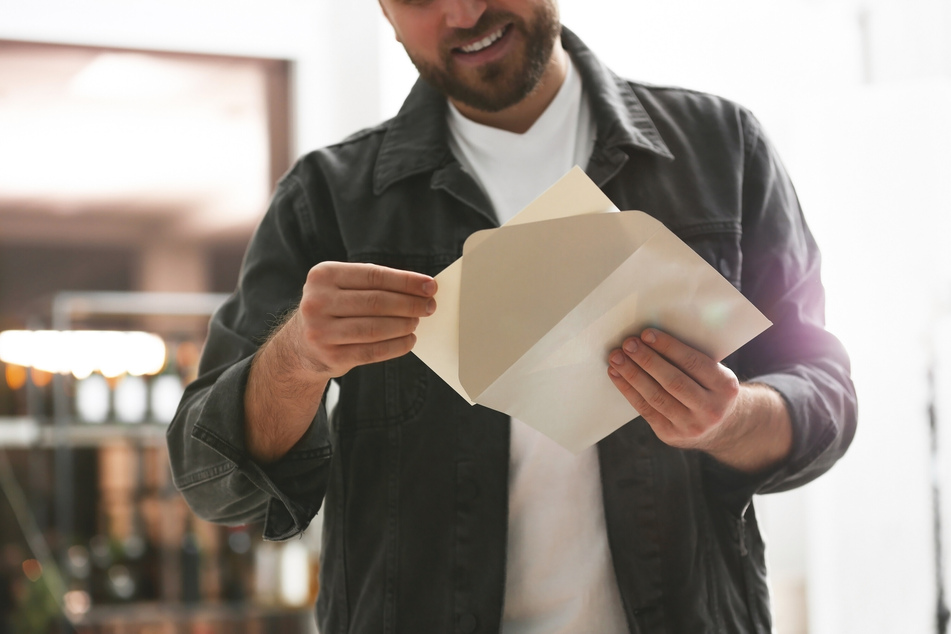 Positive psychology has found that writing a gratitude letter – and receiving one – has a great effect on both the writer and recipient's mood, as the New York Times reported.
The practice is simple: think of someone in your life who you have not had the chance to thank, and write them a letter.
Tell they why you are grateful for them, and be specific. Then send them the letter or email. Netter yet, read it to them in person!
Research has shown that both you and the person you write the letter to will be feeling pretty darn good. This interaction may also strengthen the relationship you have with the person. So for this Thanksgiving, you could give someone somehting to grin about.
There's no better holiday to start cultivating gratitude than Thanksgiving!
Cover photo: 123rf/bilanol