First federally recognized Juneteenth marks day of celebration, remembrance, and action
Galveston, Texas – Today is Juneteenth, a brand-new federal holiday after Joe Biden on Thursday signed a bill officially designating it as such. But what actually is Juneteenth and how is it celebrated?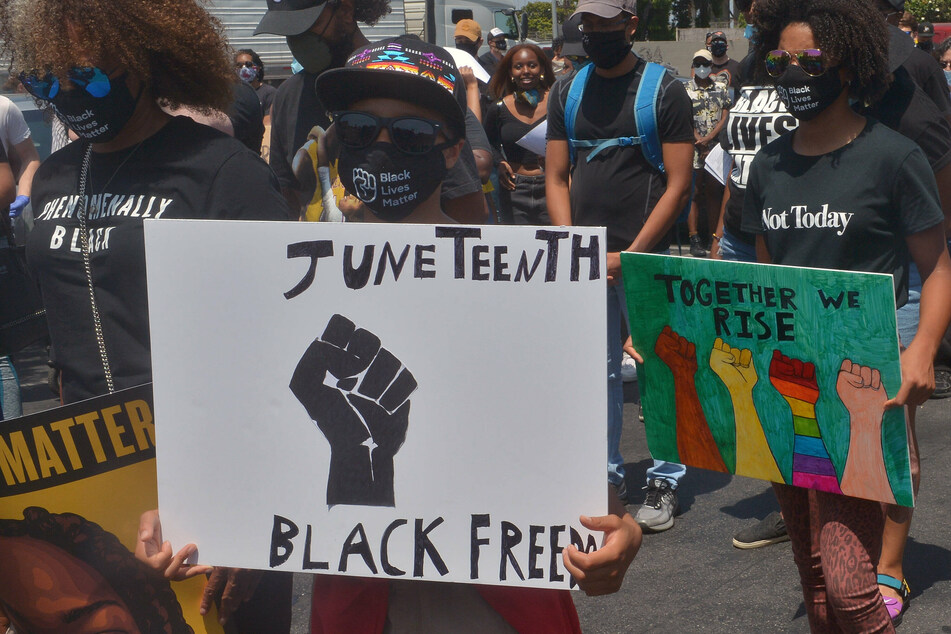 Juneteenth, short for June Nineteenth, is a day of celebration, remembrance, and action – all wrapped into one.
Sometimes dubbed "Black Independence Day," the occasion commemorates US Army General Gordon Granger's arrival in Galveston, Texas, on June 19, 1865, bringing with him the news of emancipation, according to the National Museum of African American History and Culture. Texas was the last Confederate territory the Union soldiers reached.
Abraham Lincoln had already signed the Emancipation Proclamation in 1862, which declared that enslaved people in Confederate areas were free, effective January 1, 1863. But many slaveowners in the South refused to acknowledge the proclamation's legitimacy.
In fact, it wasn't until the passage of the 13th amendment in December 1865 that slavery was officially outlawed across the entire US.
Since emancipation took effect, many Black Americans have celebrated Juneteenth not only in Texas but in many other places around the country as well.
The day is often commemorated with community festivals, barbecues, and cultural performances.
Juneteenth marks a day of remembrance and action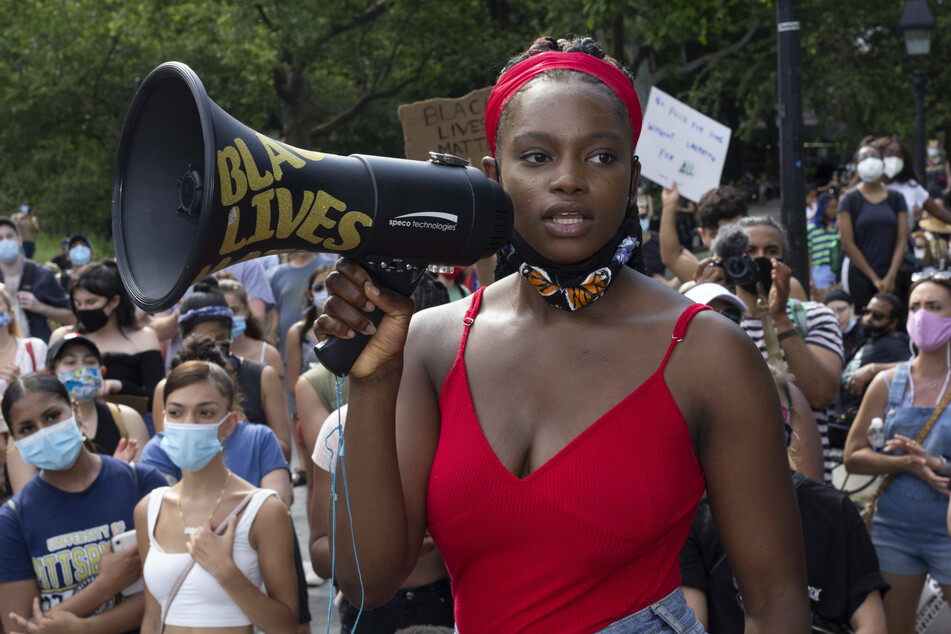 But Juneteenth isn't a day to celebrate "white saviors" bringing freedom to Black people. It's a day to remember lives lost and call attention to the work that still needs to be done to achieve racial justice.
For most, the official end of slavery did not put a stop to exploitation or slave-like living conditions. A mass grave discovered in Sugar Land, Texas, only about an hour's drive from Galveston, is testament to that fact.
According to historical preservation scholar Andrea Roberts, the site discovered in 2018 contains the graves of 95 Black prison laborers forced to work on sugar cane plantations between 1878 and 1911. This practice, called convict-leasing, was widespread and was slavery in all but name.
There is a direct connection between predatory policing and Jim Crow laws of the past to police brutality, mass incarceration, and voter suppression today – issues that are gaining wider attention thanks, in part, to the Black Lives Matter movement.
Community-related issues and activism have long been a part of the Juneteenth tradition. Black Lives Matter protest demands and other forms of reparative justice are sure to play a central role in many Juneteenth celebrations again this year.
Cover photo: IMAGO / UPI Photo