Jayland Walker funeral held on day of mourning for Akron, Ohio
Akron, Ohio - Akron has declared a citywide day of mourning ahead of Jayland Walker's funeral on Wednesday after he was killed by local police.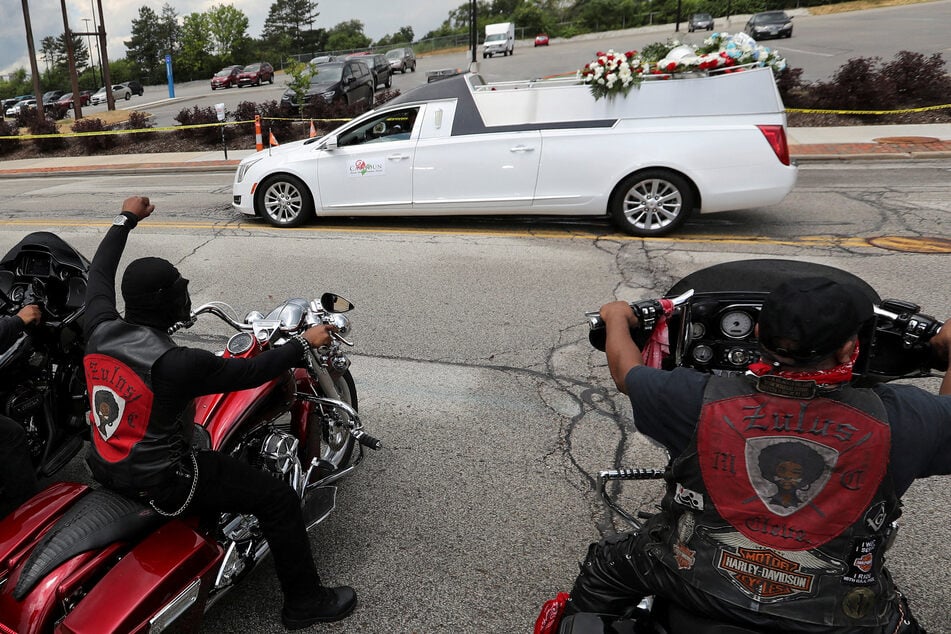 "Tomorrow, Jayland Walker, a beloved son, brother, nephew, and friend will be laid to rest," Akron Mayor Dan Horrigan said on Tuesday, according to ABC.
"I want to thank Akron City Council for passing this resolution declaring tomorrow a day of mourning, in support of Jayland's family and friends and to respect them in their time of grief," Horrigan continued. "I know our entire city is also grieving. I offer my sincerest condolences to Jayland's mom, sister, family, and friends during this difficult time."
Black Lives Matter protests erupted in Akron after video footage was released showing Walker, a 25-year-old Black man, getting shot to death by local law enforcement.
Police claimed he had fired a shot from his moving vehicle when they sought to pull him over for a routine traffic violation. They said they thought he was preparing to fire again when they pulled their triggers.
As Walker tried to run away on foot, officers fired over 90 bullets, leaving him with at least 60 wounds. It turned out Walker was unarmed.
Akron community gathers for Walker's funeral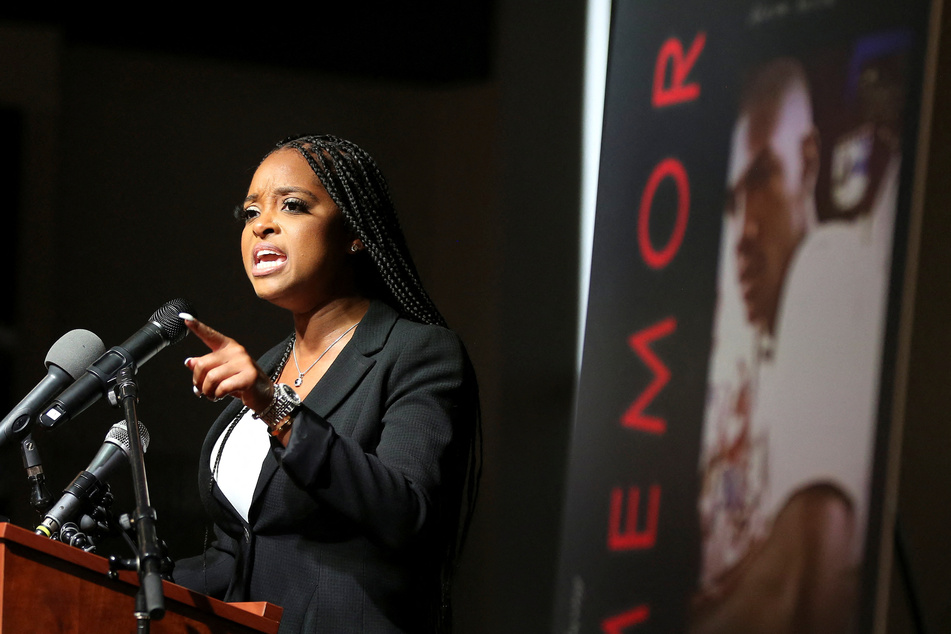 Walker's family and friends and other mourners in the community gathered at the Akron Civic Theatre on Wednesday at 1:00 PM for the funeral, an occasion that mixed touching tributes with grief and anger.
There were stories about his dreams of becoming a wrestler, of a shared love for music, especially the rapper Jadakiss. But sooner or later, the speakers returned to feelings of injustice.
"We must not normalize this," said Bishop Timothy Clarke from the Church of God in Columbus. "We cannot make the deaths of our sons and daughters at such an early age a normal thing. There is nothing about this. We must not try to act as if this is already. This is not alright!"
The decision to have an open casket was also an intentional nod to the funeral of Emmett Till, a 14-year-old Black child who was tortured and murdered for whistling at a white woman in 1955.
Members of Walker's family later attended a press conference along with activists and lawyers.
"Lock up all the cops who are responsible for taking the life of a 25-year-old young man who was unarmed at the time that he was lynched in front of the entire world," said Tamika Mallory of Until Freedom, a social justice organization based in New York.
Cover photo: ReutersREUTERS