Jordan Neely: Al Sharpton delivers eulogy as calls for justice continue
New York, New York - Civil rights activist Al Sharpton gave a eulogy Friday at the funeral for Jordan Neely, a homeless man who was killed after he was put into a chokehold by a Marine veteran on the New York City subway earlier this month.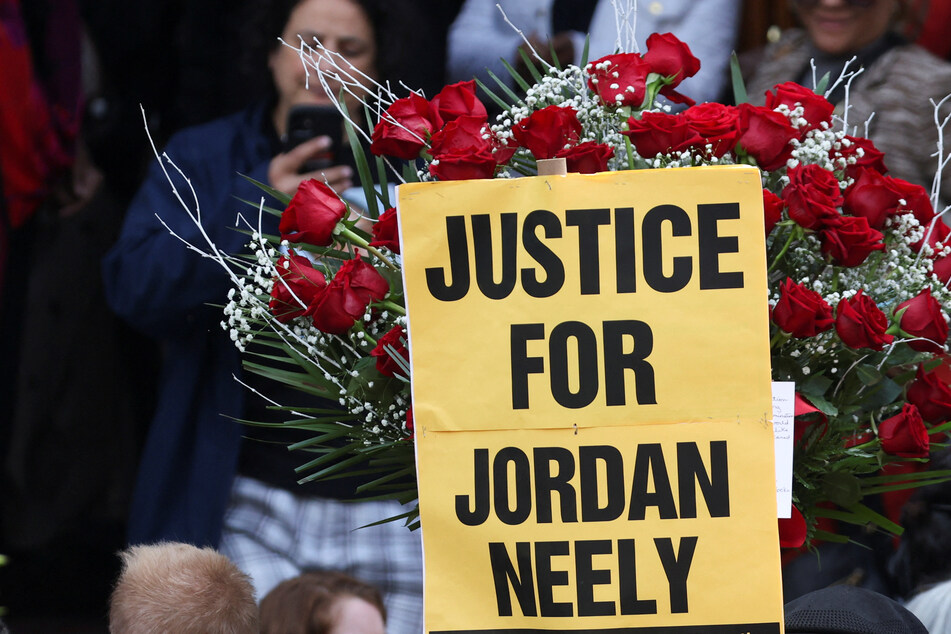 In front of hundreds of mourners including Neely's family and New York City Congresswoman Alexandria Ocasio-Cortez, Sharpton led a public outpouring of grief for Neely, a Michael Jackson impersonator who often performed on the train.
Neely, Sharpton said, had been "choked most of his adult life."
"He is an example of how you're choking the homeless, you're choking the mentally ill," he told those gathered at Mount Neboh Baptist Church in Harlem.
Neely's death on May 1, which was caught on camera, has launched a reckoning on healthcare and public safety in New York.
It brought into sharp focus two burning issues in the city – mental health issues among those living on the streets, and residents' fears for their safety on the underground.
The video showed Neely on the ground of a subway train as Penny is seen holding him around the neck for several minutes in front of a few onlookers.
Crowfunding for Neely's killer raises over $1 million
Witnesses said Penny allegedly restrained Neely after the latter was screaming at passengers for food and drink and said he was willing to die.
The 30-year-old was reportedly not physically threatening anyone, and family and friends have told media that he had a history of mental illness, like many living on the streets in the city of almost nine million residents.
Penny has been charged with manslaughter in the second degree and released on bail. A crowdfunding effort to support him has raised more than $1.6 million on a platform known for facilitating funding of far-right figures.
Cover photo: REUTERS