Attorney General Merrick Garland delivers stern message to House Republicans
Washington DC - US Attorney General Merrick Garland took to the House floor to send a stern message to Republican members of Congress about his prosecutorial duties.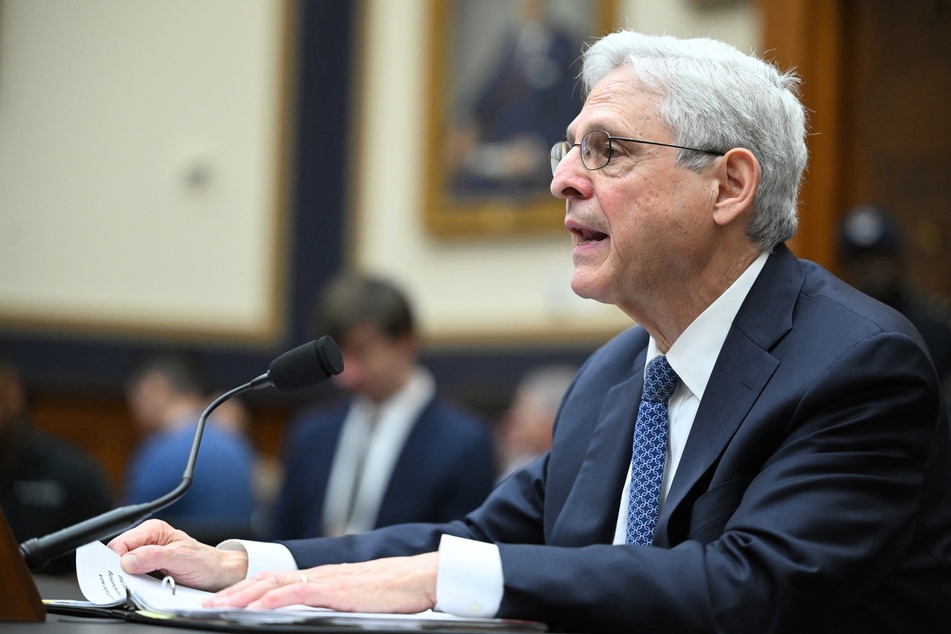 According to CNN, Garland went before the House Judiciary Committee during a scheduled hearing on Wednesday, where Republican members of the panel are expected to question him regarding the recently launched impeachment probe into President Joe Biden.
"I am not the president's lawyer," Garland stated. "I will also add that I am not Congress's prosecutor. The Justice Department works for the American people."
Garland spoke in reference to claims that federal law enforcement has been pursuing specific criminal cases, such as the multiple indictments against former President Donald Trump, at the direction of Biden.
"Our job is to uphold the rule of law. That means we apply the same laws to everyone," he noted.
Merrick Garland affirms he is "not the president's lawyer" amid impeachment probe
Several House Republicans have also been calling for federal investigations into Biden and his son Hunter on claims of corruption that they have yet to provide evidence of.
Trump and other far-right politicians have repeatedly sowed discontent within their base for the Department of Justice, other federal agencies, and the US criminal justice system as a whole.
"We will not be intimidated," Garland added. "We will do our jobs free from outside interference, and we will not back down from defending our democracy."
Cover photo: ALMOND NGAN / AFP