Barack Obama targeted by January 6 rioter after Donald Trump shared his address
Washington DC - A January 6 rioter targeted the home of former President Barack Obama after Donald Trump allegedly shared his address on social media.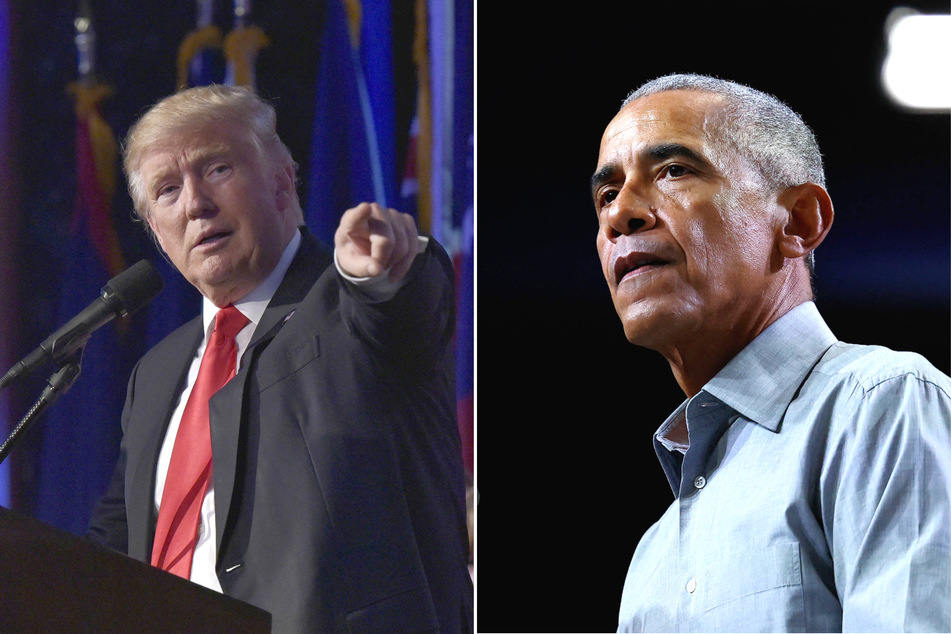 According to court documents filed on Wednesday, Taylor Taranto (37) shared a Truth Social post from Trump via his own social media on June 29 that purportedly revealed the address of the Obama family's home in the DC neighborhood of Kalorama.
Later that day, Taranto drove around the neighborhood in his van while live-streaming as he pointed out what he believed were "entrance points" to the home.
Fortunately, Secret Service was in the area, monitoring Taranto. When they attempted to approach him, the man tried to flee and was quickly apprehended.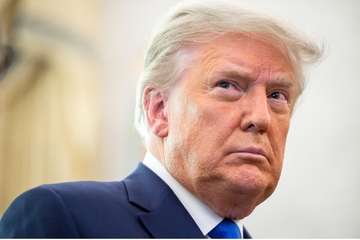 A search of his van revealed two firearms, hundreds of rounds of ammunition, and a machete.
Taranto's arrest and troubling social media activity had been reported earlier, but the key role of Trump's social media posts is a newly-revealed detail.
Taylor Taranto participated in the January 6 riots before targeting Barack Obama
Authorities had already been searching for Taranto for his role in the January 6 Capitol riots.
They recently began ramping up their efforts to find him as Taranto "has continued to pursue the objectives of the riot while making numerous and varied threats."
The court documents stated that he was "acting on the same impulses that drove his actions on January 6, 2021."
Cover photo: Collage: MANDEL NGAN / AFP & Anna Moneymaker / GETTY IMAGES NORTH AMERICA / Getty Images via AFP