Biden warns Putin of "consequences" over Ukraine conflict in meeting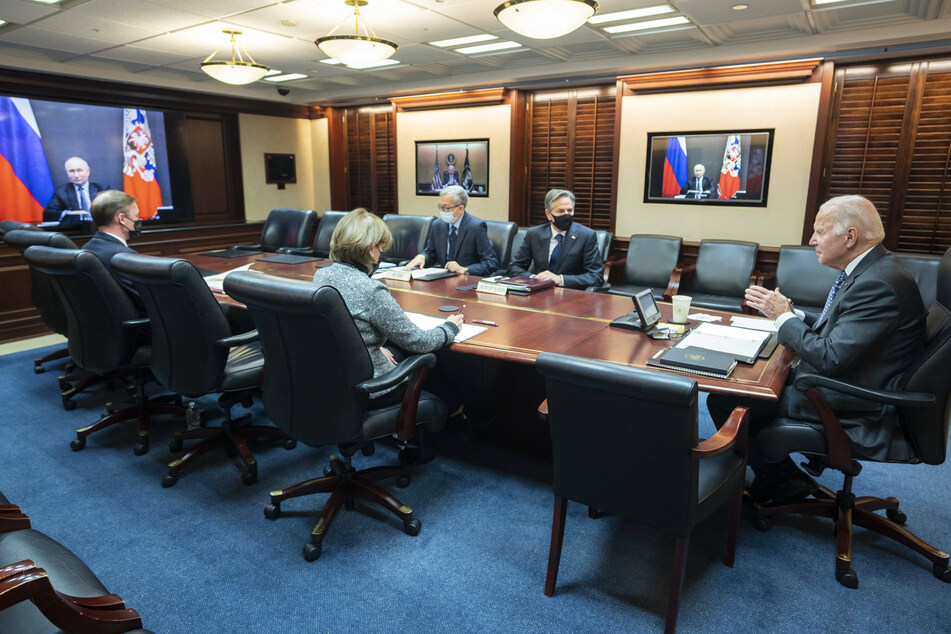 "We would provide additional defensive material to the Ukrainians above and beyond that which we are already providing," Biden's National Security Adviser Jake Sullivan said after the meeting.
"And we would fortify our NATO allies on the eastern flank with additional capabilities in response to such an escalation," Sullivan added.
He also announced that Biden will speak with Ukrainian President Volodymyr Zelensky on Thursday.
Biden again warned Putin of economic consequences in the event of an escalation in the conflict with Ukraine.
The White House said after the two leaders' conversation that the president expressed "deep concerns of the United States and [its] European allies about Russia's escalation of forces surrounding Ukraine."
The summit, which focused on tensions over the Ukraine conflict, was scheduled to run for several hours, but ended after only about two hours.
The Kremlin had previously stated that it could become a very long conversation in view of the multitude of conflict topics.
Biden made it clear that "if Russia further invades Ukraine, the United States and [its] European allies would respond with strong economic measures," according to Sullivan.

Biden, however, reiterated that there is another option: "de-escalation and diplomacy."
"President Biden was direct and straightforward with President Putin as he always is, and reiterated America's support for Ukraine sovereignty and territorial integrity," Sullivan said.
According to the Kremlin, the two heads of state connected via a specially protected and tap-proof line.
Putin demands a halt to NATO's expansion as Biden consults allies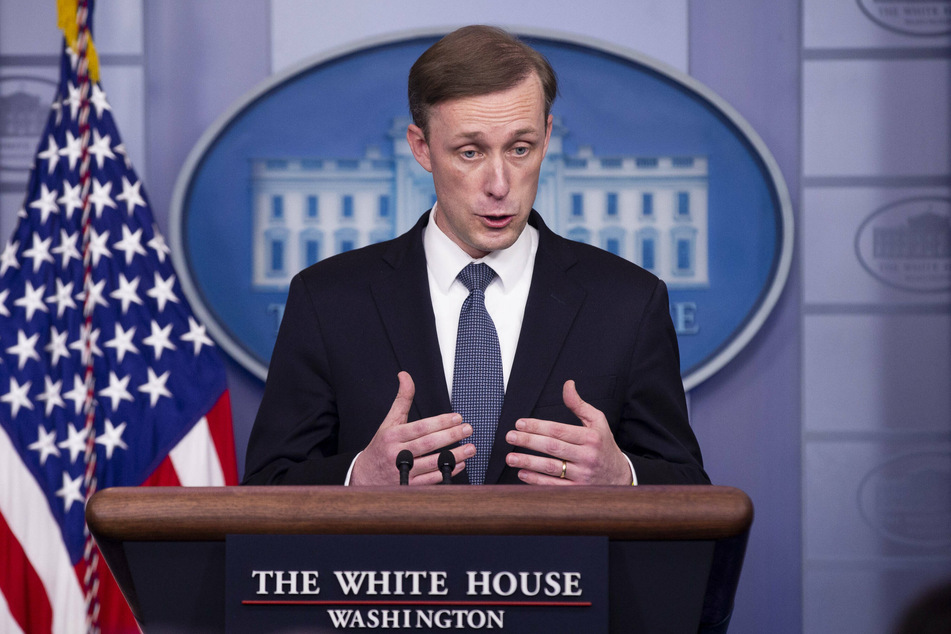 For weeks, the US has been accusing Russia of deploying troops not far from the border with Ukraine. The West fears a Russian invasion of the former Soviet republic.
Russia rejects this and accuses Ukraine of having moved more than 120,000 soldiers to the front line with the separatist regions.
Putin reiterated his demand for a halt to NATO's eastward expansion during the video talk.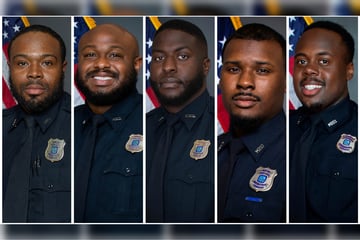 Russia wants binding legal guarantees that the Western military alliance will not expand eastwards and station offensive weapons there, Putin said in a statement released by the Kremlin late on Tuesday evening.
Russia sees itself threatened by a NATO advance and wants to prevent neighboring former Soviet republics Ukraine and Georgia from joining the alliance.
Putin had also said that moving NATO military infrastructure into Ukraine would be crossing a "red line" from Russia's point of view.
No "breakthroughs" were expected from the summit, Kremlin spokesman Dmitry Peskov stressed. He called the meeting a working discussion at a very difficult time.
Biden now plans to consult with his European allies following the talks with Putin, the White House said.
The president is due to speak with outgoing German Chancellor Angela Merkel, French President Emmanuel Macron, British Prime Minister Boris Johnson, and Italian Prime Minister Mario Draghi after his conversation with Putin, the statement said.
During talks the previous day, the allies agreed to stay in close contact to develop a coordinated and comprehensive response to Russia's military build-up on Ukraine's borders.
As heads of state, Putin and Biden had first met in person in Geneva in June.
According to the Kremlin, Putin and Biden also spoke about the cybersecurity of their countries after numerous hacker attacks.
Yet, the Kremlin also confirmed that the Ukraine conflict had taken up most of the conversation.
Cover photo: IMAGO/ZUMA Wire