Donald Trump addresses classified document recording
Clive, Iowa - Donald Trump addressed the bombshell recording of him talking about a classified document taken from the White House, in a town hall event with Fox News' Sean Hannity that aired on Thursday.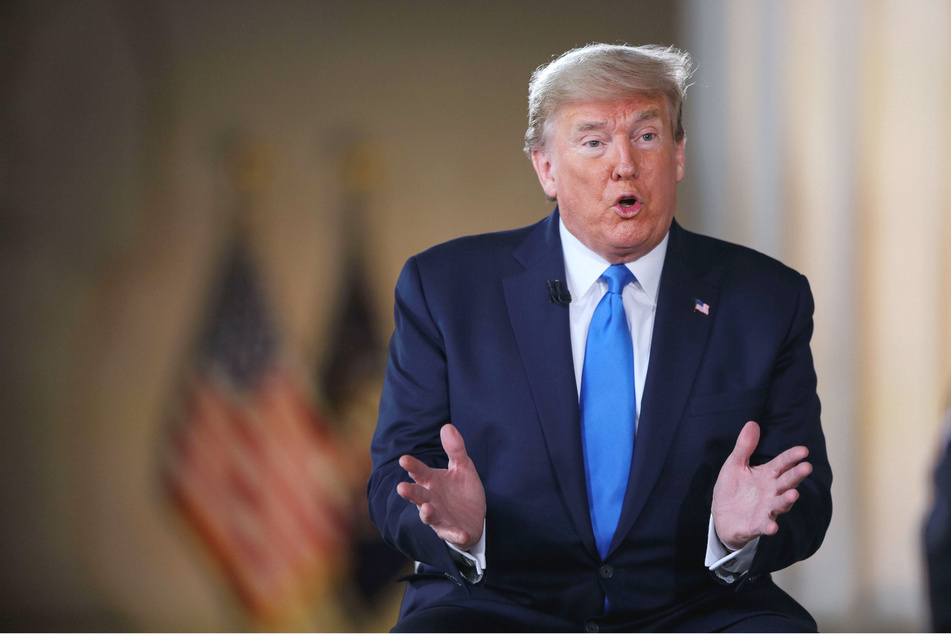 The pre-taped event only lasted an hour, with only two crowd questions at the end. Trump also didn't address one of his biggest and most repeated false claims he has become known for – that the 2020 election was stolen from him.
Instead, he was asked about the audio recording that reportedly features him talking openly about taking a classified Pentagon document with him at the end of his term.
"No, I don't know anything about it," Trump stated. "All I know is this: everything I did was right. We have the Presidential Records Act, which I abided by 100%."
As the event's moderator, Hannity vowed on his radio show prior to the taping that he would not fact-check the former president, as CNN host Kaitlin Collins did during a similar town hall event two weeks ago.

True to his word, Hannity allowed Trump to ramble on unchallenged.
Trump mocks possible opponent Chris Christie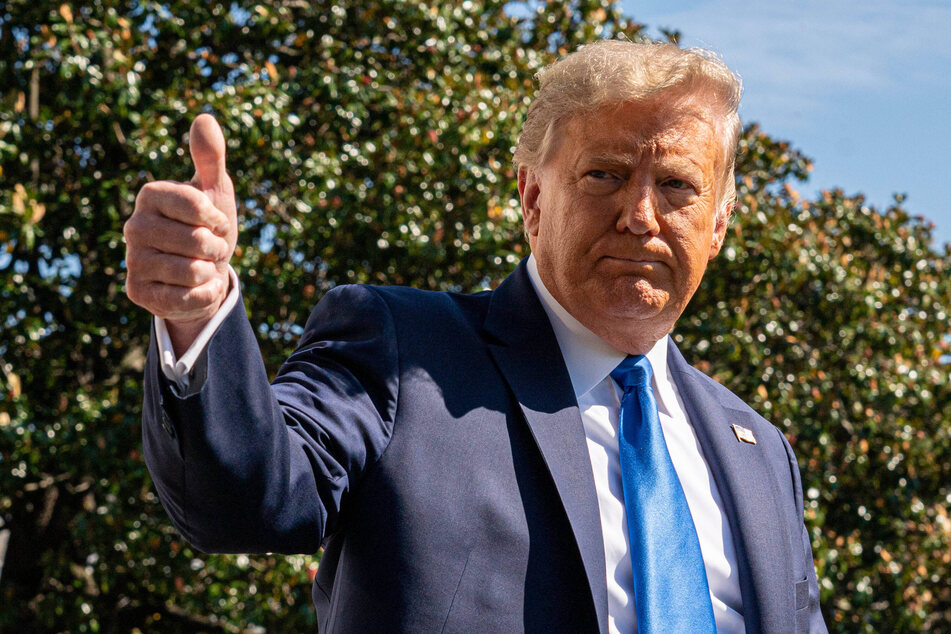 Hannity opened the discussion by asking Trump about President Joe Biden's recent fall on stage, and if it proves he is unfit for the job.
But the Republican frontrunner surprisingly didn't take the bait, describing the incident as "sad" and telling Hannity "I don't think it looks good for you" to talk about Biden's age because "it's a serious problem."
The two spoke on what Trump has called an "America in decline," which he argued began after he left office. He went on to insist that these problems can only be fixed if he is voted back into the White House in 2024.
They discussed his opponents in the 2024 presidential race, as Trump poked fun at former New Jersey Mayor Chris Christie for polling at 0% ahead of his expected announcement.
As both Trump and Fox News face ongoing investigations and legal battles involving their claims of widespread election fraud, coupled with Trump's inability to stay quiet at the right moments, some have posed the idea that the network had to heavily edit the taping of the event to avoid any problems.
Cover photo: IMAGO / ZUMA Wire