Donald Trump claims he declassified top secret docs with his mind
New York, New York - Former president Donald Trump is now claiming that presidents can declassify government documents simply "by thinking about it."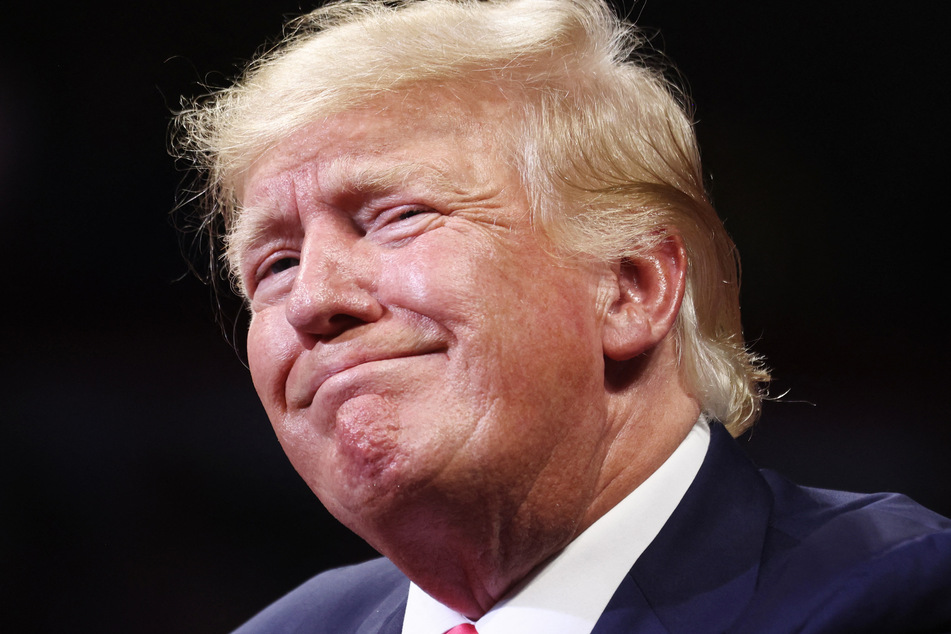 Trump has claimed in recent days on his social media platform Truth Social that he in fact declassified the secret documents the FBI took from his Mar-a-Lago estate back in August, absolving him of any wrong doing.
The 45th president sat down with Fox News host Sean Hannity on Wednesday to double down on his claims, going so far as to say that he can do so by, essentially, telepathy.
When asked about the process behind declassifying, he insisted that "there doesn't have to be a process, as I understand it."
"If you're the president of the United States, you can declassify just by saying, it's declassified," Trump continued. "Even by thinking about it, because you're sending it to Mar-a-Lago or to wherever you're sending it."
"You're the president, you make that decision," he added. "So when you send it, it's declassified. We – I declassified everything."
Donald Trump has a new conspiracy theory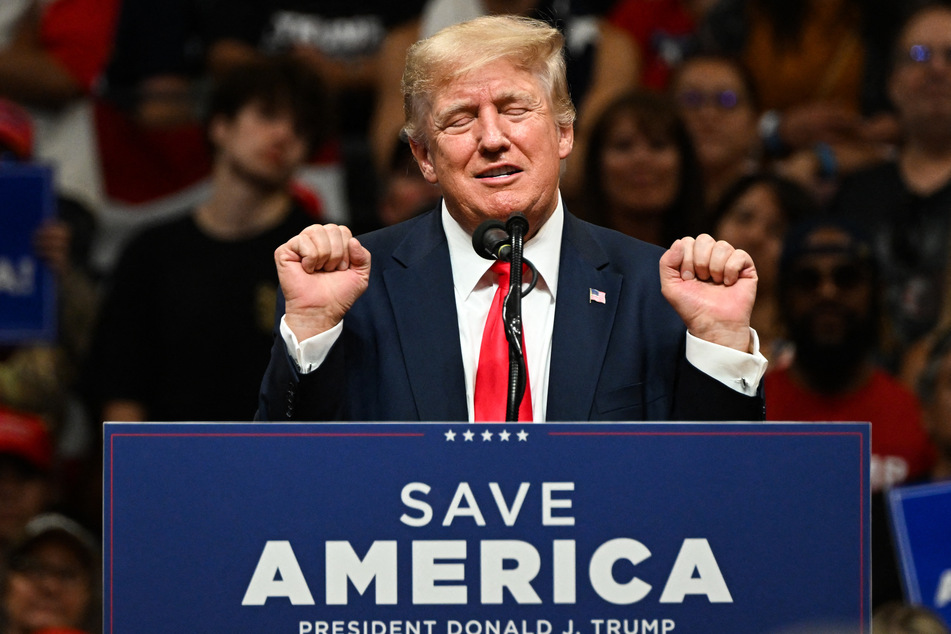 Trump, who once suggested that Texas Senator Ted Cruz's father might have been behind the JFK assassination, is now touting a new conspiracy theory about the real reason the FBI raided his Florida estate.
"Now, I declassified things, and we were having a lot of problems with NARA," he continued in the interview, referencing The National Archives and Records Administration.
"You know, NARA is a radical left group of people running that thing, and when you send documents over there, I would say there's a very good chance that a lot of those documents will never be seen again," Trump said, not bothering to explain why or how the career archivists leading NARA ended up on the far left.
As Donald Trump's legal woes continue to pile up, it will be interesting to see how much thinking them away will help.
Cover photo: MARIO TAMA / GETTY IMAGES NORTH AMERICA / GETTY IMAGES VIA AFP