Trump classified docs investigation can resume as DOJ gets the upper hand
Atlanta, Georgia - A federal appeals court has ruled that the US Justice Department (DOJ) may continue investigating classified documents seized from former President Donald Trump's Mar-a-Lago estate.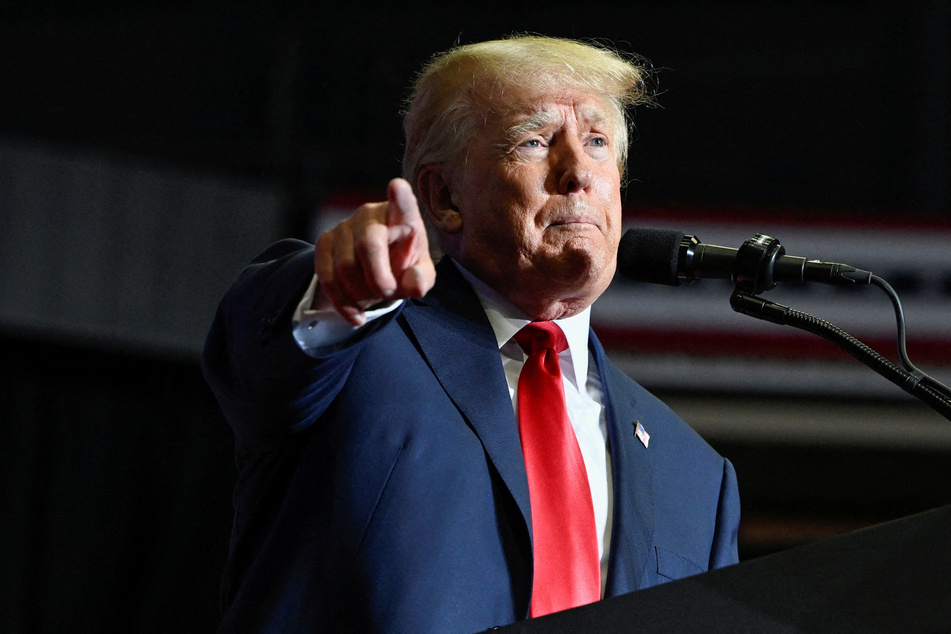 The 11th US Circuit Court of Appeals decided on Wednesday that the DOJ's criminal probe can proceed, overruling a lower court order from a Trump-appointed judge that blocked the investigation.
The three judges – two Trump appointees and one Obama appointee – wrote that they could not "discern why [Trump] would have an individual interest in or need for any of the one-hundred documents with classification markings."
The current ruling also puts a stop to special master Judge Raymond Dearie's review of the 100 classified documents, though he may continue to examine the remaining ones. Trump and his legal team had campaigned to have an independent expert review the files rather than leaving them directly in federal investigators' hands.
The documents are said to contain top-secret information relevant to US national security. Trump has been accused of violating the Presidential Records Act by removing them from the White House.
Trump has repeatedly claimed that he declassified the information contained in the records but has yet to provide any proof. In a Fox News interview on Wednesday, the ex-president suggested he could declassify documents "by thinking about it."
"Classified documents are marked to show they are classified, for instance, with their classification level," the appeals court said. "Plaintiff has not even attempted to show that he has a need to know the information contained in the classified documents."
"Plaintiff suggests that he may have declassified these documents when he was president," it added. "But the record contains no evidence that any of these records were declassified."
After this latest defeat, it's possible Trump's legal team may turn to the conservative-majority Supreme Court in hopes of a favorable ruling.
Cover photo: REUTERS