Donald Trump: Georgia grand jury alleges a witness committed perjury during election probe
Atlanta, Georgia - A grand jury investigating former President Donald Trump released part of their report, which alleges that witnesses may have committed perjury during the probe.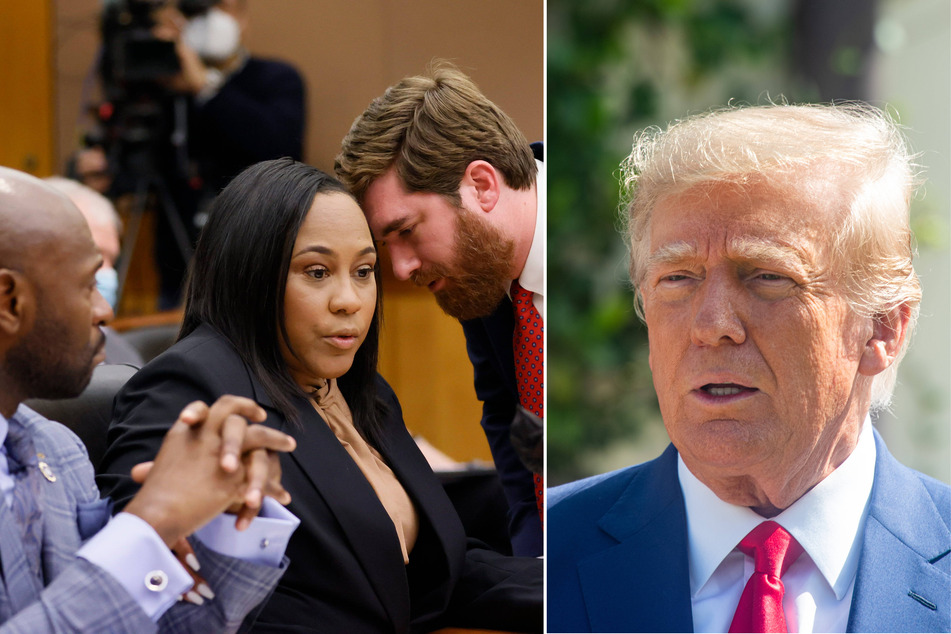 The report gives a brief look into the two-year probe that kicked off in May 2021 to look into whether Trump and a handful of his allies broke any laws in their efforts to overturn the results of the 2020 election.
"A majority of the grand jury believes that perjury may have been committed by one or more witnesses testifying before it," the report found.
Trump never personally testified during the probe, but several prominent Republican politicians and close friends like Senator Lindsey Graham and Trump's former attorney Rudy Giuliani did, both of which were subpoenaed last July.
Much of the report remains redacted and doesn't mention an implicated witness by name.
While the jury doesn't have the ability to issue indictments, it has urged district attorney Fani Willis, who is leading the investigation, to do so.
"The Grand Jury recommends that the District Attorney seek appropriate indictments for such crimes where the evidence is compelling," the report added.
The jury also claims that "no widespread fraud took place in the Georgia 2020 presidential election that could result in overturning that election."
Attorney general Willis is expected to decide whether to press charges soon.
Cover photo: Collage: IMAGO/ ZUMA Wire