Donald Trump Jr. blows up social media with redacted "dick pic" of his dad
Palm Beach, Florida - While it's nice to have your family behind you in times of crisis, has Donald Trump Jr. perhaps taken his defense of his dad a step too far?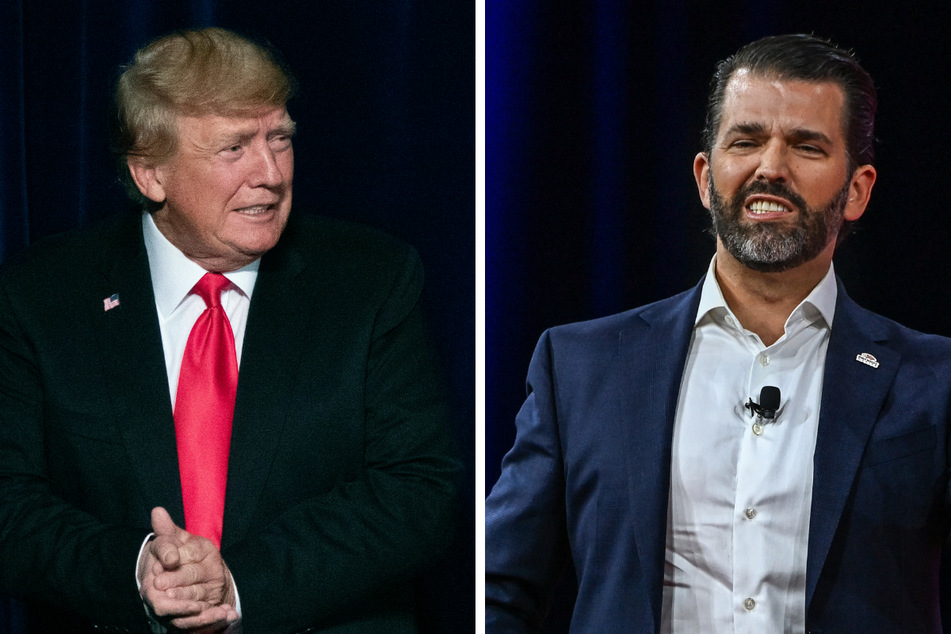 Former president Donald Trump has been dominating headlines after his Mar-a-Lago estate was searched as part of an investigation by the Department of Justice, in search of secret government documents Trump apparently stole from the White House.
On Friday, the FBI released a redacted affidavit to the public, which outlined the reasons for the search.

Significant parts of the document were blacked out in order to protect sensitive data, yet the younger Trump poked fun at the withheld info with a flurry of social media rants.
"TRANSPARENCY or total BS? You tell me," Trump Jr. wrote on Instagram. "They go out on TV telling the American public they want total transparency because they know people will buy it, then this is their idea of what it means in reality.
"Enough of the bulls**t."
Donald Trump Jr. shares "dick pic" of his father along with other memes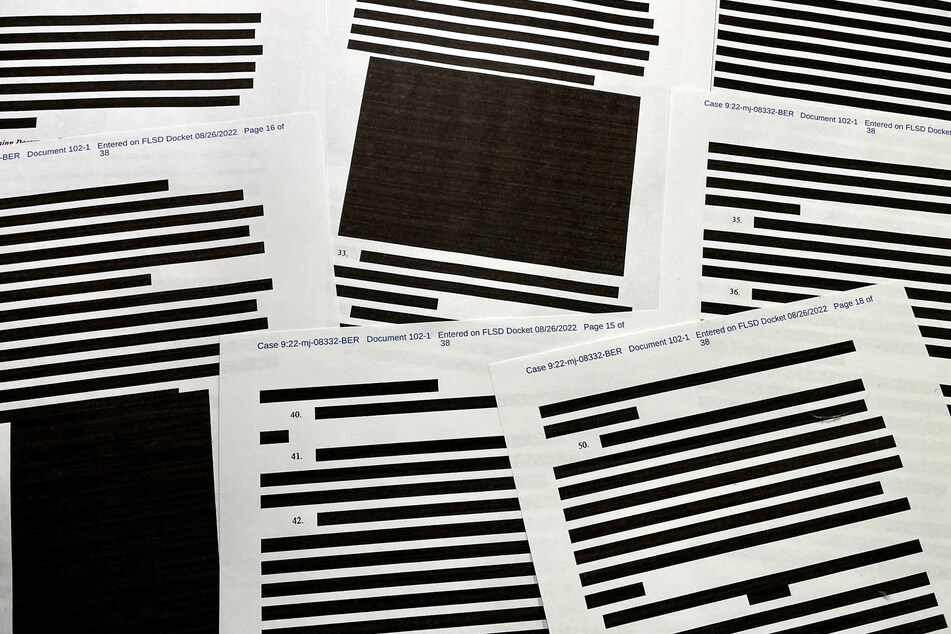 To continue to vent his apparent frustration over important info being censored, Trump Jr. shared a number of memes of "redacted" ridiculousness, including a photo of Trump Sr. with a huge black bar over his crotch.
"Redact this!!!" his son wrote underneath.
Over the weekend, he continued to post memes of a "redacted" tax form, a user doing drugs, and his father giving the middle finger, among others.
Most of the 44-year-old's followers supported the absurdity, but the rest of the internet wasn't in on the joke.
"Junior is one sick dude," wrote a horrified user on Twitter.
"Is it normal for a grown man to be so fixated on his father's penis?" asked another.
Don Jr.'s rage has seemingly continued, with a post Monday morning expressing distaste for Joe Biden's new government program forgiving some student debt.
Cover photo: Collage: REUTERS, RONDA CHURCHILL, & CHANDAN KHANNA / AFP