Donald Trump warns of "big problems" as DOJ indictment looms
West Palm Beach, Florida - Donald Trump warned of "big problems" to come should the Department of Justice indict the former president in, but his words of warning sounded all too familiar.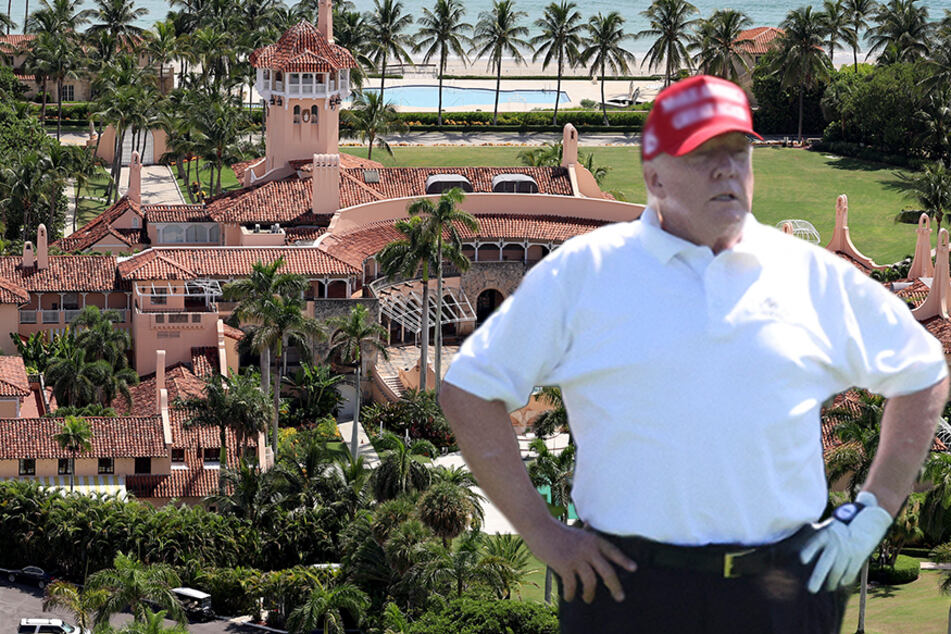 During an interview with conservative radio host Hugh Hewitt on Thursday, Trump uttered some troubling words that greatly resembled those he uttered ahead of the January 6 attack on the US Capitol in 2021.
When asked by Hewitt if he thought the FBI's legal search of his Mar-a-Lago home and the ongoing legal battles over the documents taken during the raid would lead to an indictment from the DOJ, Trump first quipped that "there's no reason that they can, other than if they're just sick and deranged," because he's "done nothing wrong."
When Hugh pressed him more, citing that some prosecutors would indict a ham sandwich if they wanted to, Trump quickly responded: "I don't think the people of the United States would stand for it," in reference to the DOJ possibly indicting him in relation to the illegal removal of highly classified docs, some of which contained nuclear secrets.
"I think if it happened, I think you'd have problems in this country the likes of which perhaps we've never seen before. I don't think the people of the United States would stand for it," Trump reiterated. "I think they'd have big problems, big problems," he said, adding, "especially since they know I'm totally innocent."
It was at that moment that Hewitt warned Trump that his words sounded awfully similar to the words he spoke that incited a violent insurrection at the Capitol on January 6, 2021, to which Trump replied, "That's not, that's not inciting. I'm just saying what my opinion is. I don't think the people of this country would stand for it."
Trump's warning marks a GOP first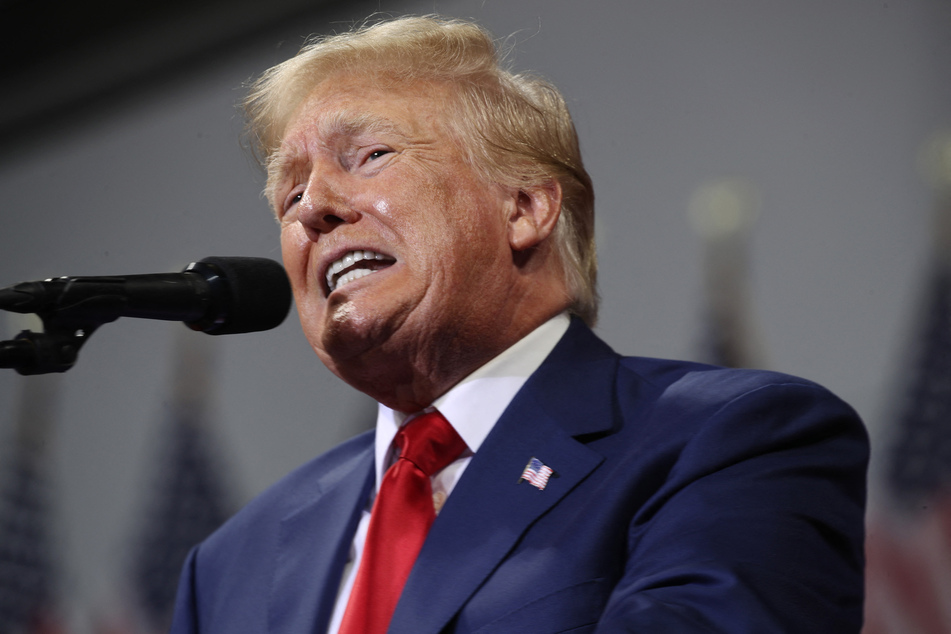 Trump's latest remarks signal the first time he or any Republican has hinted at the potential for civil unrest should the DOJ indict the former president.
It also marks the first time Trump has publically commented on the ongoing investigation since appearing at a rally in Pennsylvania on September 3, where he was supposed to be campaigning for Mehmet Oz for Senate, and state Senator Doug Mastriano for governor. Instead, the 76-year-old spent much of the time airing out his grievances.
During Thursday's interview, the former president also said he would have "no prohibition against running" for president again should he get indicted.
Trump and the DOJ are currently fighting it out in court, as the former president continues his push for a special master review, while the Justice Department holds fast to its intent to appeal Judge Aileen Cannon's ruling if she stays her initial order.
Both parties have agreed on one candidate for the potential special master review: 78-year-old Raymond Dearie, a former Chief Judge of the US District Court for the Eastern District of New York, who was nominated by Ronald Reagan.
Cover photo: Collage: JOE RAEDLE & WIN MCNAMEE / GETTY IMAGES NORTH AMERICA / Getty Images via AFP