Donald Trump's lawyer forced to testify in Mar-a-Lago classified document probe
Washington DC - Donald Trump's attorney Evan Corcoran is being forced to testify before a grand jury in the case regarding classified documents being stashed at Mar-a-Lago.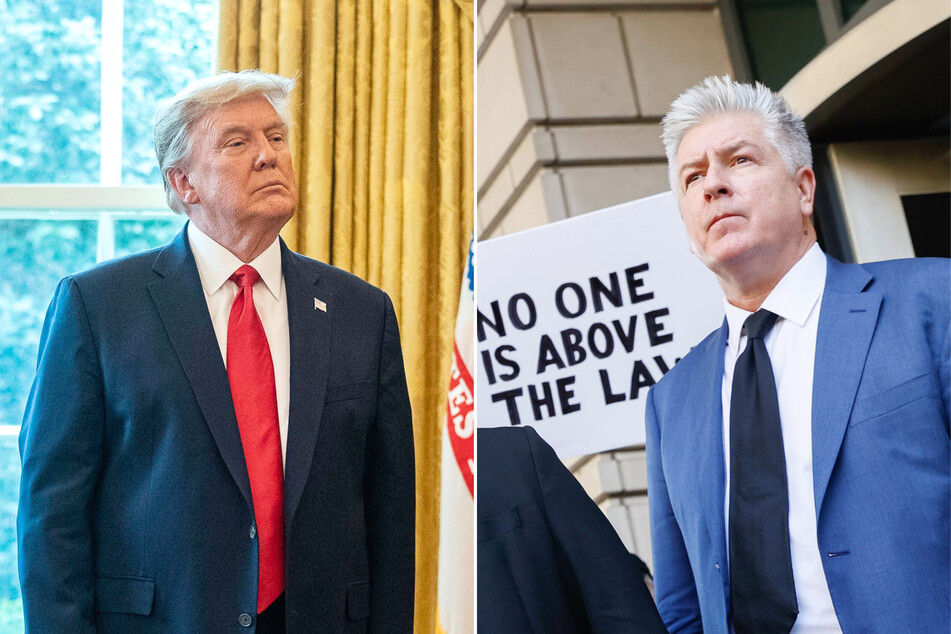 Special counsel Jack Smith is heading an investigation into classified documents that were discovered at Trump's estate back in August, and he wants to know who knew what leading up to the FBI's raid.
Prosecutors have argued that they have evidence proving Corcoran's legal advice to Trump at the time was used to further a crime.
Last week, judge Beryl Howell, who is no longer on the case, reportedly ruled that Corcoran must testify, granting the prosecution the ability to sidestep attorney-client privilege that normally would keep him from doing so.
Corcoran will also be required to hand over documents, such as notes and transcriptions, that are relevant to his representation of Trump at the time of the alleged crime.
Trump and his legal team tried to repeal the ruling, but were struck down by the US DC Circuit Court of Appeals on Wednesday.
According to NBC News, Corcoran was part of a private hearing on Thursday with Howell's replacement, Judge James Boasberg. The hearing was part of a separate Trump investigation surrounding the January 6 Capitol insurrection, but was perhaps an opportunity for Corcoran to once again plead against having to testify.
He is still scheduled to do on Friday.
A spokesperson for Trump said "there is no factual or legal basis or substance to any case against President Trump" in response to the ruling on Corcoran, adding, "prosecutors only attack lawyers when they have no case whatsoever."
Cover photo: Collage: IMAGO / ZUMA Wire & UPI Photo