Donald Trump's lawyer makes startling revelation about classified docs search
Palm Beach, Florida - An attorney for Donald Trump says he was steered away from the former president's office while conducting his search for classified documents.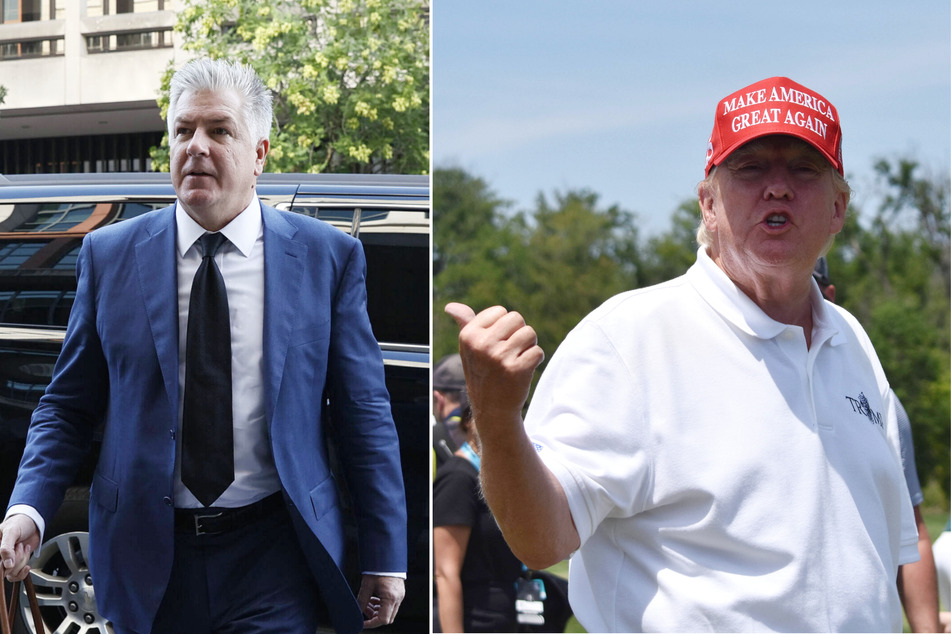 According to the Guardian, attorney Evan Corcoran claims that several Trump aides instructed him to search the storage room at the Mar-a-Lago estate, guiding him away from searching Trump's private office.
Corcoran discovered 38 classified documents in the room, but when he asked if he should search any other rooms, he was told not to.
He turned over the documents he found, telling authorities there was nothing more, which turned out to be far from the truth.
Months later, the FBI raided the estate, discovering 101 additional documents, the most sensitive being found in Trump's office.
A spokesperson for the Trump campaign deflected Corcoran's allegations, stating "This is completely false and rooted in pure fantasy."
"The real story is the illegal weaponization of the justice department and their witch-hunts targeted to influence an election in order to try and prevent President Trump from returning to the White House."
Special counsel Jack Smith's investigation into Trump's mishandling of the documents has recently shifted focus to whether or not Trump obstructed justice, and if members of his legal team were in on it.
Donald Trump may discuss the case during his upcoming Town Hall event with Sean Hannity on Wednesday, June 1.

Cover photo: Collage: IMAGO / UPI Photo & ZUMA Wire