Donald Trump has another Town Hall coming soon as campaign heats up
New York, New York - Donald Trump is getting yet another chance to appeal to voters on cable news, as Fox News has scheduled their own Town Hall for the former president.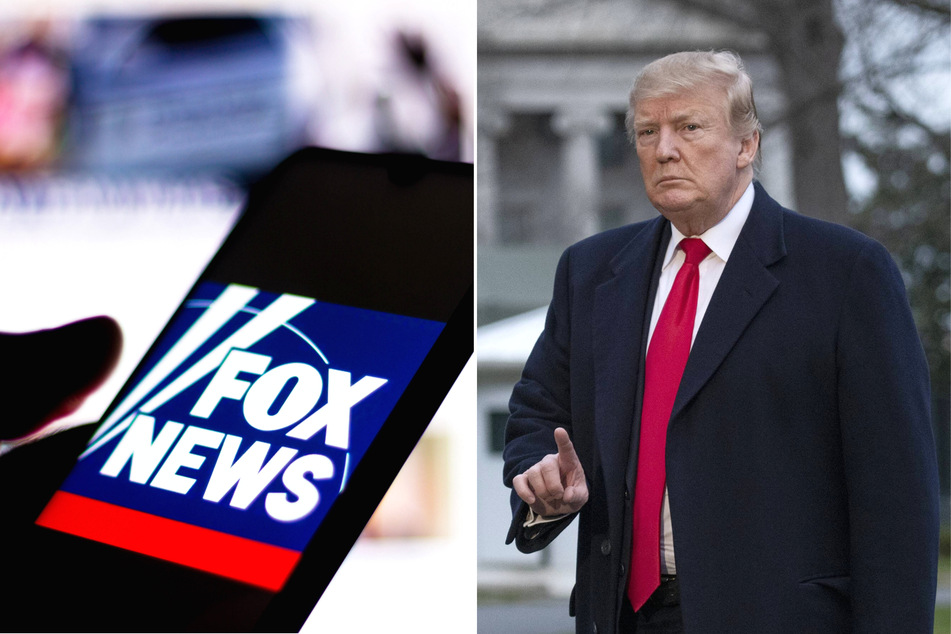 Fox host Sean Hannity shared the news to Twitter on Friday and on his show, where he revealed the June 1 event will take place in Clive, Iowa, and would be pre-taped "earlier in the day" before airing.
On May 10, Trump participated in a Town Hall with CNN, where he pushed his lies about the election being stolen from him and mocked rape accuser E. Jean Carroll, who won a recent lawsuit for defamation against him.
CNN took heavy criticism for the event, as many argued that Trump should not be given a platform or air time, both of which helped him win in 2016.
Trump is the front-runner for the Republican Party, as he currently leads in polls by a considerable margin.
What will his next Town Hall do for his campaign?
When is Trump's Town Hall event on Fox News?
While the former president has been known to work closely with Fox News, their relationship has recently soured for multiple reasons.
Fox recently settled a lawsuit with Dominion Voting System, where shared text messages revealed several staff members and hosts said damning things about Trump during his last campaign.
The network has also taken a notable pivot from exclusively supporting Trump, as some hosts have shown a preference for his opponent Ron DeSantis.
The Town Hall event will air on Fox News on June 1 at 9 PM EST.
Cover photo: Collage: IMAGO / ZUMA Wire & MediaPunch