Biden's classified docs battle escalates as Garland appoints special counsel
Washington DC - Attorney General Merrick Garland has named a special counsel to further investigate the classified documents matter involving President Joe Biden.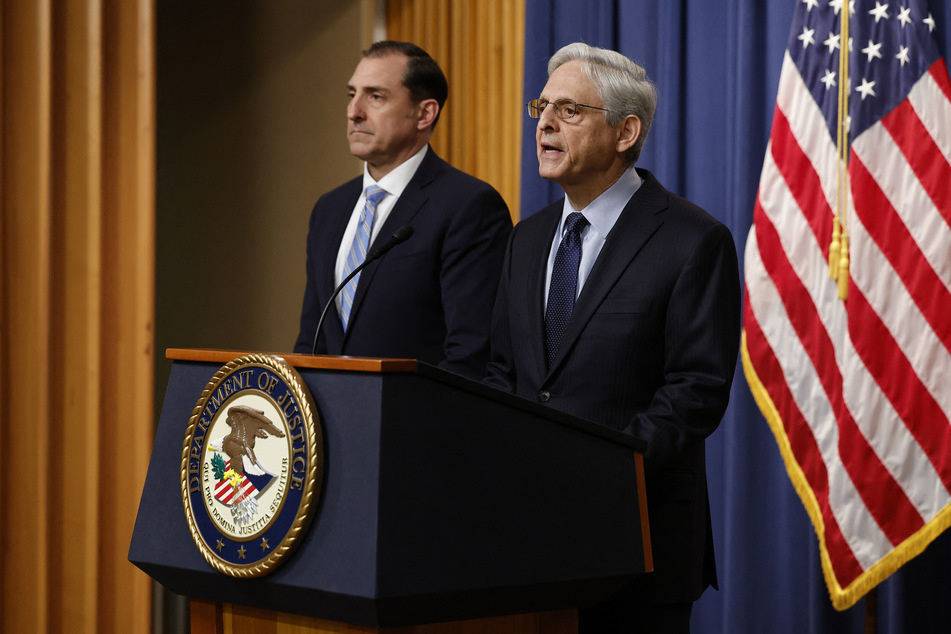 Days after news broke that a dozen classified docs were found at the Penn Biden Center, Biden's private office after he left as vice president, and Biden's home in Delaware, Garland appointed a special counsel.
On Thursday, after an additional classified document was found at Biden's personal residence, Garland announced that former US Attorney for the District of Maryland Robert Hur would serve as special counsel for the investigation into whether a crime was committed.
Hur was appointed US Attorney by former President Donald Trump, and currently serves as a litigation partner at Gibson Dunn, a large large corporate defense law firm in DC.
Per CNN, Garland said he "strongly believe that the normal processes of this department can handle all investigations with integrity. But under the regulations, the extraordinary circumstances here require the appointment of a special counsel for this matter."
Garland continued, "This appointment underscores for the public the department's commitment to both independence and accountability in particularly sensitive matters, and to making decisions indisputably guided only by the facts and the law."
Hur issued a statement following the appointment: "I will conduct the assigned investigation with fair, impartial, and dispassionate judgment. I intend to follow the facts swiftly and thoroughly, without fear or favor, and will honor the trust placed in me to perform this service."
The timeline of President Joe Biden's classified document situation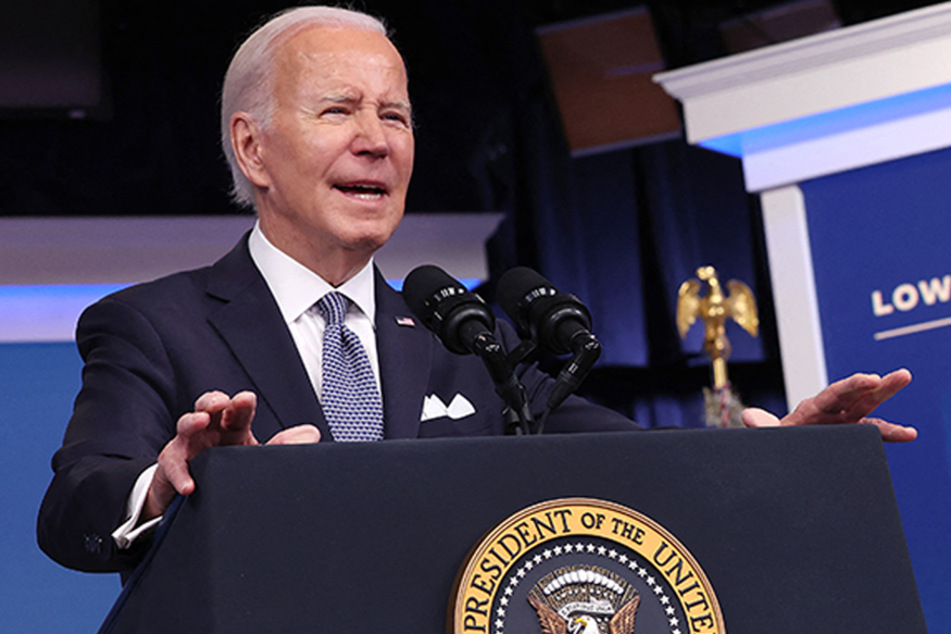 The President's legal counsel, Richard Sauber, issued a statement following the appointment of a special counsel: "We are confident that a thorough review will show that these documents were inadvertently misplaced, and the President and his lawyers acted promptly upon discovery of this mistake."
Though news regarding the discovery of classified docs being from the Obama-Biden administration didn't break until this week, the Justice Department was informed of the situation on November 4, 2022.
The White House reportedly contacted the National Archives to notify them that documents with classified markings had been discovered by Biden's legal team at his private office at the Penn Biden Center.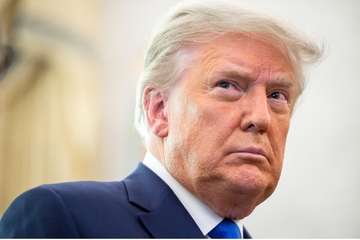 Around November 9, AG Garland reportedly asked Northern District of Illinois John Lausch to conduct a preliminary review of the matter, who later recommended a special counsel be named.
On December 20, Biden's personal counsel informed Lausch that additional classified docs were discovered in the garage of Biden's home in Wilmington, Delaware.
On January 5, Lausch once again advised Garland that an in-depth investigation by a special counsel was warranted.
The steps and timeline of Hur's special counsel review is currently unclear.
Cover photo: Collage: Kevin Dietsch & Chip Somodevilla / GETTY IMAGES NORTH AMERICA / Getty Images via AFP