Joe Biden home search finds more classified documents
Wilmington, Delaware - More documents with classification markings have been found at President Joe Biden's home, his personal lawyer announced on Saturday.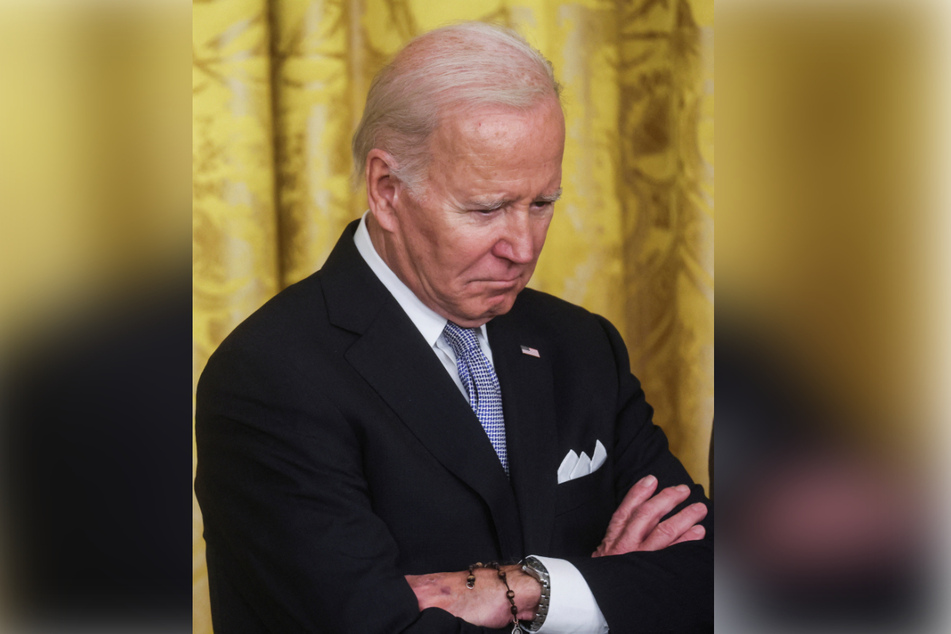 The US Justice Department (DOJ) seized six more documents from Biden's home in Delaware, the president's personal lawyer Bob Bauer said in a statement.
The 13-hour search took place on Friday and included "all working, living and storage spaces" of the Bidens' home, Bauer said.
Investigators were given "full access" to the house, he said, and the first couple was not present.
"DOJ took possession of materials it deemed within the scope of its inquiry, including six items consisting of documents with classification markings and surrounding materials, some of which were from the President's service in the Senate and some of which were from his tenure as Vice President."
The Department also took for further review personally handwritten notes from the vice-presidential years, Bauer said.
The search comes after Biden's attorneys uncovered other classified documents at the president's home last week, and almost three months after lawyers recovered classified records at his former offices in Washington.
Attorney General Merrick Garland has appointed a special counsel to further review the docs found in Biden's possession, as the president said the documents "were filed in the wrong place."
The revelations have drawn comparisons to former president Donald Trump, who has found himself in a similar situation after the FBI raided his Mar-a-Lago estate, discovering hundreds of classified documents.
Trump is currently being investigated for the docs.
Cover photo: REUTERS