Fake elector flips on Donald Trump in Georgia election case with guilty plea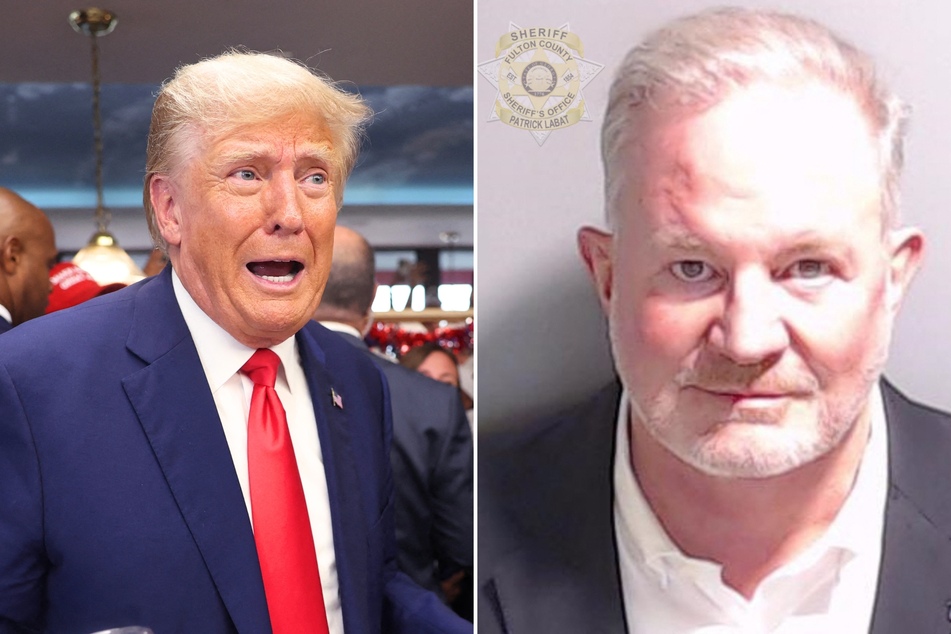 According to NBC News, Scott Hall (59) went before Fulton County Superior Court Judge Scott McAfee on Friday and entered a "guilty" plea, becoming the first defendant to do so.
Hall made a plea deal with the office of District Attorney Fani Willis after turning himself in back in August, agreeing to plead guilty to five misdemeanor counts of conspiracy to commit intentional interference with the performance of an election, serve 5 years of probation, and "testify truthfully at any further court proceedings."
He will also pay a fine of $5,000, write a letter of apology to Georgia voters, do 200 hours of community service, and avoid any future election-related activities.
This marks the first conviction in the case for Willis, who brought charges against Trump and 18 others in August for their efforts to overturn Georgia's 2020 election results. All other defendants have currently pleaded "not guilty."
Hall's deal signals to others that they may be able to avoid prison by flipping instead of refusing to cooperate, which could result in more guilty pleas in the near future.
Cover photo: Collage: SCOTT OLSON & Handout/GETTY IMAGES NORTH AMERICA/Getty Images via AFP