"I'm so f***ing sick of him": notorious conspiracy theorist Alex Jones slams Donald Trump
Dallas, Texas - With his website InfoWars, radio host Alex Jones was once one of the biggest conspiracy theorists in the country. He is even said to have played a role in getting ex-President Donald Trump into office. Now, the former allies seem to be at odds, a leaked video reveals.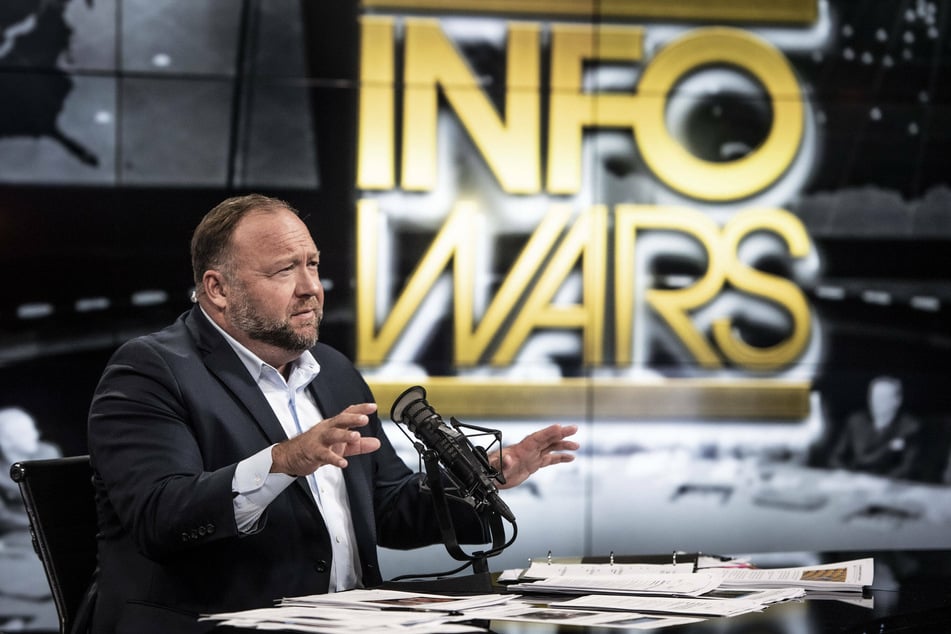 "Part of me, the selfish part, wishes I'd never met Donald Trump," Jones (47) explains in a video leaked to the Southern Poverty Law Center (SPLC). The footage is now available on YouTube, according to Vice.
The SPLC is a non-profit organization with the goal of fighting racism and promoting civil rights. The footage is said to be outtakes from the 2019 documentary You Can't Watch This. According to Vice, the film follows several "political dissidents" after they lost their platforms, including Alex Jones.
Jones rose to worldwide fame with his rightwing website InfoWars, which has come under fire for publishing many fake stories.
The radio host saw his popularity grow during the administration of Barack Obama, whom Jones called a demon.
He also made millions selling firearms, potency pills, and "medicines" designed to protect against the influence of feminism.
Alex Jones vented about Donald Trump in this leaked video
Befriending Trump led to Jones' downfall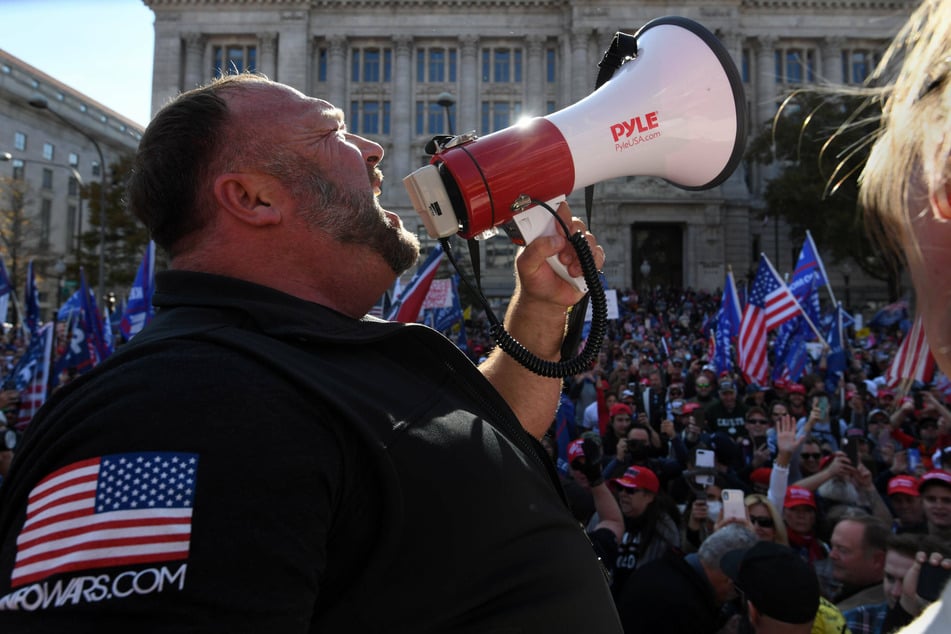 Then came Trump, whom Jones supported and even had as a guest on his show. In the now leaked video, the radio host calls helping Trump into office one of his greatest achievements.
But the partnership didn't work out for Jones in the long run. With Trump as his friend, the conspiracy theorist increasingly came under public scrutiny, and his empire began to crumble.
In a court battle over the custody of his children, Jones' lawyer claimed the radio host was a "performance artist" who "should not be taken seriously," the Washington Post reported.

The bereaved families of the Sandy Hook school massacre, in which 20 children ages six and seven were fatally shot, sued Jones for calling the victims "crisis actors."
In 2018, Twitter, Facebook, and YouTube blocked Jones' channels, drastically reducing his influence.
According to Vice, Jones is currently under investigation by the FBI for his possible role in helping incite the January 6 attack on the US Capitol.
"It's the truth and I'm just gonna say it, that I wish I never would've f***ing met Trump," Jones declares in the leaked video. "I wish it never would have happened."
Cover photo: Collage: IMAGO / TT, IMAGO / UPI Photo