Julian Assange's father puts hope into pardon from Biden
London, United Kingdom - The father of WikiLeaks founder Julian Assange hopes President-elect Joe Biden will pardon his son, he told dpa on Tuesday, ahead of an expected British court decision on a US extradition request.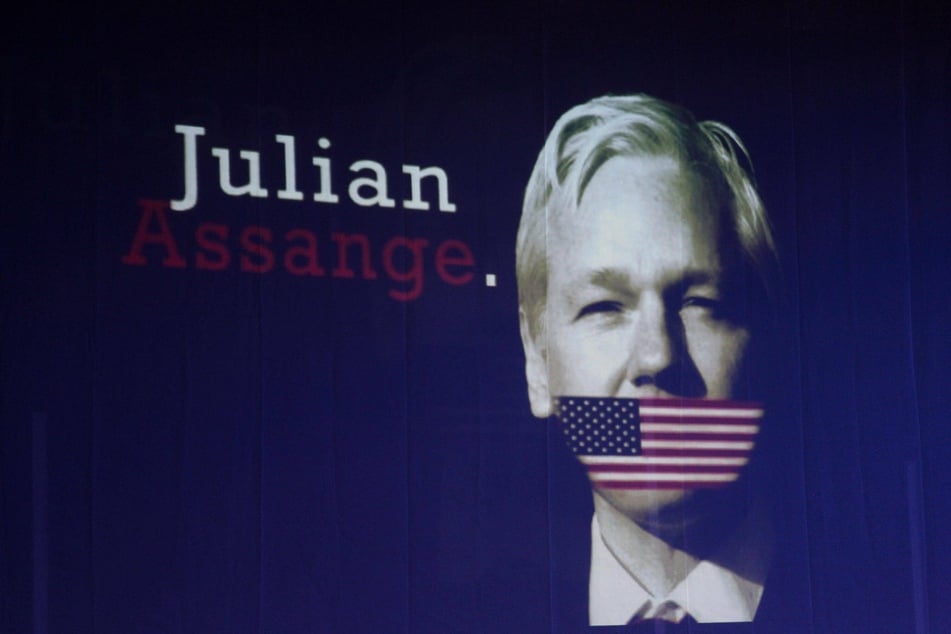 John Shipton said that he fears the court on January 4 will rule in favor of the extradition based on the "arbitrary and malicious" way his son has been treated during the proceedings, and thus hopes that President-elect Joe Biden will pardon Assange when he is in office.

The 76-year-old added that he decided not to "waste time" hoping the administration of Donald Trump would pardon his son and instead is making steps towards trying to get a pardon from the incoming president instead.
"If Judge [Vanessa] Baraitser follows the rules, she will refuse extradition. If Donald Trump follows the Republican Party, he will pardon. There are elements that may come true, but I don't waste time hoping," he said.
"I go on to try and get permission to fly to New York to see the Biden transition team and advocate with them that the case would be beneficial to the United States if it were dropped because it embarrasses their treasure, and that treasure is the first amendment – Freedom of Speech."
Assange's health deteriorated behind bars "to the point where his life is now in danger"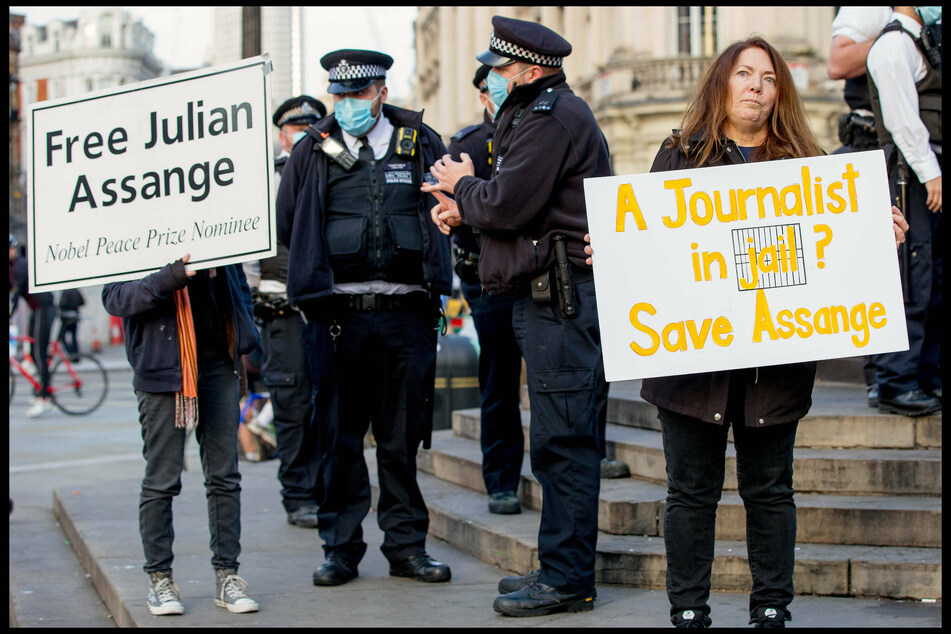 Shipton has meanwhile approached people who can advocate for his son in his place while he tries to get permission from the Australian government to travel during the pandemic.
"There is no point in me doing it personally if my government refuses to give me permission to travel," he said. "I've applied twice now and I'm making a third application tomorrow."
Assange is currently in lockdown in Belmarsh prison, where he is allowed to speak to his children for up to 10 minutes a day on the phone, or 20 minutes with a lawyer, but they are not allowed to visit due to the Covid-19 restrictions.
Nils Melzer, the UN rapporteur on torture, also said Assange's fate could rest in Biden's hands. He added Assange was denied his basic rights and that he believed he would not receive a fair trial in London. Earlier this month, Assange's health had seriously deteriorated behind bars in Britain, "to the point where his life is now in danger," and asked Trump for a pardon, he reported.
His father added it is "not the best" as he is now 49 years old and it is a "great struggle" not knowing where he is going to end up.
Assange could face up to 175 years in prison in the US on charges of stealing and publishing classified material on US military operations in Iraq and Afghanistan, which exposed war crimes committed by soldiers.
British police arrested him in April 2019 at the Ecuadorian embassy, where he had taken refuge for seven years, for failing to surrender to an earlier warrant linked to unrelated Swedish charges that were eventually dropped.
Cover photo: imago images / ZUMA Wire