Melania renegotiates prenup as Donald Trump's legal woes mount
As former President Donald Trump faces 91 criminal charges and other legal issues, his wife Melania has been reportedly preparing for the worst behind the scenes.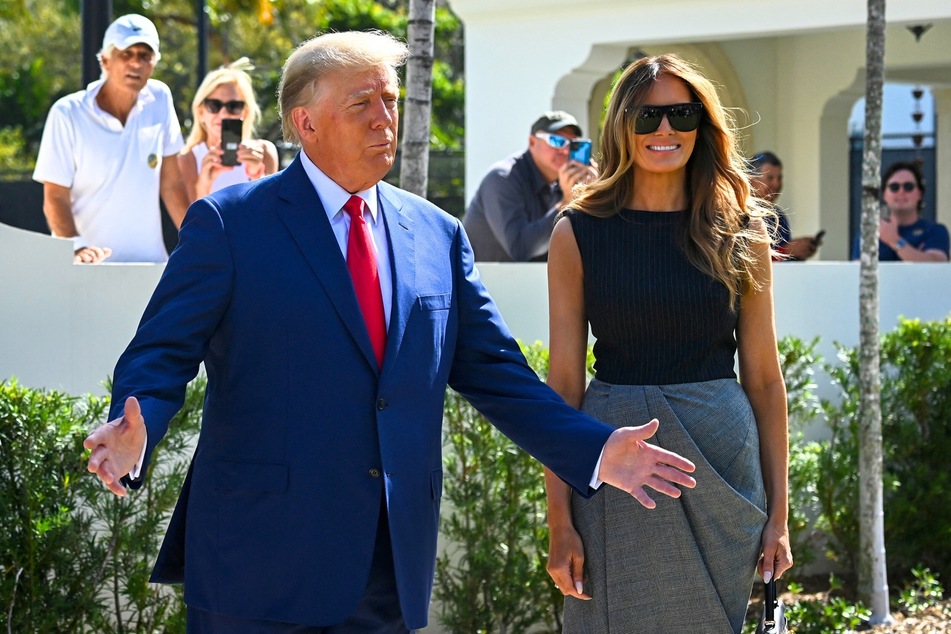 According to PageSix, a source close to the matter claims that over the past year the former first lady and her legal team "have been quietly negotiating a new 'postnup' agreement," the third time she's done so since marrying Trump in 2005.
The source added that the new agreement is "necessary" as Trump is deep in numerous legal battles, and Melania (53) "is most concerned about maintaining and increasing a substantial trust for their son, Barron."
The former president is currently facing four major criminal indictments, two of which are federal, as well as several more civil cases. Despite his run for re-election in 2024, Trump remains the front-runner of the Republican Party and is expected to win their nomination.
On Tuesday, Trump's finances took a hit after the judge overseeing the New York fraud case – in which the state's district Attorney is suing him for $250 million – ruled that Trump committed fraud for years by inflating the value of his real estate and financial assets.
Trump's other legal battles will certainly continue to drain his finances and some, such as the 2020 election probe, may even see him facing prison time.
Cover photo: EVA MARIE UZCATEGUI/AFP