Stormy Daniels pops champagne after Donald Trump indictment
New York, New York - Stormy Daniels, whose affair with former President Donald Trump lies at the heart of the new criminal indictment against him, took to Twitter to thank her fans for their support.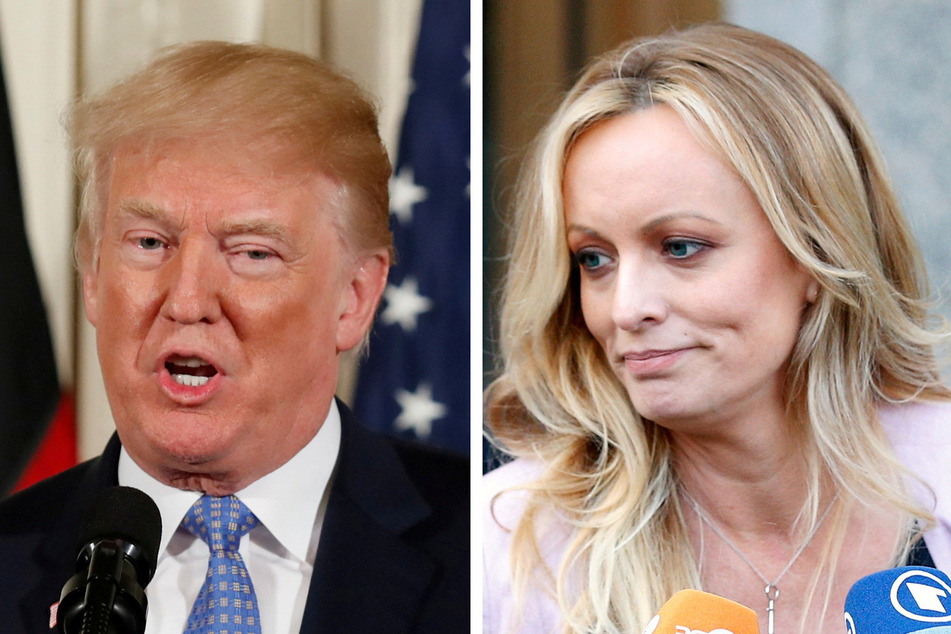 "Thank you to everyone for your support and love! I have so many messages coming in that I can't respond," the porn star wrote on Thursday evening.

She appeared to gloat over the undisclosed criminal charges against Trump, writing that "I don't want to spill my champagne," and suggested she's seen a surge in orders for promotional items.
"#Teamstormy merch/autograph orders are pouring in, too! Thank you for that as well but allow a few extra days for shipment."
The criminal investigation of Trump looked into whether hush money payments to buy Daniels' silence ahead of the 2016 presidential election violated US campaign finance law. Trump has denied the affair and railed against the indictment, but does not dispute the payment.
Daniels' attorney Clark Brewster told CNN that she was not surprised at the charges but rather relieved.
"Really it's a fight against his (Trump's) rejection of the truth and his manufacturing of stories," Brewster said.
The exact criminal charges against the former president remain under seal but are expected to be revealed once Trump appears in court, which could be as early as Tuesday.
Cover photo: REUTERS