Stormy Daniels torches Donald Trump in bombshell interview: "This p**** grabbed back"
New York, New York - Former President Donald Trump "is no longer untouchable," porn star Stormy Daniels said late on Friday in her first interview since Trump's indictment by a Manhattan grand jury.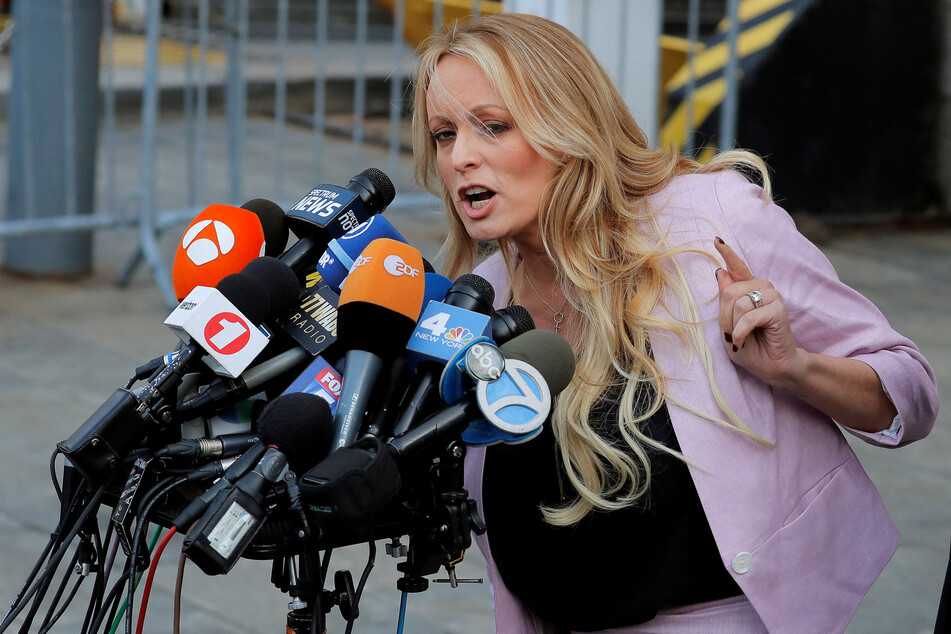 "This p**** grabbed back," she told the Times of London, referring to the now infamous Trump quote "grab 'em by the p****," caught on tape in 2005.

Daniels has noticed that people are reacting differently to the indictment than they did to the initial news reports years ago about her sexual encounter with Trump.
"The first time it was like gold digger, s***, w**** – you know, liar, whatever," Daniels said. "And this time it's like, 'I'm gonna murder you,'" she said.
She's at the center of Trump's hush money case, which stems from payments made to her in an alleged effort by Trump to buy her silence in the lead-up to the 2016 election.
Daniels not scared of Trump after seeing him naked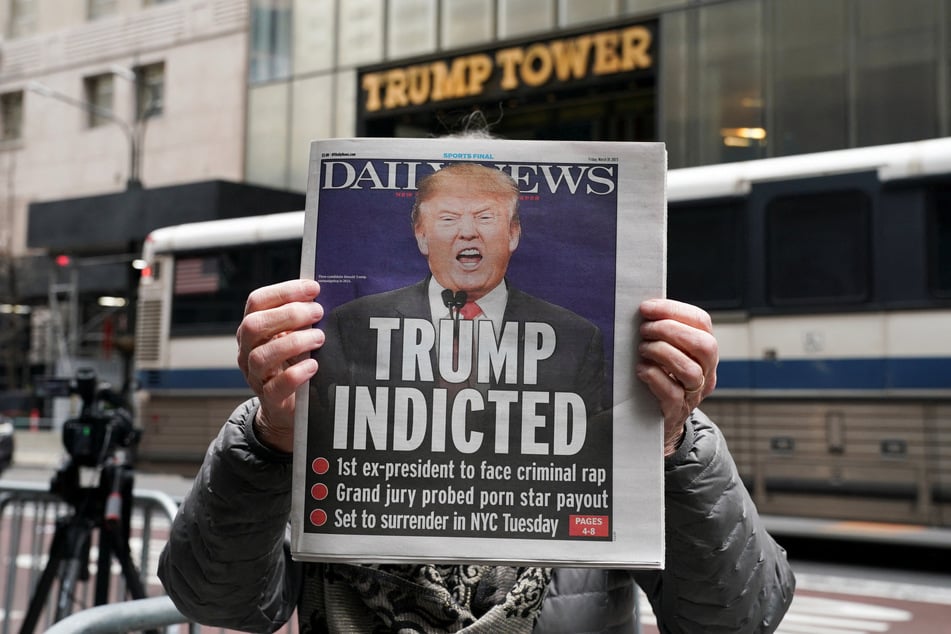 Daniels told the British newspaper that when she heard the news of the indictment, she was out riding her horse, which is named Redemption.
"There's something really ironic and hilarious that I got the news about the indictment while I was sitting on a horse named Redemption," she said – adding that she put some of the $130,000 she received in hush money payments toward buying a horse trailer.
She says she is not scared of the idea of facing Trump in court, because she has seen him naked and, "there's no way he could be scarier with his clothes on."
But she does feel the gravity of the historic situation, and the potential for danger.
"Whatever the outcome is, it's going to cause violence, and there's going to be injuries and death," Daniels said.
"There's the potential for a lot of good to come from this. But either way, a lot of bad is going to come from it, too."
Cover photo: REUTERS