Trump vs. Biden on Zoom? Second presidential debate to be held virtually
Washington D.C. – Following President Donald Trump's Covid-19 diagnosis and the ensuing spread of coronavirus cases among top government officials, the Commission on Presidential Debates (CPD) announced its decision to make the second presidential debate a virtual affair.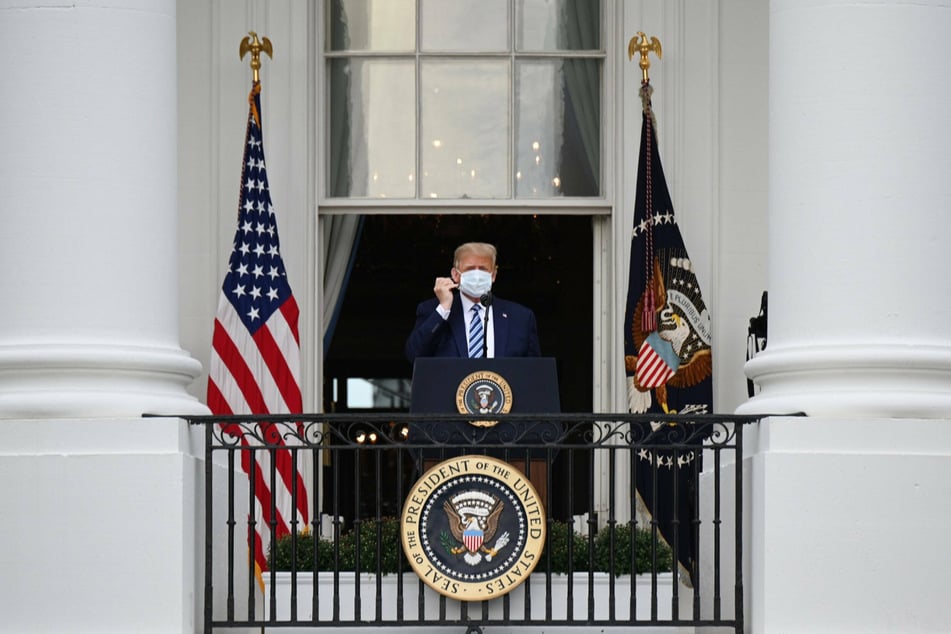 In a statement released on Thursday morning, the CPD said the event "will take the form of a town meeting, in which the candidates would participate from separate remote locations."
The change was made "to protect the health and safety of all involved" in the campaigns.
Trump and challenger Joe Biden were scheduled to face off on October 16, after a controversial first debate that often devolved into chaos. The president and his team had signalled their intention to participate even as he is still recovering, having announced a positive coronavirus test early on October 2.
Trump says he won't take part
In an interview with FOX Business shortly after the CPD announcement, Trump said he would refuse to participate in a virtual debate, which he doesn't see as acceptable.
"I'm not going to waste my time on a virtual debate. That's not what debating is all about, you sit behind a computer...and then they cut you off whenever they want." he told Fox anchor Maria Bartiromo.
Trump also claimed that this move was intended to help his opponent, who is being protected by "everybody".
CNN reported that the Biden campaign has agreed with the alternative format. So far, no decision has been taken on the third and final presidential debate, which is scheduled for October 23.
Cover photo: imago images / UPI Photo