George Santos hit with lawsuit from blocked Twitter user!
Washington DC - George Santos is facing yet another legal battle after a Twitter user he blocked launched a lawsuit against the indicted New York representative!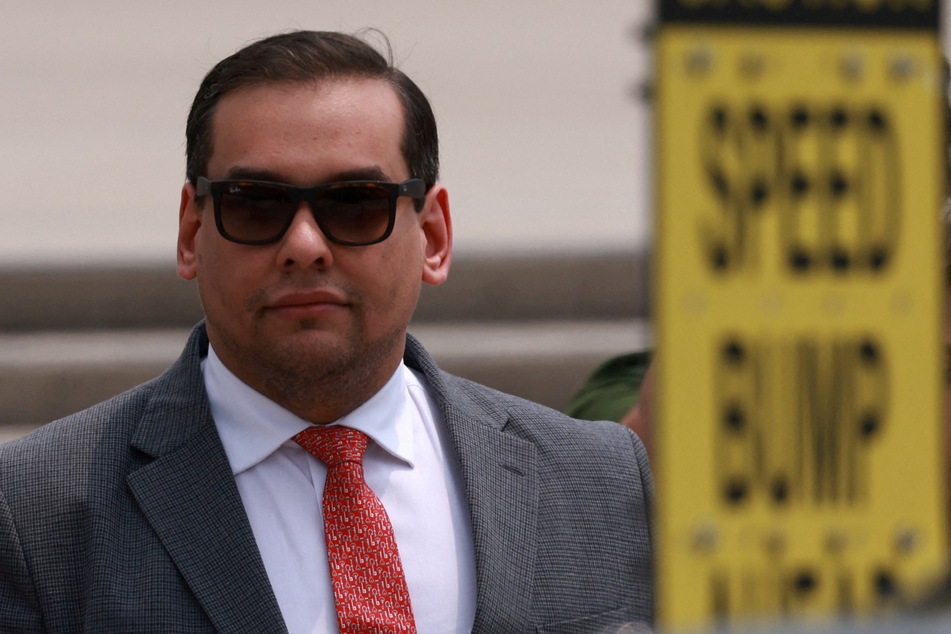 According to Bloomberg, Scott C. Smith of Montana filed the federal suit in DC on Wednesday, claiming his free-speech rights were violated after Santos blocked him in May for sharing critical viewpoints in the comment section of one of the congressman's posts.
"The comment section of his Twitter account is a designated public forum within which defendant may not discriminate against speakers based on their viewpoint," the suit argues.
Smith and his legal team are suing for compensatory and punitive damages, and want Santos to unblock him.
Santos' brief time as a politician has been marred by multiple scandals as he was caught lying on countless occasions and indicted on 13 federal charges.
Many of his constituents of New York's 3rd congressional district which he represents, and some of his fellow politicians have called for his resignation, but he has instead vowed to run for re-election in 2024.

Despite these factors, Santos remains an active Twitter user with over 67,000 followers. Most of the comments on his posts are filled with users demanding his resignation and calling him a compulsive liar.
When asked for comment, Santos' director of communications responded "We are unaware of this lawsuit."
Cover photo: REUTERS