George Santos' troubles mount as prosecutors step in!
New York, New York - The heat is getting more intense by the day for New York Representative-elect George Santos, with both federal and county prosecutors now officially looking into his many, many campaign lies.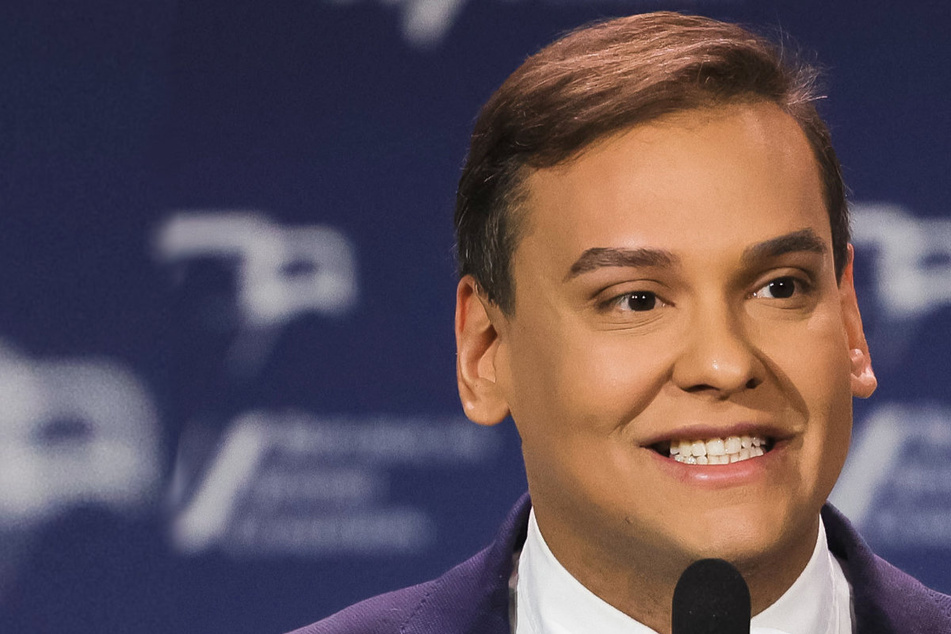 On Wednesday, NPR cited Nassau County DA Anne T. Donnelly, who confirmed her office was investigating the beleaguered congressman-in-waiting.
"The residents of Nassau County and other parts of the third district must have an honest and accountable representative in Congress," she said. "If a crime was committed in this county, we will prosecute it."
Then, on Thursday, CBS reported that federal prosecutors had launched their own probe into Santos' campaign finances.
It's the latest development in a surreal saga of deceit and fabrication on a level hard to fully grasp. Almost everything in Santos' personal and professional background seems to have been either made up or grossly misrepresented.
To recap: no, he didn't work for Goldman Sachs, he's not Jewish, his grandparents did not flee the Holocaust, nor did he attend a prestigious prep school or graduate from college.
That hasn't stopped the 34-year-old from brushing everything off as mere "embellishments" of his resume. In successive car-crash interviews, he came up with increasingly bizarre explanations for all the outright falsehoods, the pick of the bunch being that he had only claimed to be "Jew-ish."
Despite the mounting pressure and outrage, Santos appears to plowing ahead towards a swearing-in ceremony scheduled for Tuesday, January 3. Once in office, he would be difficult to remove.
Cover photo: Wade Vandervort / AFP