Greg Abbott backtracks after outrage at reaction to Texas mass shooting
Austin, Texas - Texas' far-right Republican Governor Greg Abbott tried to backtrack on Monday after facing backlash for suggesting that victims of a recent mass shooting were "illegal immigrants."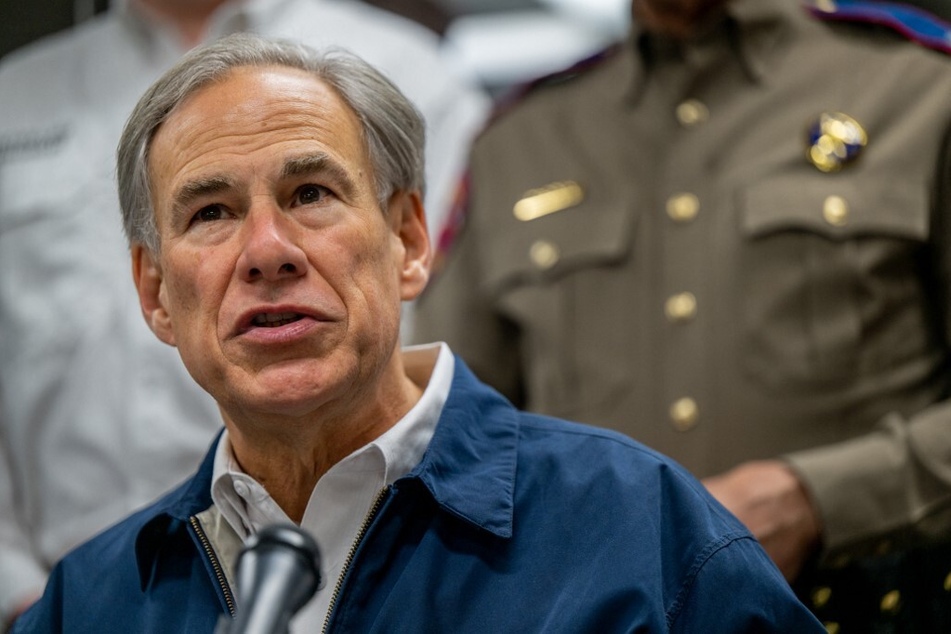 "Any loss of life is a tragedy, and our hearts go out to the families who have lost a loved one. Following the horrific shooting on Friday night, federal officials provided the state of Texas information on the criminal and the victims, including that they were in the country illegally," Abbott's spokesperson Renae Eze said in a statement to ABC News.
"We've since learned that at least one of the victims may have been in the United States legally. We regret if the information was incorrect and detracted from the important goal of finding and arresting the criminal," she continued.
The attempt at clarification comes in the aftermath of a deadly mass shooting in Cleveland, Texas. The victims of the attack have been identified as Sonia Argentina Guzman (25), Diana Velázquez Alvarado (21), Obdulia Molina Rivera (31), Jose Jonathan Casarez (18), and Daniel Enrique Laso Guzman (9), all of whom were originally from Honduras.
As the search for the perpetrator continues, Abbott took to Twitter on Sunday to say, "I've announced a $50K reward for info on the criminal who killed 5 illegal immigrants Friday. Also directed #OperationLoneStar to be on the lookout."
Greg Abbott faces backlash over "inhumane" remarks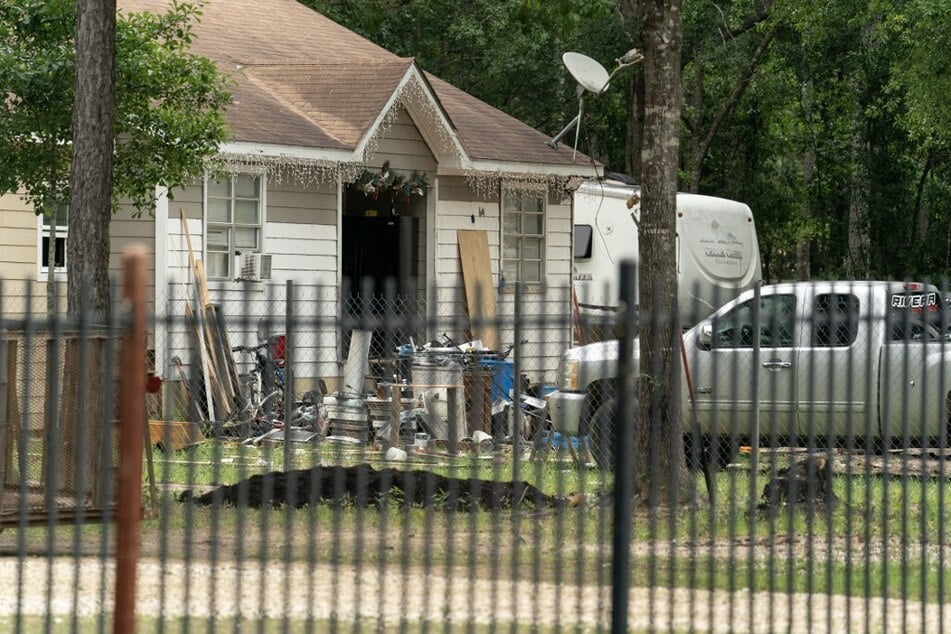 The Texas governor has faced widespread criticism over his controversial remarks, deemed insensitive and inhumane, especially in light of the tragedy.
Jefrinson Josué Rivera told ABC that his slain partner, Velázquez Alvarado, was a lawful permanent resident, not an undocumented immigrant.
"Why do they discriminate against immigrants so much? In what way are we affecting [Abbott]? What harm have we caused him?" Rivera asked. "He's making his living and we're here to make our own. We don't care if he wants to make his money through politics; we're here to make an honorable living."
Star Trek actor George Takei also weighed in on the controversy, replying to Abbott's tweet: "I would have thought bringing up the immigration status of the innocent victims of this senseless violence would be beneath even you. But I was wrong."
Cover photo: Collage: BRANDON BELL / GETTY IMAGES NORTH AMERICA / GETTY IMAGES VIA AFP & Go Nakamura / GETTY IMAGES NORTH AMERICA / Getty Images via AFP