Herschel Walker's ex-girlfriend makes serious mental health claims
Atlanta, Georgia - An ex-girlfriend of Republican politician Herschel Walker has come forward with new allegations against him, and claims that he is too "unstable" to serve in public office.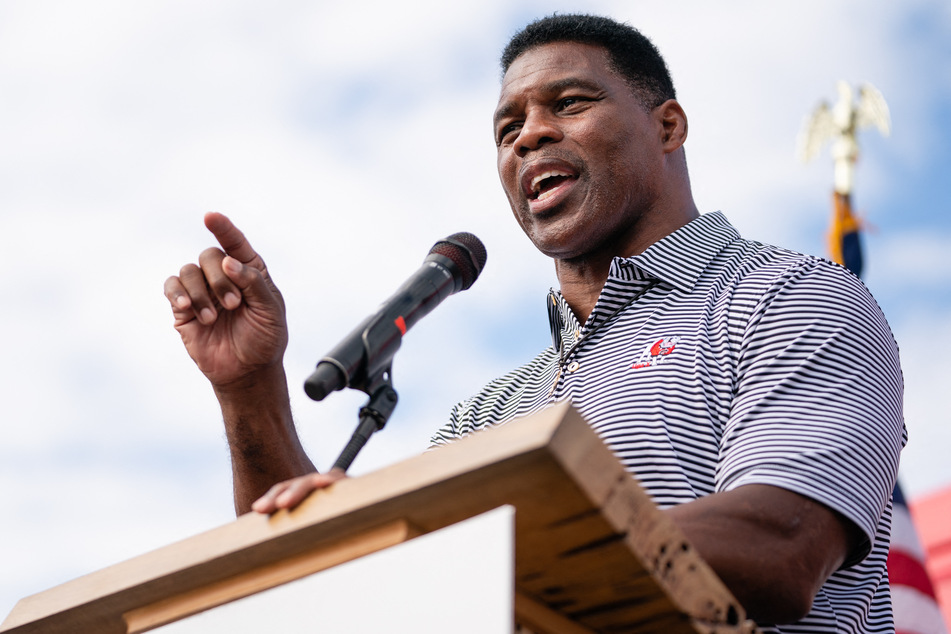 In 2008, Walker wrote a memoir that detailed his experience struggling with dissociative identity disorder (DID), formerly known as multiple personality disorder.
Dallas resident Cheryl Parsa, who claims to have dated Walker for five years in the 2000s, now claims there's much more to his "unstable" behavior.
"He's a pathological liar. Absolutely. But it's more than that," she told The Daily Beast. "He knows how to manipulate his disease, in order to manipulate people, while at times being simultaneously completely out of control."
Parsa said Walker used his diagnosis as an "alibi" to "justify lying, cheating, and ultimately destroying families."
She shared the story of a 2005 incident in which Walker got angry and physical with her after she found him with another woman in his condo. "I thought he was going to beat me," she said.
"He cannot be a senator," she added. "He cannot have control over a state when he has little to no control of his mind."
The Daily Beast also spoke with five other women that have had previous relations with the Senate hopeful, who also claimed they experience lying, cheating, and violence during their time with Walker.
Herschel Walker is no stranger to controversy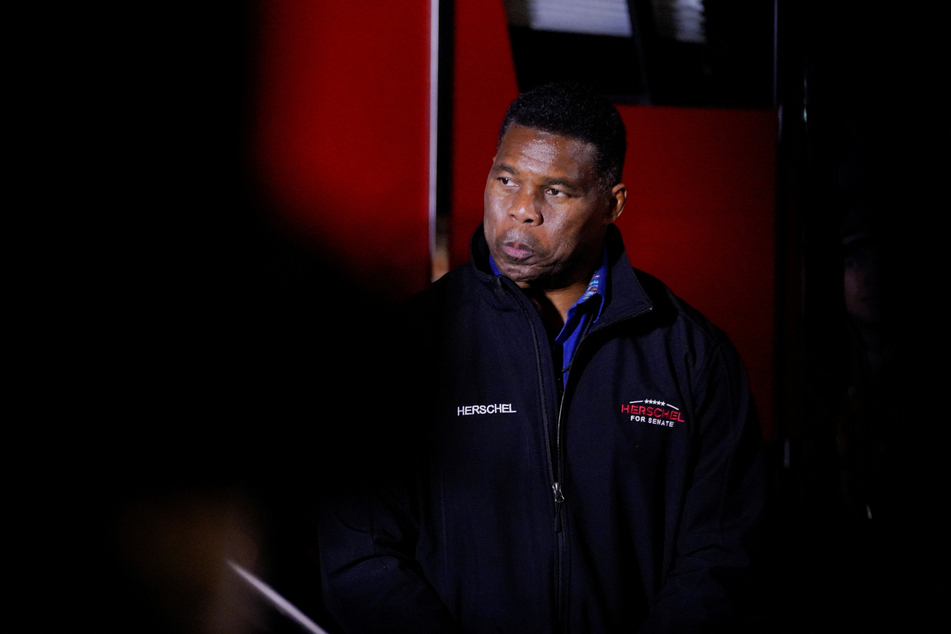 Herschel Walker is currently in a heated race with Democrat incumbent Raphael Warnock for the Georgia Senate seat.
In November, Walker lost to Warnock by only 35,000 in the general election, but because neither politician broke 50%,, the election was forced into a run-off.
The former NFL player has been constantly under fire for making false claims, including that he was a former FBI agent, that he graduate from University of Georgia as valedictorian of his class. Even his status as a Georgia resident is under question.
Meanwhile, multiple people, including Walker's own son, have come forward with claims of threats of domestic violence. Two women have also accused the anti-abortion candidate of urging them to get abortions in the past.
Parsa attributed some of this behavior to his illness, saying: "He has all these people there inside him, competing all the time. It's chaotic and unpredictable."
The Georgia Senate runoff race will be decided on December 6.
Cover photo: Elijah Nouvelage / GETTY IMAGES NORTH AMERICA / Getty Images via AFP