Biden administration announces new timeline for Afghanistan troop withdrawal
Kabul, Afghanistan – US and NATO troops plan to leave Afghanistan by mid-July, military officials announced.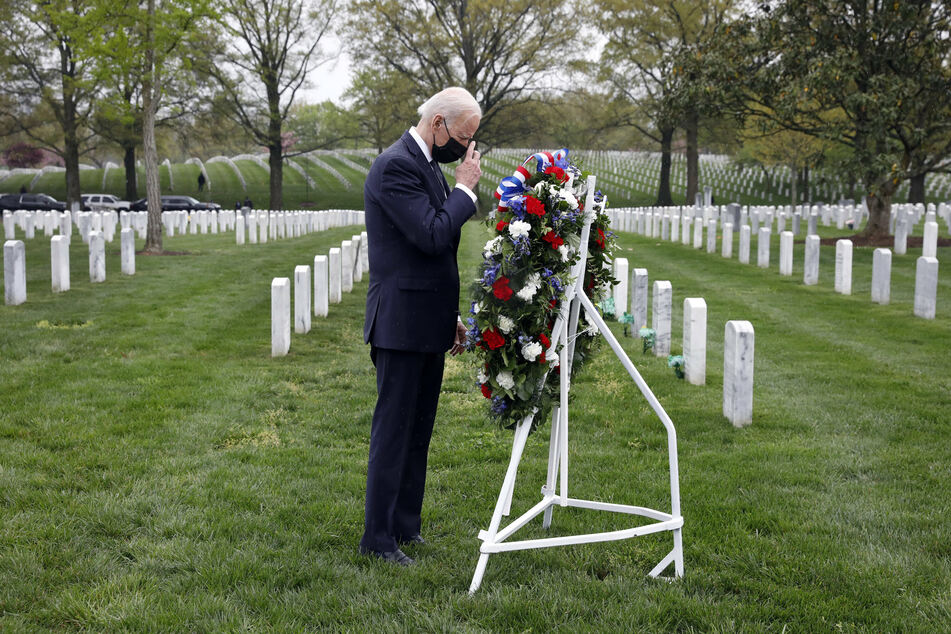 With 19 years of US military presence in the country, the War in Afghanistan has become the longest war in American history.
During his presidency, Donald Trump struck a deal with the Taliban, promising to remove all US troops by May of this year, the New York Times reported.
When Joe Biden took on the presidency, he affirmed his commitment to removing American troops from the country, but he said the US wouldn't be able to do so by the May deadline.
Instead, he announced a new target date of September 11, 2021 – exactly 20 years after the 911 terrorist attacks.
Earlier this month, the US and NATO formally began troop withdrawal, but they are expected to finish much earlier than Biden's projected time plan.
Pentagon officials have voiced concerns over the speeded-up timeline, including the withdrawal of private contractors, security fears for the diplomatic community, and uncertainty over what cutting support would mean for the Aghan military fighting the Taliban.
Officials have floated the idea of keeping American troops in neighboring countries. They say this would enable them to respond to possible terrorist threats coming out of the region.
Cover photo: IMAGO / MediaPunch