Biden and Putin agree "in principle" on summit in last-ditch diplomacy effort
Washington DC - Diplomatic efforts were continuing on Monday to avert a Russian invasion of Ukraine, but calls also grew louder for preemptive sanctions to be imposed on Russia as its leader convened the National Security Council in Moscow to discuss the crisis.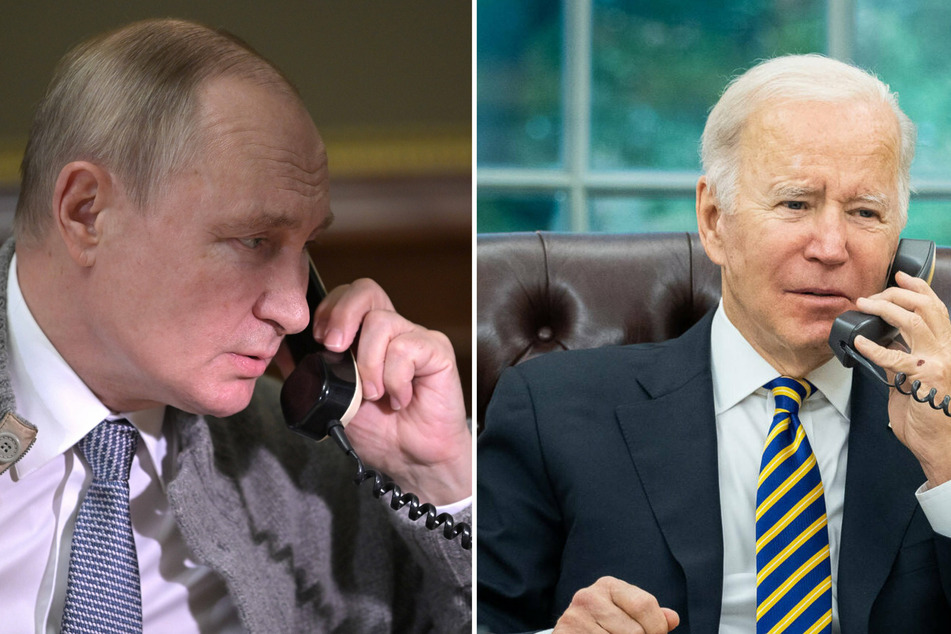 The Kremlin said it was open in principle to a summit between Russian President Vladimir Putin and US President Joe Biden amid severe tensions over Ukraine.

"Of course, we do not rule it out," Kremlin spokesperson Dmitry Peskov said in Moscow, according to the Interfax news agency.
Putin and Biden could decide to meet in person or talk on the phone at any time, he said. "There are no concrete plans for this so far."
The initiative for a summit came from French President Emmanuel Macron, who spoke twice to Putin and once to Biden by phone on Sunday. Biden already agreed "in principle" to a meeting, according to the White House.
Talks in the Normandy format, with representatives of Russia and Ukraine under Franco-German moderation, have also been agreed.
During the call lasted almost two hours, Macron and Putin both expressed serious concern about the "drastic deterioration of the situation" along the front between Ukrainian government troops and pro-Moscow separatists, according to the Kremlin statement.
Two killed by Ukrainian army, separatists say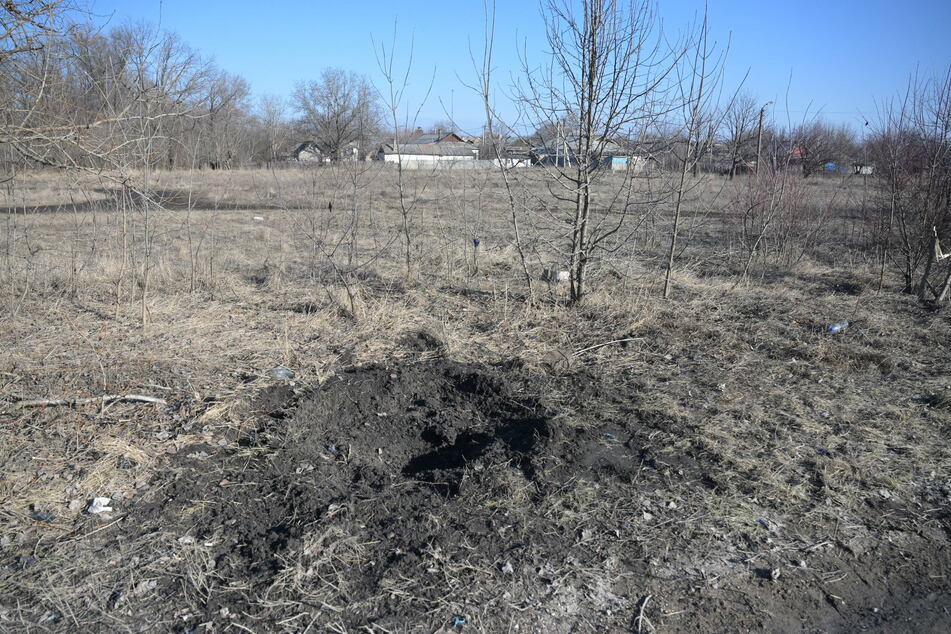 Meanwhile, Peskov said Putin has convened a National Security Council for Monday, according to Interfax. The Kremlin spokesperson described the situation in the conflict zone as "extremely tense."
"We see no signs of an easing of tensions so far," he said.
International observers had recently spoken of a massive increase in violations of an existing ceasefire.
Russian-backed separatists in eastern Ukraine said on Monday that two people – including one of their fighters – are dead following gunfire from Ukrainian army forces.
The other deceased was a miner who was shot on his way to work, the rebel forces posted on Telegram. It is impossible to independently verify the state of hostilities in the region.
The separatists and Russia say that Ukrainian forces are closing in on them and are urging people to flee into Russia. Ukraine says it has no such intentions, while its Western allies say Russia is spreading false information to give it an excuse to march in, a charge Moscow denies.
More than 61,000 people have followed the suggestion to flee to Russia, reported the Interfax news agency.
Cover photo: Collage: IMAGO / ITAR-TASS & ZUMA Wire