VP Kamala Harris warns Russia of "swift and severe" response as crisis reaches fever pitch
Munich, Germany - Russia has to be prepared for a unified Western backlash should it go through with a feared attack on Ukraine, US Vice president Kamala Harris warned.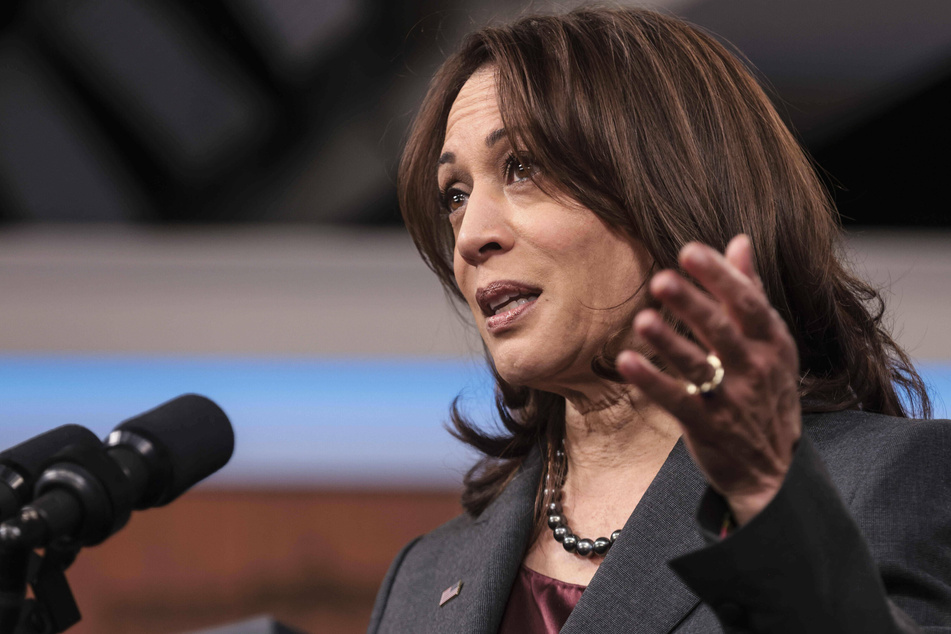 Facing the specter of a war in Eastern Europe, world leaders gathered in Germany at the Munich Security Conference Saturday to discuss how best to deal with the Ukraine crisis.
"Today, the US and our allies and our partners are closer together. Today, we are clear in our purpose. And today we are even more confident in our vision," VP Harris said.
"Our strengths must not be underestimated. Because, after all, it lies in our unity. As we have always shown, it takes a lot more strength to build something up than it takes to tear something down."
She argued that Russia is following a tried-and-true playbook of building up a threat and then denying anything is happening with its actions in Ukraine. "Their actions do not match their words."
But, she added: "National borders should not be changed by force."
Harris left the door open just a crack for a peaceful end to the crisis: "We are still open to a diplomatic resolution," she said. "But if it does not [work], then there are consequences."
"And they will be severe and swift."
Violence in separatist regions escalating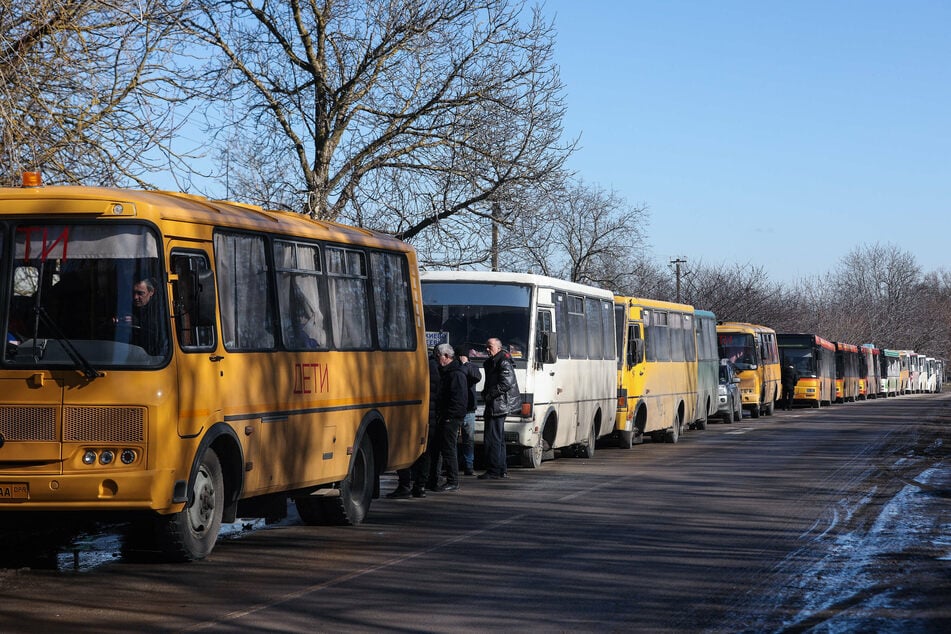 Meanwhile, separatist and government forces traded charges in Ukraine as Saturday began, with insurgents in the Donetsk region saying that several dozen shells had been fired at their territory while the Ukrainian army spoke of 19 ceasefire violations.
This information could not be verified.
The head of the separatists in the eastern Ukrainian region of Donetsk, Denis Pushilin, called for a "general mobilization" of reservists after signing a decree to this effect, he wrote on a Telegram news channel.
"I appeal to all the men of the republic who are able to hold a weapon in their hands to stand up for their families, their children, their wives, their mothers," he wrote on Saturday morning.
There was also an appeal in the neighboring Luhansk region. Men aged 18 to 55 would no longer be allowed to leave the area.
It was not known at first whether there were casualties in the new attacks.
The Organization for Security and Co-operation in Europe (OSCE) had previously spoken of a significant increase in violations of the ceasefire.
According to the Donetsk separatists, a water pipe was damaged in a shelling.
Both sides blamed each other for violations in messages.
Evacuations of towns and villages in the Luhansk and Donetsk regions continue. According to the Donetsk separatists early on Saturday, more than 6,000 people have already been brought to safety, including 2,400 children. Shelters are ready for these people in the southern Russian region of Rostov.
The separatist leaders had called for people to flee on Friday, justifying the appeal with a threatened attack by Ukrainian government troops.
The Ukrainian military had stressed that it was not planning an offensive against the region.
Cover photo: IMAGO / ZUMA Wire