Biden announces new gun control measures in Monterey Park
Monterey Park, California - US President Joe Biden paid tribute to the victims of a mass shooting in Monterey Park, California, as he outlined Tuesday an executive order aimed at upping the number of background checks on firearm sales.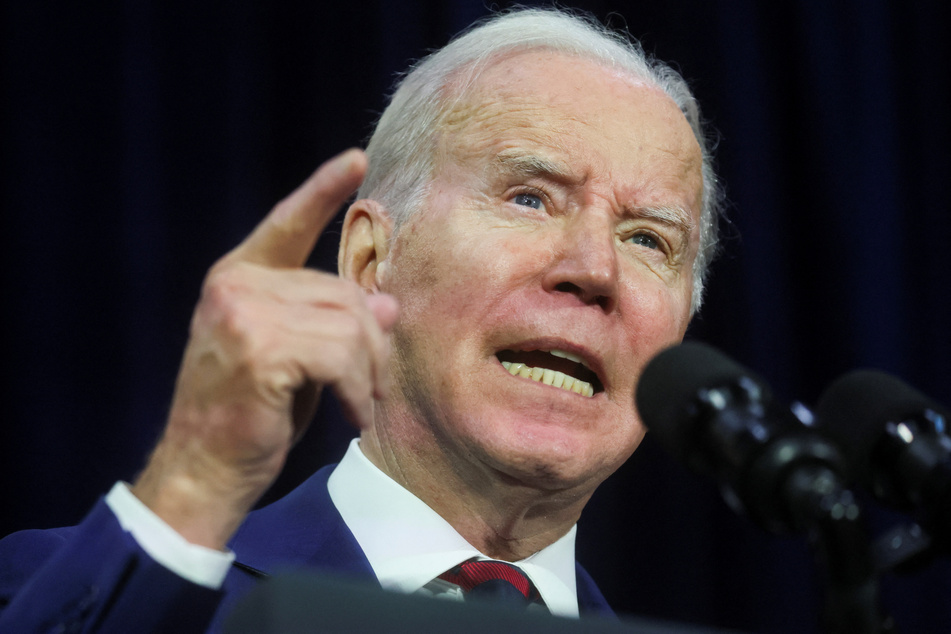 The president said his executive order directs Attorney General Merrick B. Garland to take every lawful action possible to move "as close as we can to universal background checks without new legislation."

"One of the worst mass shootings in California history," said Biden of the January dance hall shooting that left 11 people dead and others injured. "A tragedy that has pierced the soul of this nation."
Biden reiterated his call for Congress to ban assault weapons. He said his administration's efforts do not absolve lawmakers from not taking on universal background checks or getting rid of liability immunity for gun manufacturers.
"Ban assault weapons. Ban them again. Do it now. Enough, do something. Do something big," Biden said.
Among other moves, Biden directed the Justice Department to engage in rule-making to "clarify" when a gun dealer should register with the federal government and conduct background checks, with the intention of increasing the number of background checks on gun sales nationwide.
The executive order also directed Garland to implement a plan to publicly release inspection reports for federal firearms licensee dealers who have been cited for violating the law.
Biden to tout Red Flag laws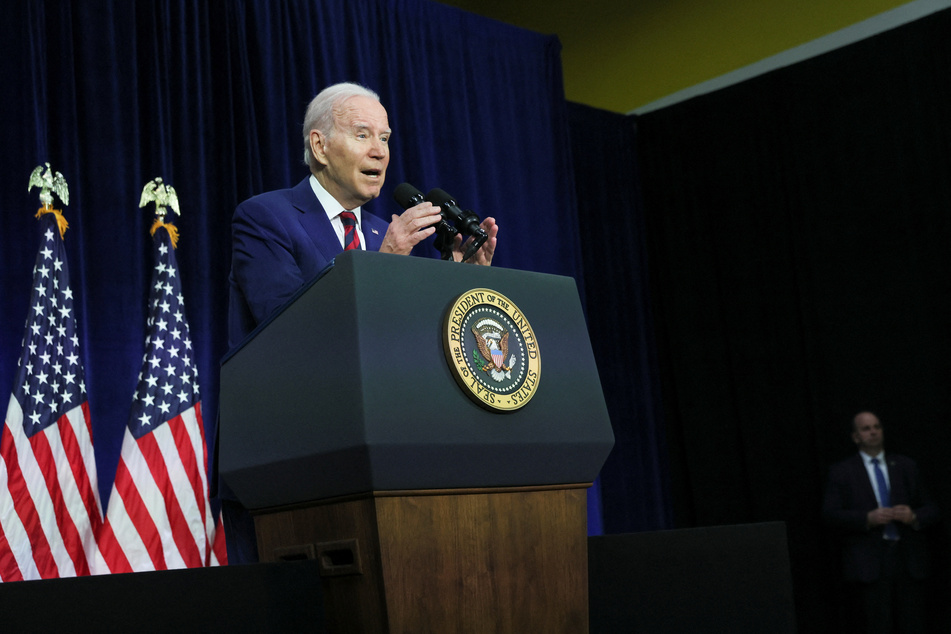 The president also called attention to a bipartisan anti-gun violence law that he signed last year, which Congress passed in the weeks after the mass shooting at Robb Elementary School in Uvalde, Texas, last year.
The White House said the law also included funding for "extreme risk protection orders," measures that are associated with so-called Red Flag laws.
The laws generally allow a court to temporarily take firearms away from people who are thought to be a danger to themselves or others.
The executive order also directs administration officials to submit reports describing what steps they have taken to implement the bipartisan anti-gun violence law, and Biden said the order will expand public awareness campaigns about those Red Flag laws.
Awareness campaigns on those laws will allow more parents, teachers and police officers to know how to flag for a court that someone is exhibiting violent tendencies or experiencing suicidal thoughts, Biden said.
Gun control advocates respond to executive order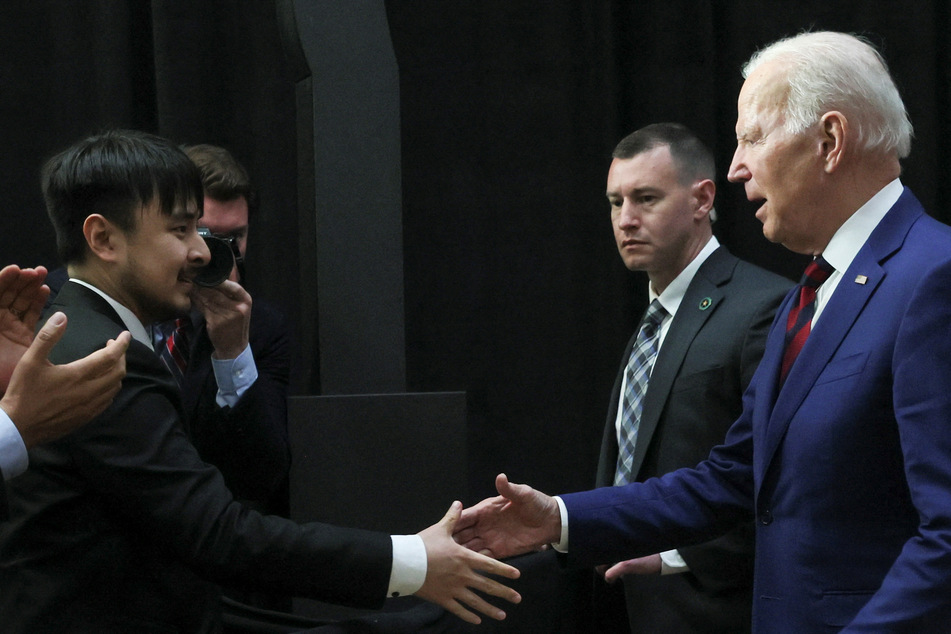 The executive order received a warm welcome from Democrats and gun safety groups. John Feinblatt, president of the nonprofit Everytown for Gun Safety, said in a press release that Biden's executive order is a "home run" for public safety because it will save lives.
"This is the latest example of President Biden's leadership on gun safety and we're proud to stand with him as he takes robust action to help close the gun seller loophole," Feinblatt said.
California Democratic Senator Dianne Feinstein in a statement Tuesday echoed the president's calls to ban assault weapons.
"We must act to ban dangerous assault weapons and high-capacity magazines, like those used in Monterey Park," Feinstein said.
"These weapons of war are designed to kill as many people as possible as quickly as possible. They don't belong on our streets."
Cover photo: REUTERS