Biden calls for Covid-19 origins probe as Senate bars funding for Wuhan laboratory
Washington DC – President Biden has ordered an investigation into the origins of the coronavirus in a significant shift from previous statements on the matter.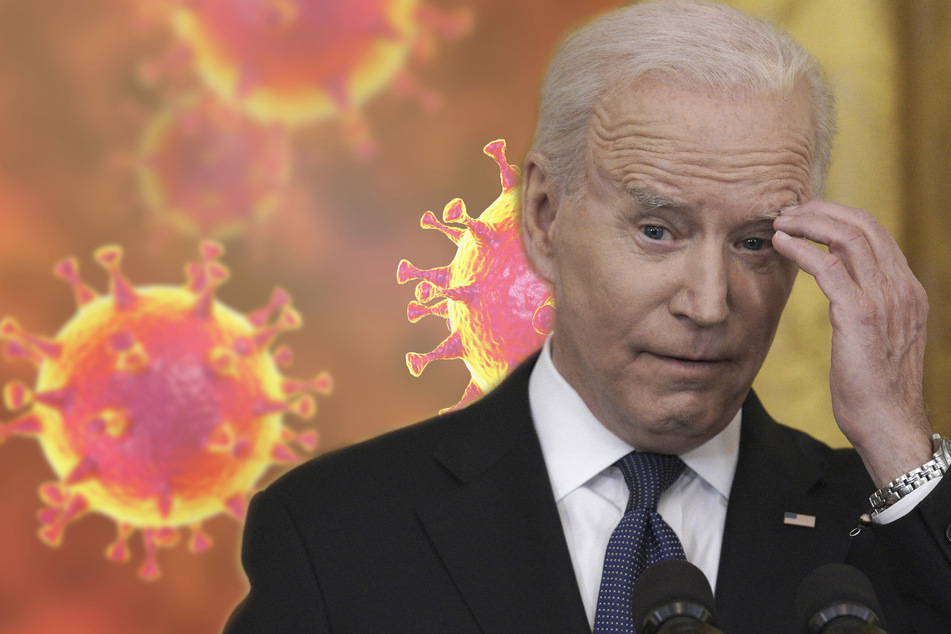 Biden has said there is not enough clear evidence to understand how the virus originated. His Wednesday directive shows the US has not eliminated the possibility that the virus may have accidentally been transmitted from a laboratory in China, according to the New York Times.
The president says there are two top theories, one involving a Chinese lab and the other involving animal transmission to humans. The first theory got a boost this week, when the Washington Post cited a previously unreleased intelligence report that said three researchers at the Wuhan Institute of Virology became sick and had to be hospitalized in November 2019.

"I have now asked the intelligence community to redouble their efforts to collect and analyze information that could bring us closer to a definitive conclusion," Biden said in a statement.
During his presidency, Donald Trump was a big proponent of the Chinese lab theory. Republicans have repeatedly criticized Democrats for not taking the possible explanation seriously.
A recent WHO report, put together in cooperation with Chinese scientists, deemed it very unlikely that the virus could have come from a Chinese lab. Instead, researchers concluded that Covid-19 passed from animals to humans.
Previously, Biden said the WHO was the proper domain for such an investigation.
The president's announcement comes after the Senate unanimously agreed to pass a ban on funding for the Wuhan Institute of Virology or to China-based "gain of function" research, which purposefully explores ways to make pathogens more powerful.
Biden has asked for an updated intelligence report within 90 days.
"The United States will also keep working with like-minded partners around the world to press China to participate in a full, transparent, evidence-based international investigation and to provide access to all relevant data and evidence," he said in his statement.
Cover photo: Collage: 123RF/Kateryna Kon, IMAGO / UPI Photo