Biden says attack on Ukraine could be "largest invasion" since WWII
Washington DC - A Russian incursion into Ukraine could become the "largest invasion" since World War II given the massive troop presence near the border, according to President Joe Biden.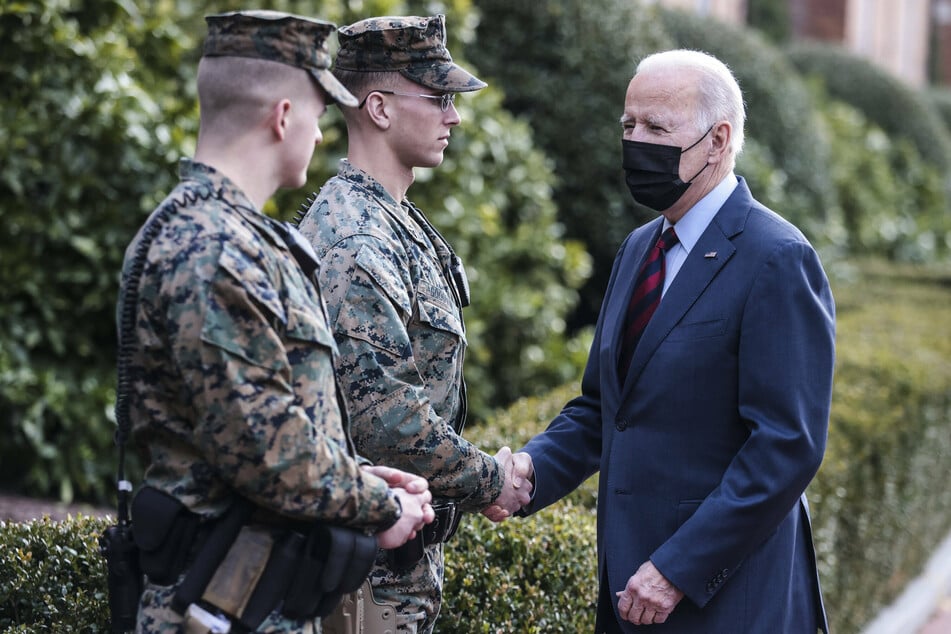 Such an event would "change the world," he told reporters on Tuesday.

Biden warned that Russian President Vladimir Putin "continues to build forces along Ukraine's border from Belarus."
Asked if he could see himself sanctioning Putin in the case of an invasion, Biden replied, "Yes, I would see that."
The US president stressed that "there's not going to be any American forces moving to Ukraine."
Earlier on Tuesday, a senior US government official said Washington and its allies were preparing for a possible reduction in Russian gas supplies to Europe in case of an escalation in Ukraine.
"We are working with countries and companies around the world to ensure the security of supply and to mitigate price shocks affecting both the American people and the global economy," the official said.
"We are just in discussions with major natural gas producers around the globe, to understand their capacity and willingness to temporarily surge natural gas output, and to allocate these volumes to European buyers."
The government official pointed out that gas has been stored in storage facilities in Europe for several weeks. Efforts were aimed at providing a replacement within days or weeks, not months, in the event of a reduction or loss of Russian supplies.
Could Russia turn off the tap?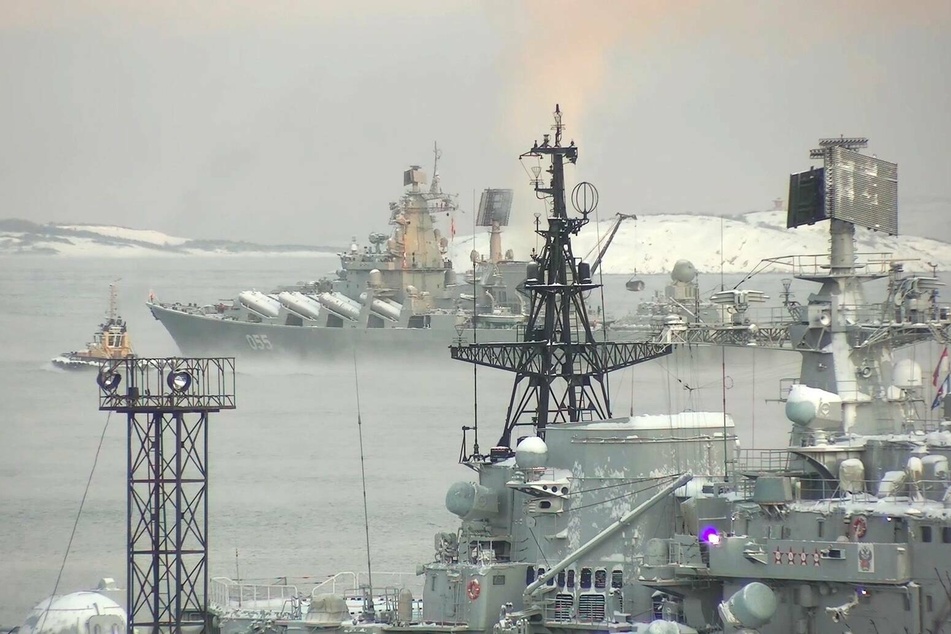 The US has repeatedly suspected Russia is trying to use energy as a weapon. The Kremlin, on the other hand, has rejected fears that Russia could turn off the gas tap in the event of sanctions.
Another US government official pointed to the severe consequences for the Russian economy should Moscow instrumentalize gas or oil supplies.
Russia needs oil and gas revenues at least as much as Europe needs its energy supply, he said. "So this is not an asymmetric advantage for Putin. It's an interdependency."
He stressed that in case Russia invades Ukraine, the US was prepared to impose sanctions that go far beyond the punitive measures of 2014, when Russia had annexed the Black Sea peninsula of Crimea.
"This time, we will start at the top of the escalation ladder and stay there. We've made efforts to signal this intention very clearly," the government official said.
In addition to financial sanctions, Russia would face new kinds of export control measures that would affect important Russian economic key sectors such as defense or aerospace.
Ukraine and its Western allies say Russia's build-up of 100,000 troops plus heavy equipment along the eastern Ukraine border could be the prelude to an invasion and are demanding Moscow pull back. Biden is reportedly considering putting US boots on the ground in Eastern Europe as a response.
The US and Britain on Monday started withdrawing some staff from their embassies in Kyiv, in response to the threat of a Russian invasion, while Australia has warned citizens not to travel there due to "risk of armed conflict."
Canada is also reducing the number of Canadian nationals in Ukraine in light of the tense situation.
"Due to the ongoing Russian military buildup and destabilizing activities in and around Ukraine, we have decided to temporarily withdraw Canadian embassy staff's children under 18 years of age and family members accompanying them," the Canadian Foreign Ministry said in a statement on Tuesday.
Cover photo: IMAGO / UPI Photo