Biden threatens China with military consequences if it invades Taiwan
Tokyo, Japan - President Joe Biden on Monday said the United States would defend Taiwan militarily if China tries to invade.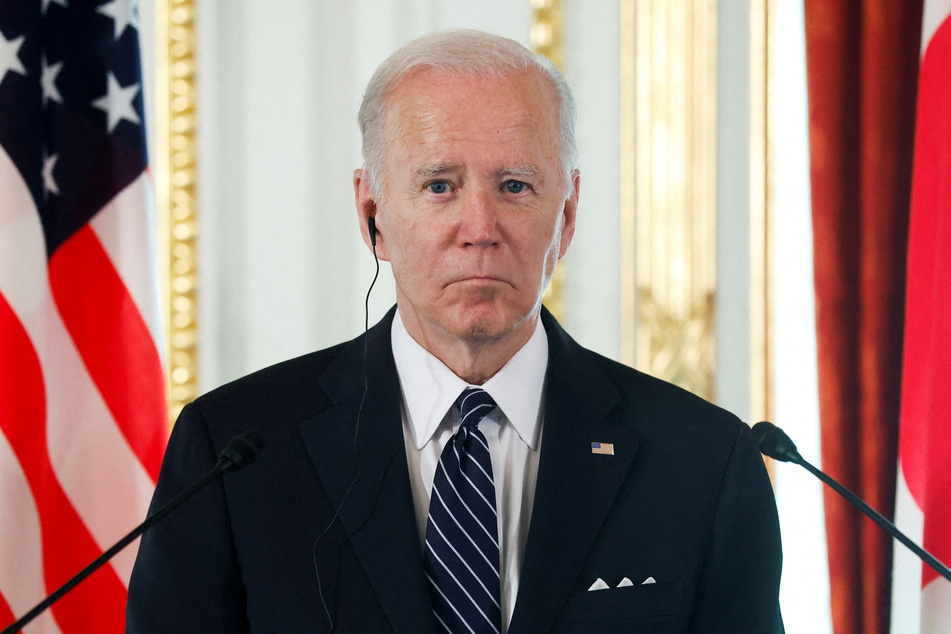 Speaking at a press conference in Tokyo, Biden said the necessity of protecting Taiwan is "even stronger" after Russia's invasion of Ukraine, the Associated Press reported.
The president responded "yes" when asked if the US would defend Taiwan militarily in case of an attempted invasion by China, saying, "That's the commitment we made."
He said that a Chinese invasion "will dislocate the entire region and be another action similar to what happened in Ukraine."
"They're already flirting with danger right now by flying so close and all the maneuvers that are undertaken," he added.
Taiwan has its own government, but China does not recognize its independence. The US has up until now refrained from saying outright that they would send in troops to defend the island country, with President Biden's latest comments marking a notable shift in rhetoric.
China was quick to respond with "strong dissatisfaction and resolute opposition." Wang Wenbin, a Foreign Ministry spokesperson, continued to say, "China has no room for compromise or concessions on issues involving China's core interests such as sovereignty and territorial integrity."
Biden's remarks came right before he introduced a new Indo-Pacific trade pact, which does not include Taiwan.
Cover photo: REUTERS