Biden to hold talks with Xi Jinping for first time as president
Washington DC - President Joe Biden and China's leader Xi Jinping will meet on Monday before the G20 summit in Indonesia for their first bilateral talks, the White House said on Thursday.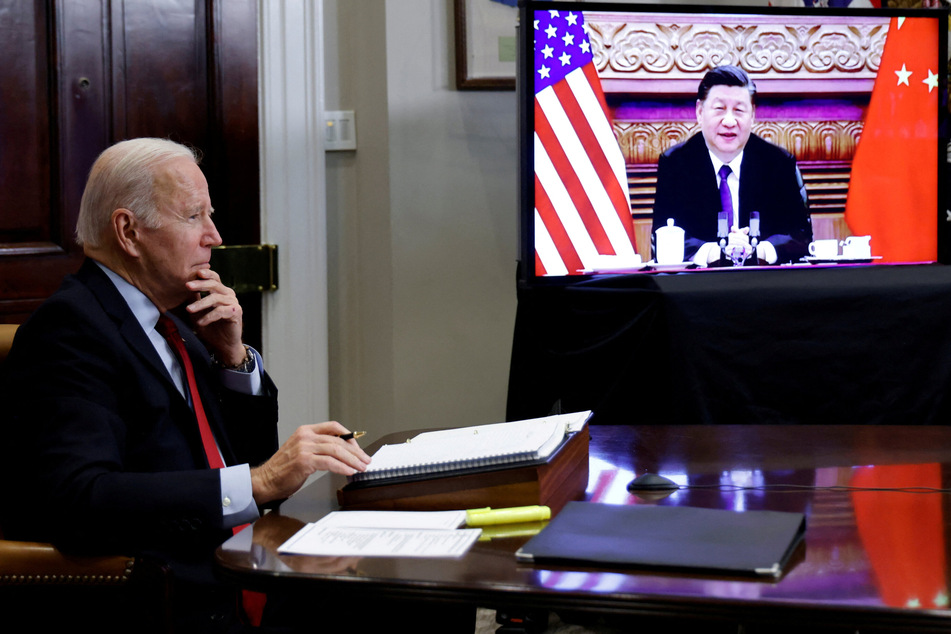 The meeting comes at a time of particularly strained relations between the two countries over the issue of Taiwan and whether the US would defend the island in the case of a Chinese invasion.

Biden and Xi have spoken five times in the past two years, but have not met in person since Biden moved into the White House in January 2021. The last time they did was when they were both vice presidents.
Due to the coronavirus pandemic, Xi had not travelled abroad at all since January 2020 until a September trip to Kazakhstan and Uzbekistan.
The G20 summit of major economic powers is scheduled to take place on the Indonesian island of Bali on November 15 and 16.
"I don't think the two will sit down and resolve all their differences or issues," a senior US government official said, referring to the meeting.
She said it would be a "strategic, in-depth and substantive conversation," which would also be about clearing up misunderstandings. A joint statement after the talks was not planned, she continued.
Biden had said on Wednesday that he would like to discuss "red lines" with Xi.
"Look, I'm not willing to make any fundamental concessions," Biden told reporters when asked whether he would tell Xi that Washington is willing to defend Taiwan militarily in the event of a Chinese invasion.
Biden and Xi to discuss Russia question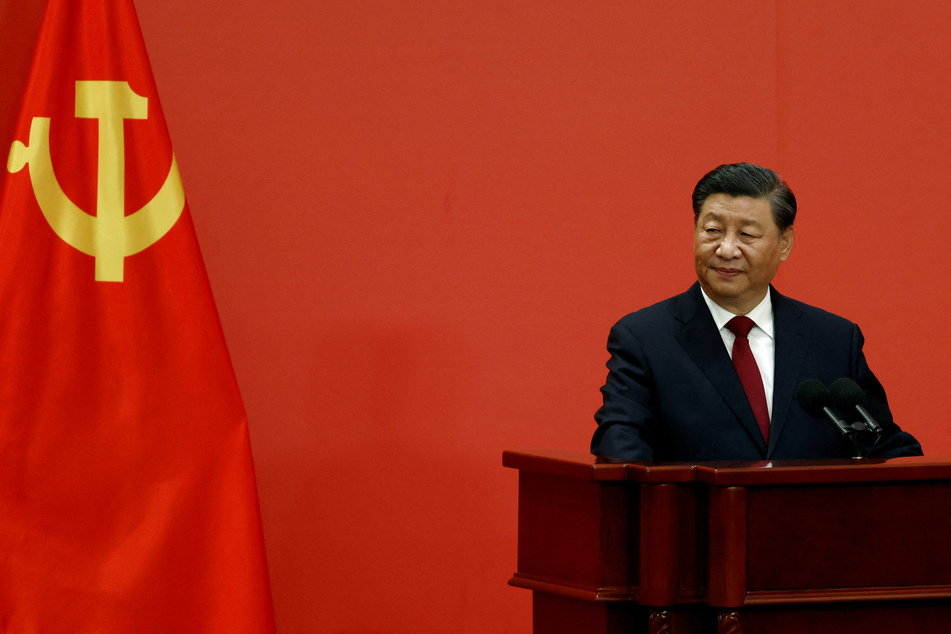 In the past, Biden had promised Taiwan military support. Communist Beijing regards Taiwan as part of China and wants to reincorporate the island.
Xi's attitude towards Russia is also likely to come up at the bilateral meeting. China has so far not clearly condemned the Russian invasion of Ukraine, which Biden has repeatedly and forcefully criticized.
The US is among Western nations to have heavily sanctioned Vladimir Putin's regime for the war.
Xi met Putin in Uzbekistan in September.
US National Security Adviser Jake Sullivan told reporters at the White House that common ground on Russia could be found with Xi.
He pointed out that Beijing had not sent Moscow any weapons for use in Ukraine and had not undermined international sanctions against the Kremlin. Sullivan also highlighted Xi's recent statements against the use of nuclear weapons, which Putin has threatened.
Biden also plans to meet the new leaders of Italy and Britain during the G20 summit, Sullivan added.
Cover photo: REUTERS