Biden uses prime-time address to urge common sense gun reforms
Washington DC - With the nation reeling from three mass shootings in the past three weeks, President Joe Biden called on Congress to deliver "common sense" reforms to curb gun violence during a rare prime-time address from the White House on Thursday.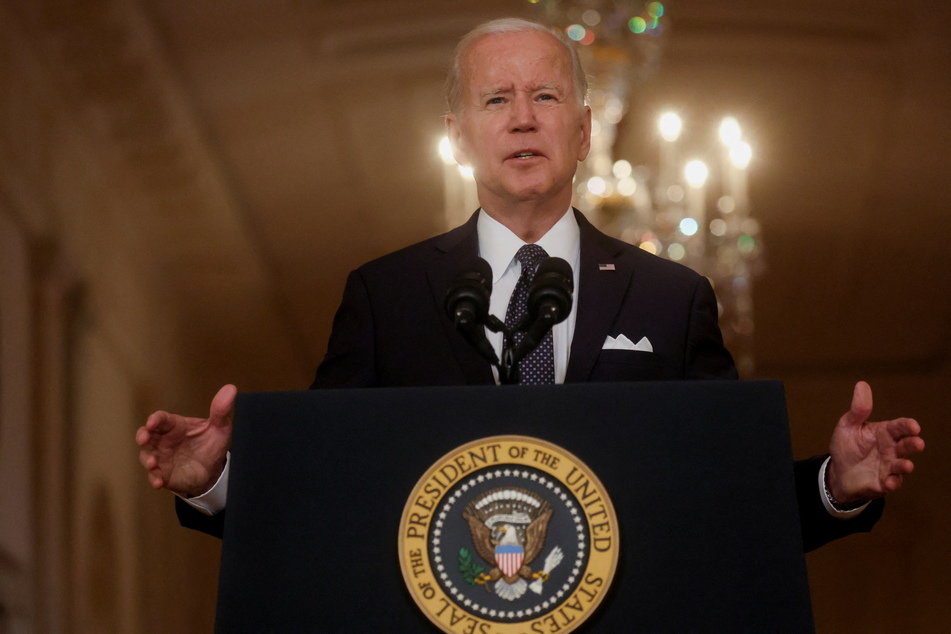 Biden has tried to give lawmakers space to find the sort of bipartisan compromise on this issue that has been missing in the aftermath of countless shootings going back decades.

On Thursday, he scrapped that approach and addressed the problem head on from the bully pulpit.
"For God's sake, how much more carnage are we willing to accept?" Biden asked. "How many more innocent lives must be taken before we say 'enough'?"

Promising his call for reform was "not about taking away anyone's guns," Biden argued in his 17-minute speech for specific measures like expanded background checks, red flag laws, safe storage laws, and other measures that go far beyond what Congress is currently considering.
He also called for a ban on assault weapons and high capacity magazines or, short of that, raising the purchasing age for such weapons from 18 to 21.
House could vote on new gun control measures next week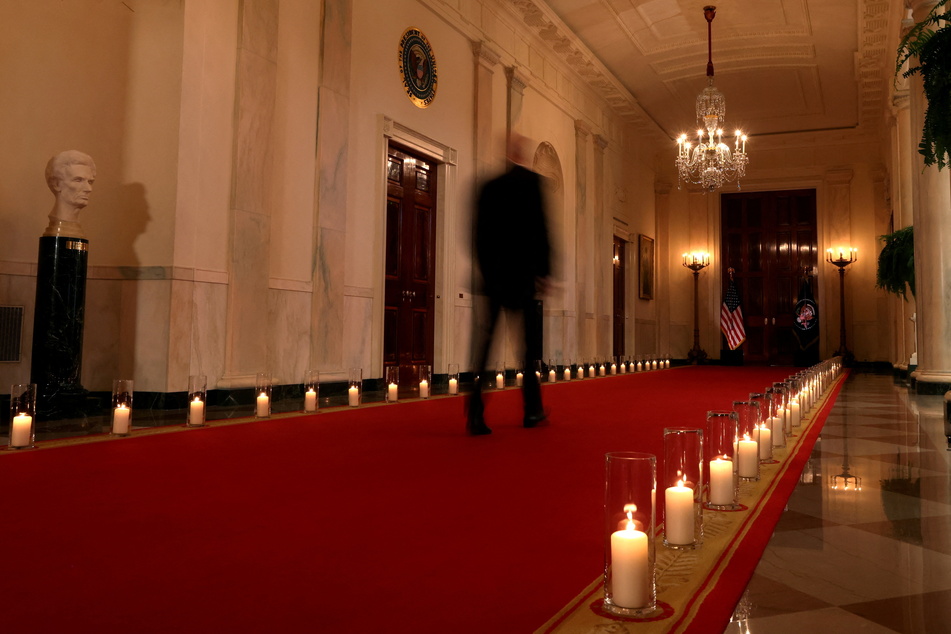 Urging Congress to act, he asked lawmakers and the country to imagine the fear of the 10-year-old Uvalde, Texas, survivor who smeared a classmate's blood on her body to fool the gunman into thinking she was already dead.
The remarks from the White House cross hall – lined with 56 candles memorializing shooting victims in all states and territories – came just hours after a congressional committee held an emergency meeting to begin writing a legislative package of gun violence prevention bills, likely setting up votes on the House floor next week.
Hours later, the House Judiciary Committee voted on the measure just as Biden was speaking from the White House, advancing it on a 25-19 party-line vote without a single Republican voting in support.
The panel's Thursday morning session was scheduled in the wake of recent mass shootings in Uvalde and Buffalo, New York – shootings that prompted Biden to visit both cities in the last few weeks to offer his condolences to these devastated communities.
Cover photo: REUTERS