Biden's beach property in Delaware searched in classified documents probe
Rehoboth Beach, Delaware - FBI agents on Wednesday descended on President Joe Biden's home in Rehoboth Beach, Delaware, in the latest development of the Justice Department's investigation into handling of classified documents.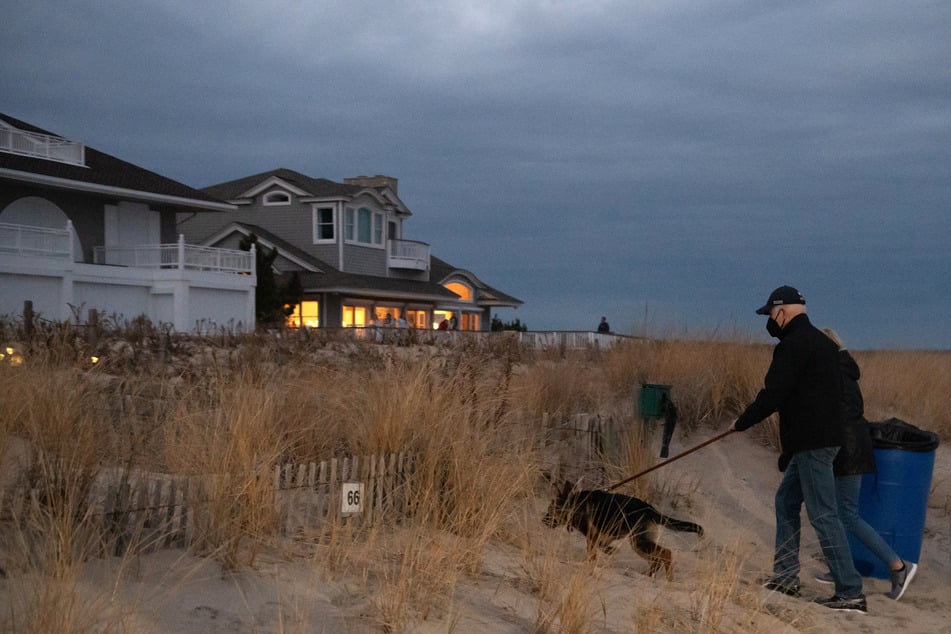 According to a statement cited by CNN, Biden's personal lawyer Bob Bauer said the "planned search" was under way "with the President's full support and cooperation."
"Under DOJ'S standard procedures, in the interests of operational security and integrity, it sought to do this work without advance public notice, and we agreed to cooperate," the statement added. "The search today is a further step in a thorough and timely DOJ process we will continue to fully support and facilitate. We will have further information at the conclusion of today's search."
It's the third time federal agents have searched a property either belonging to or associated with Joe Biden.
Timeline of Biden's classified documents headache
The saga began in November, when his attorneys stumbled upon a handful of classified documents at a think tank in Washington DC run in collaboration with the University of Pennsylvania. The documents stemmed from Biden's time as vice president. This information only came to light in early January, though.
Since then, the FBI has conducted searches at the think tank, as well as Biden's home in Wilmington, Delaware, where more documents were discovered.
On January 12, Attorney General Merrick Garland named Robert Hur as special counsel to further investigate.
The scandal has been causing Biden a political headache, due to similarities with ex-president Donald Trump's own troubles with improperly handled classified documents.
As Bauer stressed on Wednesday morning, however, the current commander-in-chief and his team have been cooperating in full, unlike Trump, who is also being investigated by a special counsel.
Cover photo: SAUL LOEB / AFP